Drawings by the Pencils 3 (my own work) / Мои рисунки карандашами 3
Here are my new drawings.
At first I will show to you drawing, for which I was penalised by the parents. But I like him most of all. And you as you think, is it a good drawing?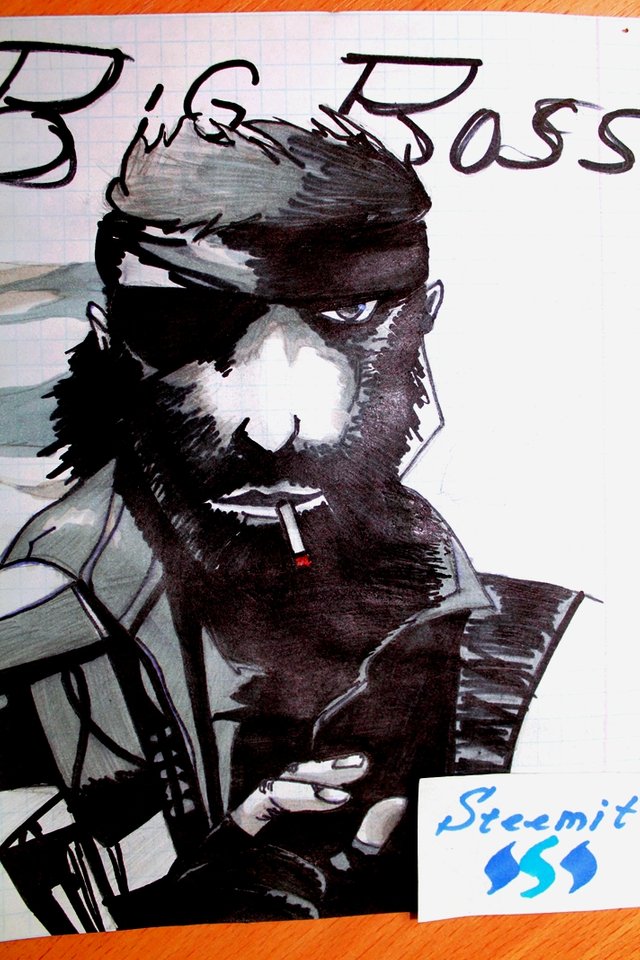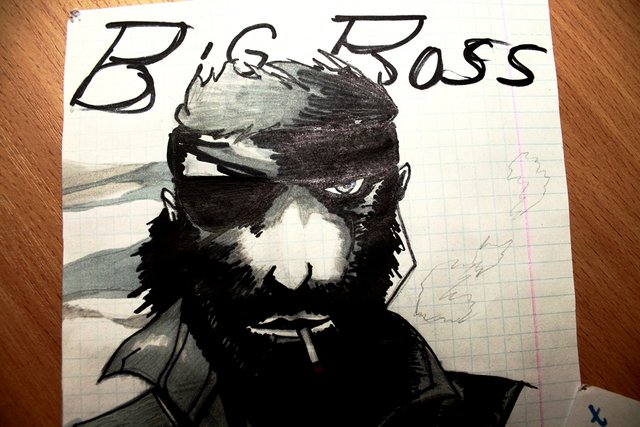 This drawing not very I like. He seems unfinished.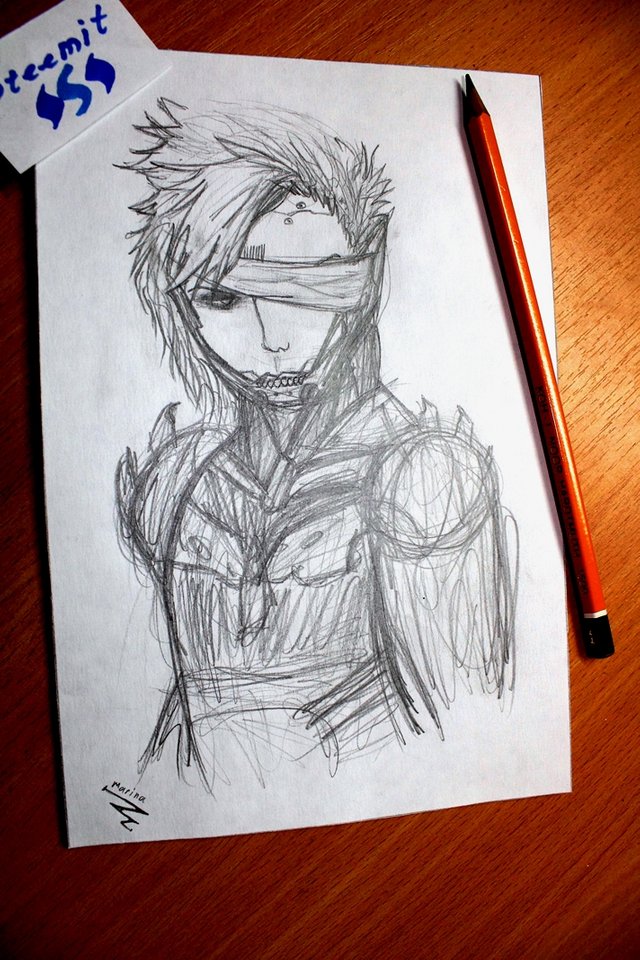 I will show performance of this drawing to you.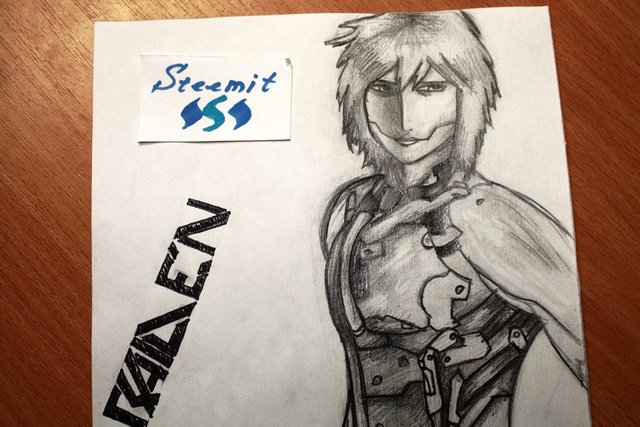 1 phase: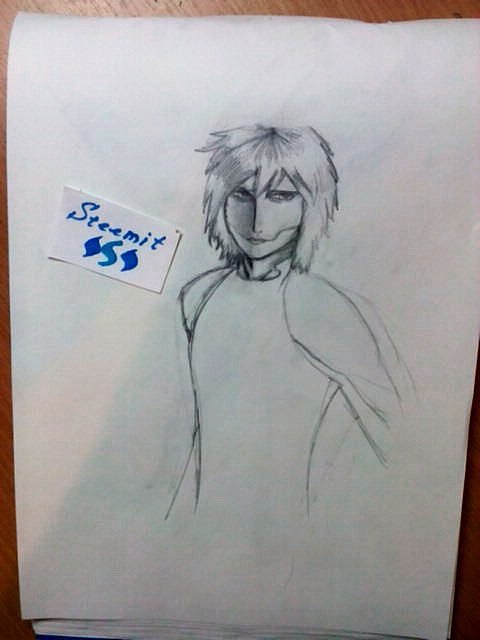 2 phase: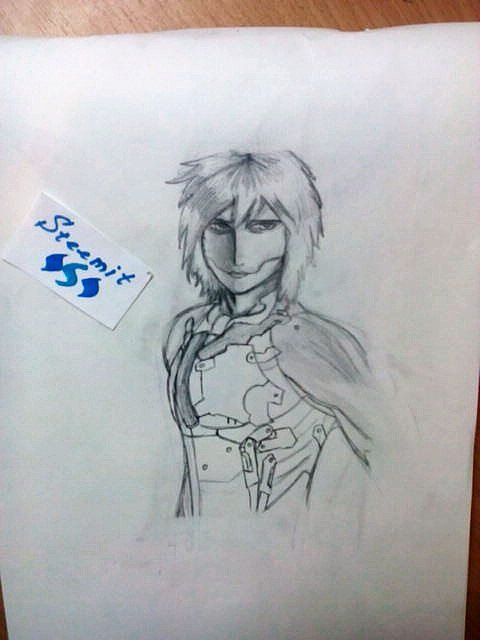 3 phase: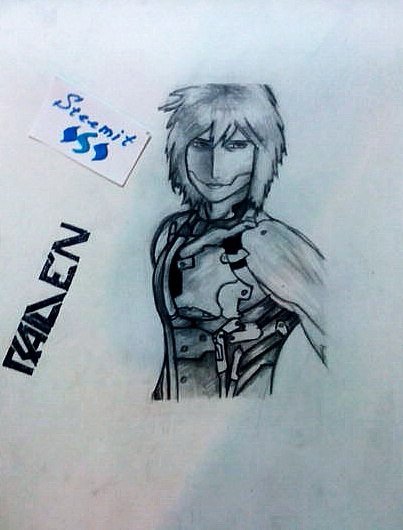 And result: