My handmade pottery 😍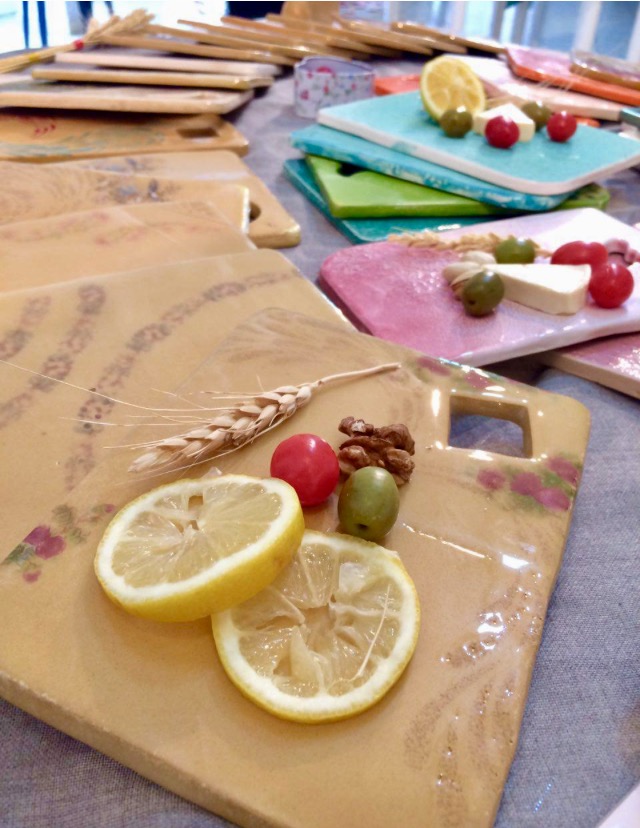 Hi my steemit friends! 🙂
I came back after two week.
How are you?
Everything is ok?
Hope you had a great days. 😍
Miss you really a lot! ❤️❤️❤️
As you see in photos, these are my handmade pottery from one of my collection.
Here is my amazing products handmade.
These are cheese board ( slab ). 🧀🧀🧀
It is an artistic, beautiful and special slab, you can use instead of plate for breakfast, brunch and ...
It shows your specific taste better. 😋😀
perfect for friendly party, for children to make their breakfast more attractive.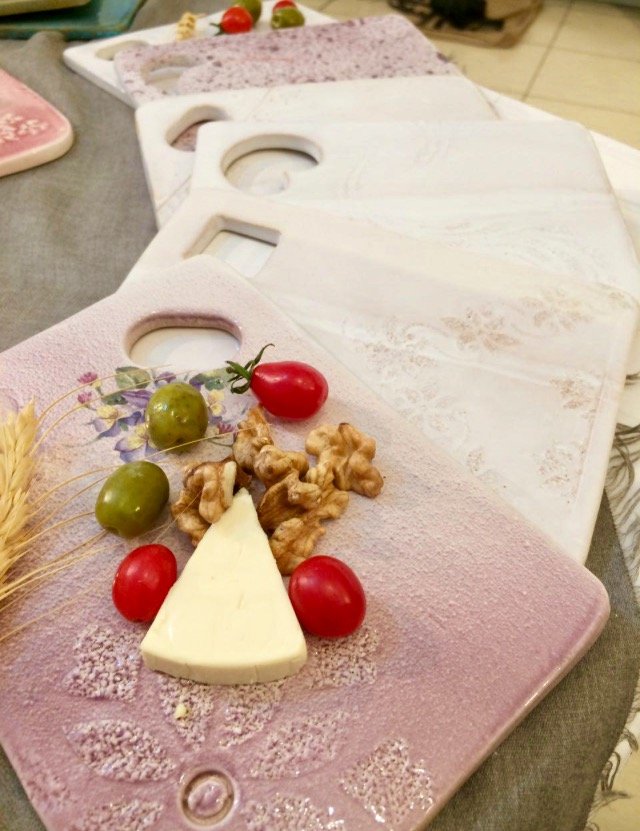 You know what, i'm lucky!
This platform has given me so many precious connections with people i never would have met otherwise.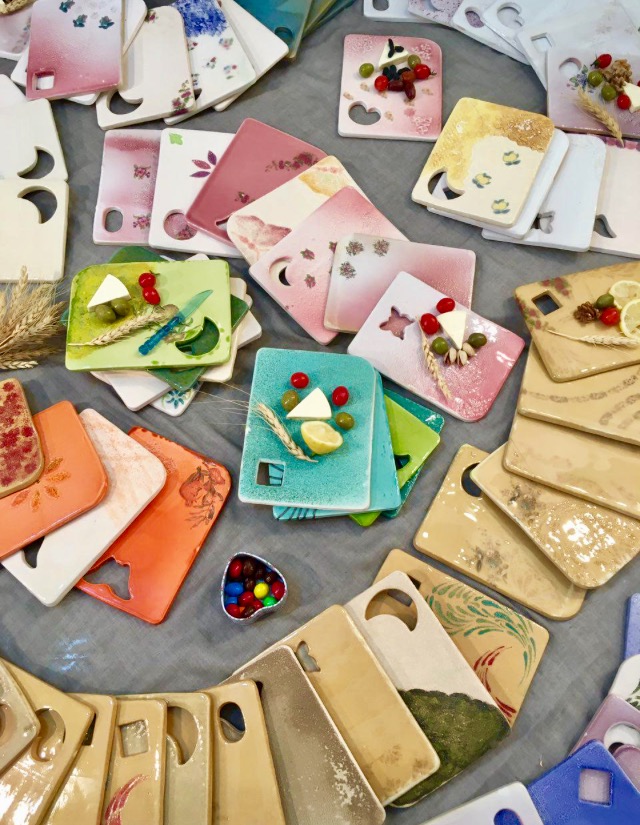 I decided to have a little fun arranging it before it heads off to its new home....
😆😆😆😆😆
But now i just want to keep it all.
😂😂😋😋😋
I'm set up and i'm ready.
✌🏻✌🏻✌🏻✌🏻✌🏻✌🏻✌🏻
All of my children!
😘😘😘😘😘😘👶🏻👶🏻👶🏻