Acrylic painting on stone
I painted this one with acrylic on stone, at the request of the owner in Greece, where I had spent my holidays (see yesterday's post).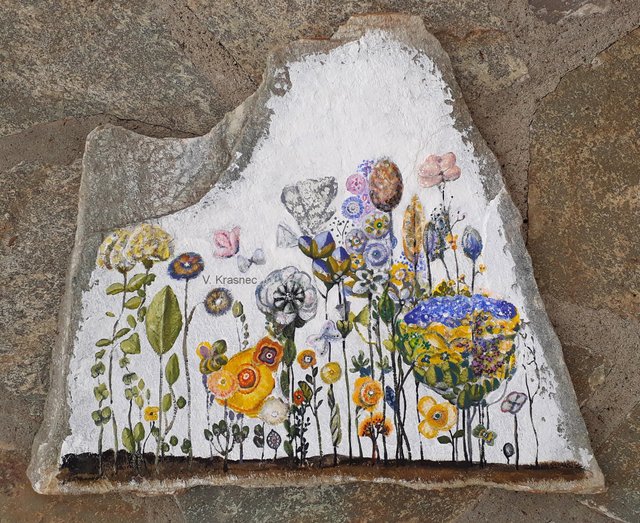 First I primed the stone twice with gesso. Ah yes, first of all, wash thoroughly! :-)
And made a sketch with a pencil: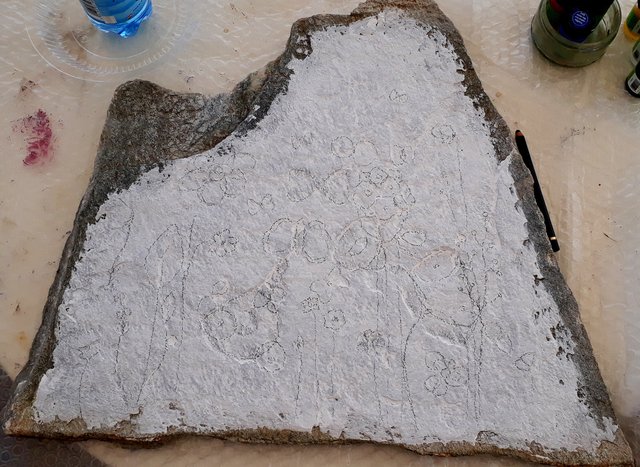 Fantastic view: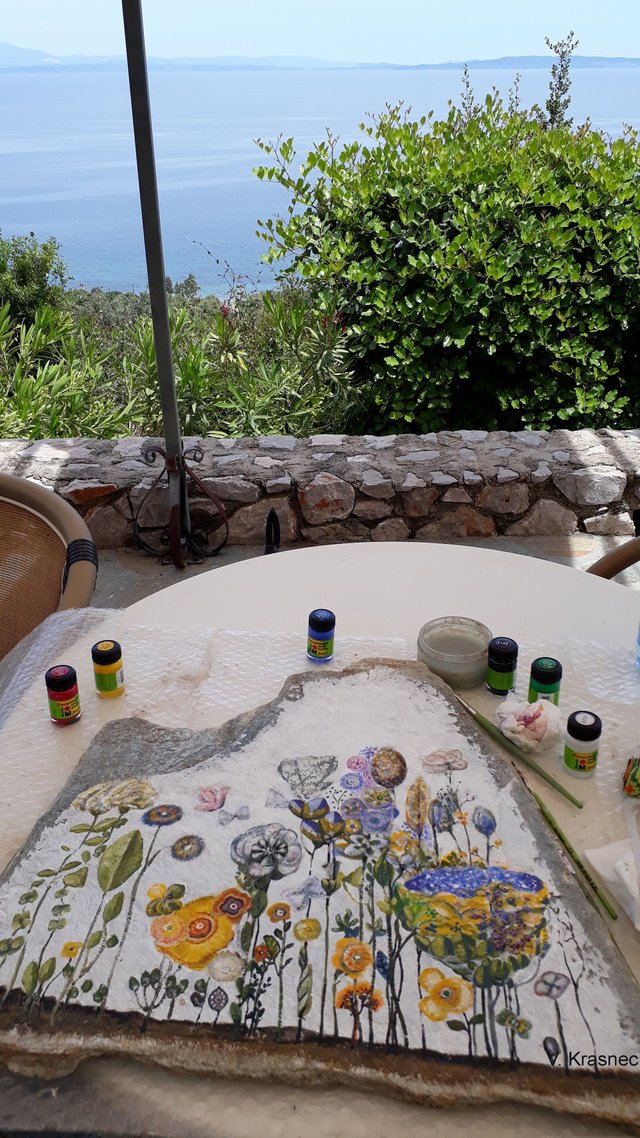 Details: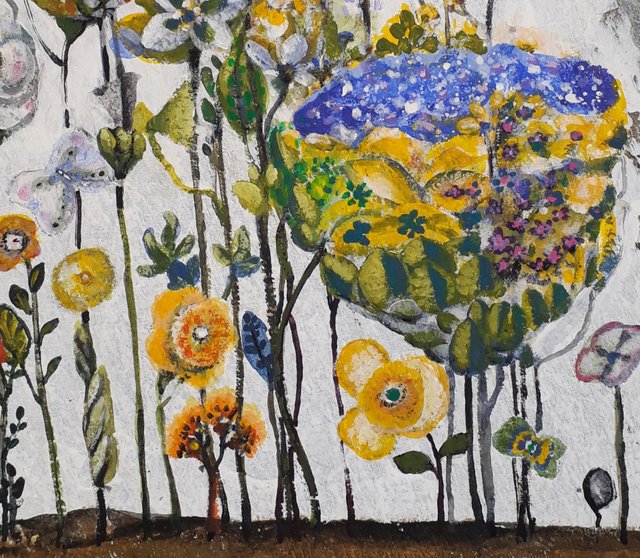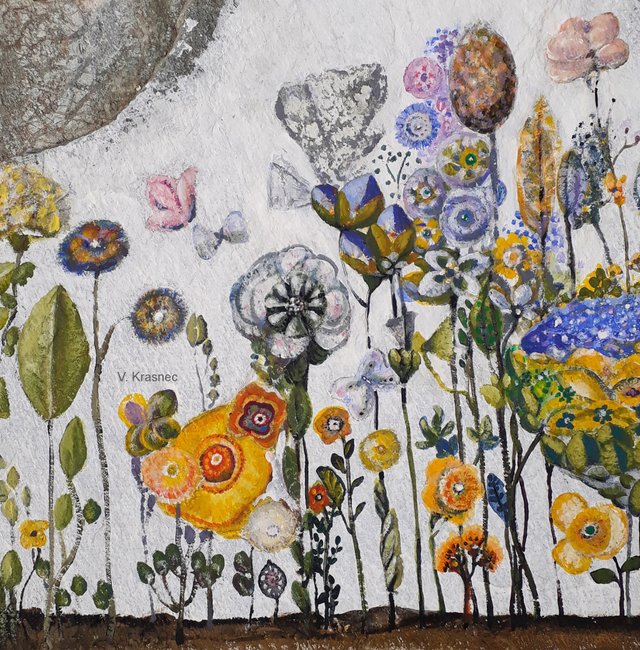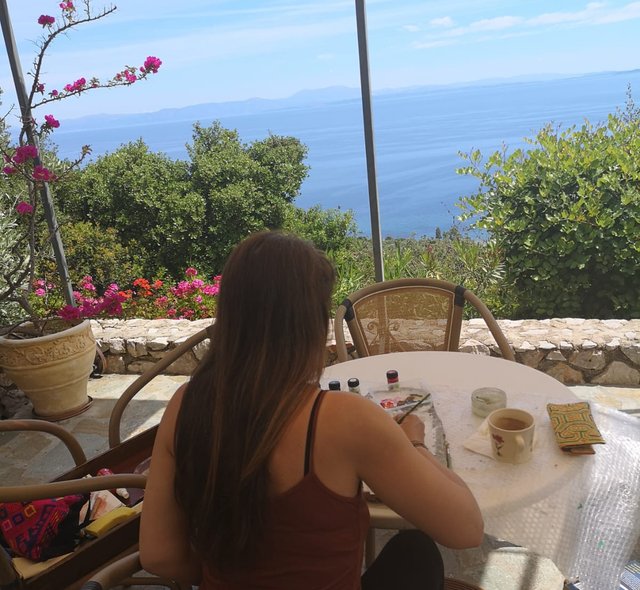 Thanks everyone! <3
Cheers!