MORE FREE GIFS!!!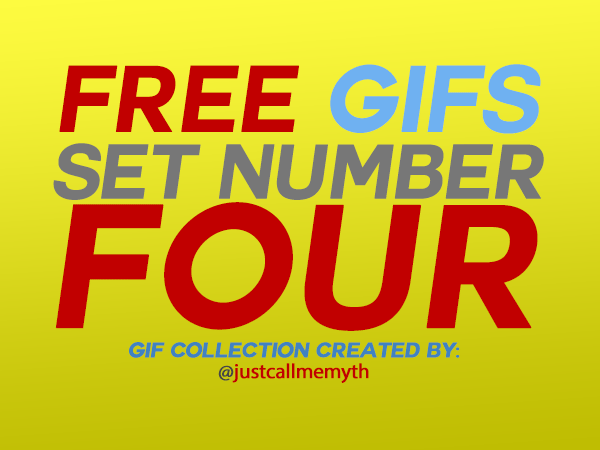 ---
Here is set number four
Everyboy in the comments has been impressed with the GIF's so I decided to create more for my fellow STEEMIANS. Please note, these GIF's do take great deal of time, so if you are viewing this post please UPVOTE and help support the content. I made these for the STEEMER's that don't have the ability to create or obtain custom GIF's like we see all those WHALES have! Plus honestly I think the GIF's I have been releasing "LOOK WAY BETTER" lol! So if you appreciate the work just show the support!

Dont be Greedy And Share
Resteem! Resteem! Resteem!
---
Here are the FREE GIF's ENJOY!
I Made 2 Of Each (Blue and Pink) For the Guy's and Gal's!
---

---

---

---

---

---

---

---

---

---

---
Previous Sets:
---
---
Upvote, Follow, Resteem, and Enjoy!

Join PALnet and Get Informed: https://discord.gg/HYj4yvw



(Like The Gif? View The Blog For More) (Free 2 Use)