To help promote and improve the artistic community here on Steemit I am doing a weekly curation! Most of the artists I have chosen are still minnows and are waiting to be discovered and others that I will feature have just plain impressed me! All of these posts will be voted on by me and also our new curation account msp-curation :)
First up this week is @sawcraz.art who did a redraw of some of her old art The Rainbow Girls, it's always fun to be able to see progress as we practice and learn!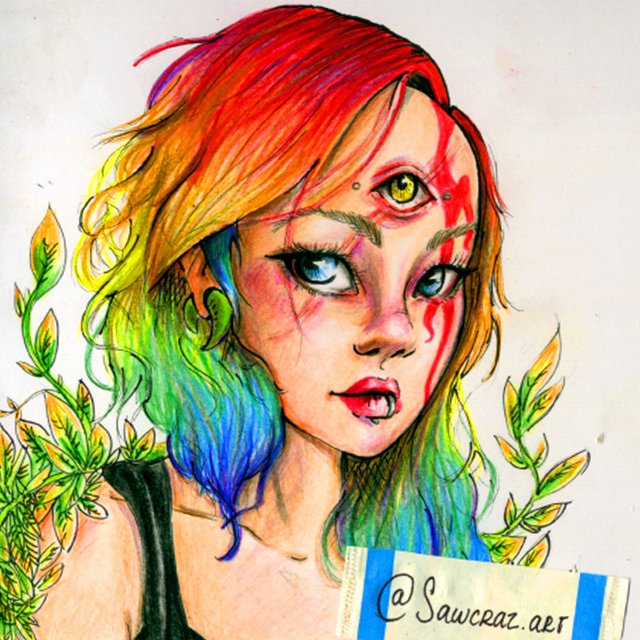 https://steemit.com/artzone/@sawcraz.art/redrawing-and-painting-from-the-trunk-of-memories-the-rainbow-girls-redibujado-y-coloreado-del-baul-de-los-recuerdos-0ae34f35d9b73
@armandosodano made this sumptuous watercolour painting called Treasures from the sea and shows the process in detail"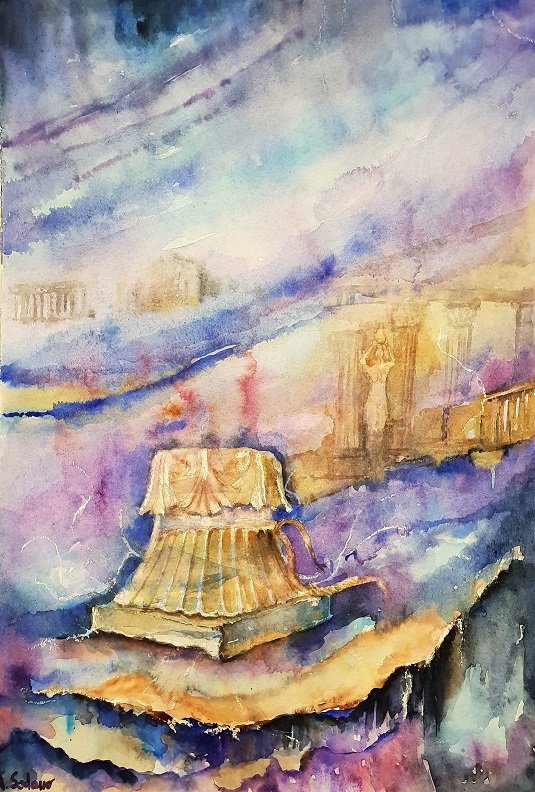 https://steemit.com/painting/@armandosodano/treasures-from-the-seawatercolor-tesori-dal-mareacquarello-6-steps
@edgaruvm is a comic artist and illustrator and I loved the humour in this one titled Triceratops on a Tricycle: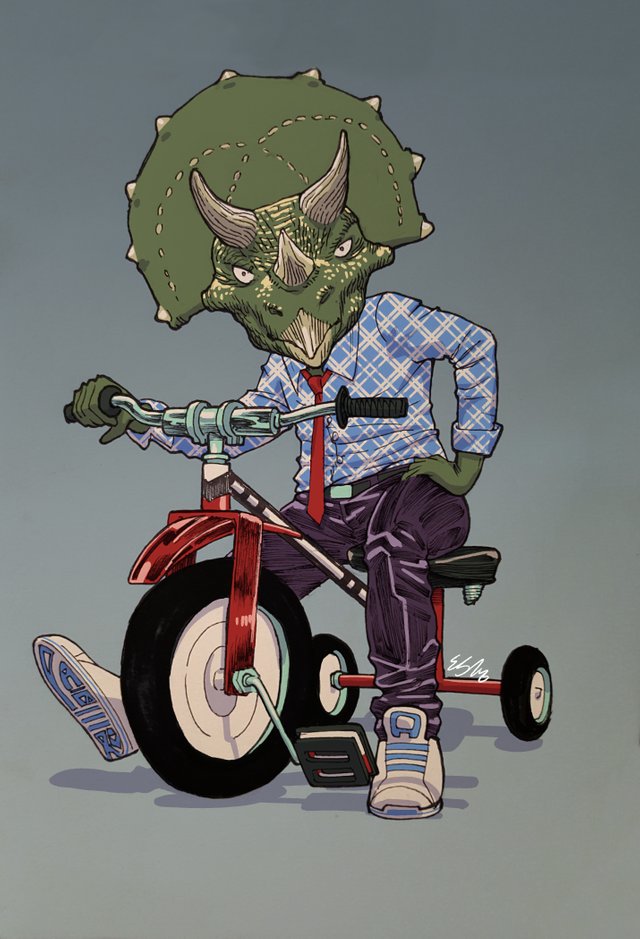 https://steemit.com/art/@edgaruvm/triceratops-on-a-tricycle
I loved this piece by @gvand called Pop Art, watercolor and mirror effect, which combines traditional and digital mediums: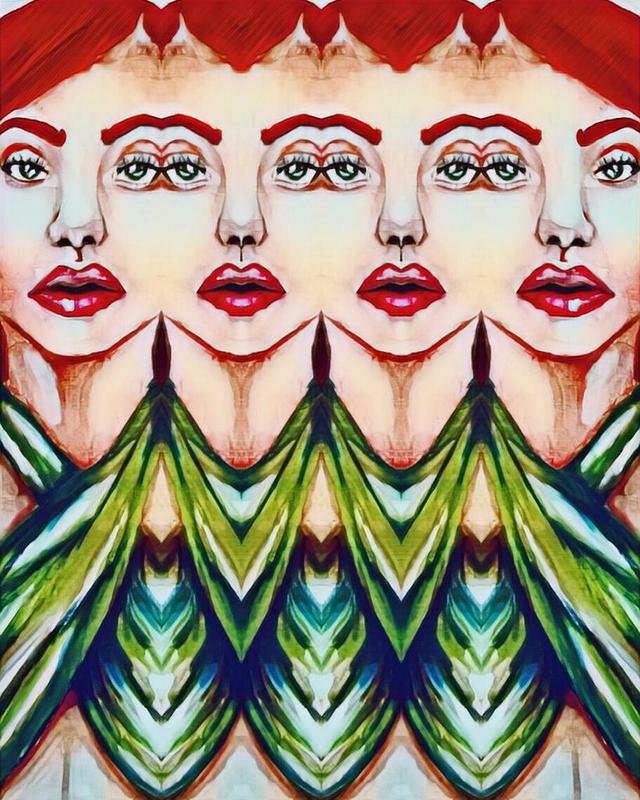 https://steemit.com/art/@gvand/pop-art-watercolor-and-mirror-effect
@lunatico18 showed us the process for this art called Blue star boy, I love that starry eye and cool colour palette!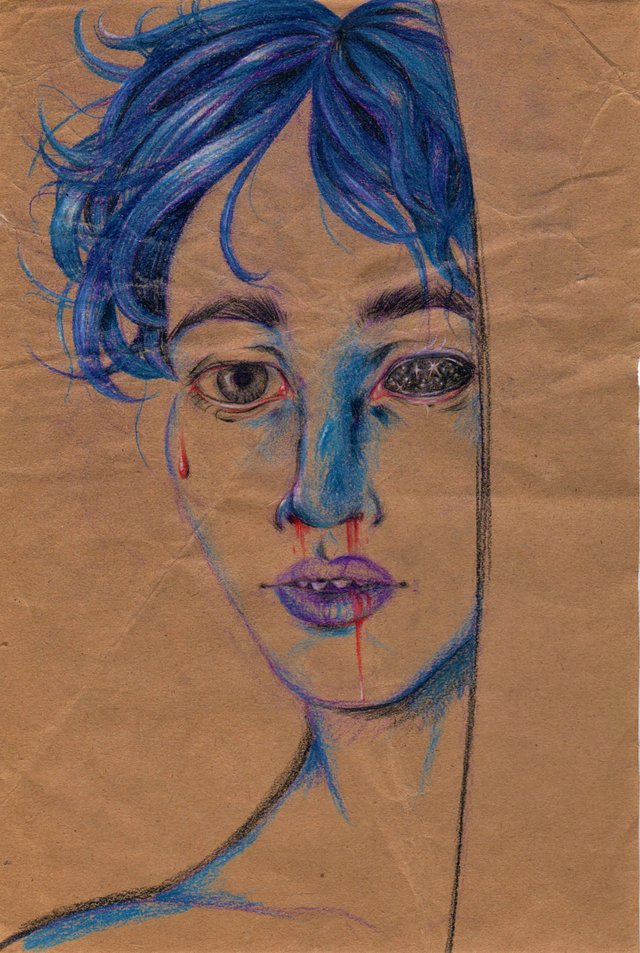 https://steemit.com/elegance/@lunatico18/trazos-blue-star-boy-dibujo-traditional-drawing

If you enjoyed these artists please give them a follow and some encouragement!
I would like to invite all the artists featured and those who are reading this to join the Minnowsupport Project! It's a great way to network, gain followers and chat with your peers in a more relaxed environment :https://discord.gg/p5tYmdW
Slothicorn is another great community for artists to collaborate on projects, join here: https://discord.gg/GWQHDdR
See my last curation: Ocean of Art 49