To help promote and improve the artistic community here on Steemit I am doing a weekly curation! Most of the artists I have chosen are still minnows and are waiting to be discovered and others that I will feature have just plain impressed me! All of these posts will be voted on by me and also our new curation account msp-curation :)
The first wonderful post I found this week was by @zpzn, called girl with green eyes. The style is absolutely adorable and had a very fairy tale feeling: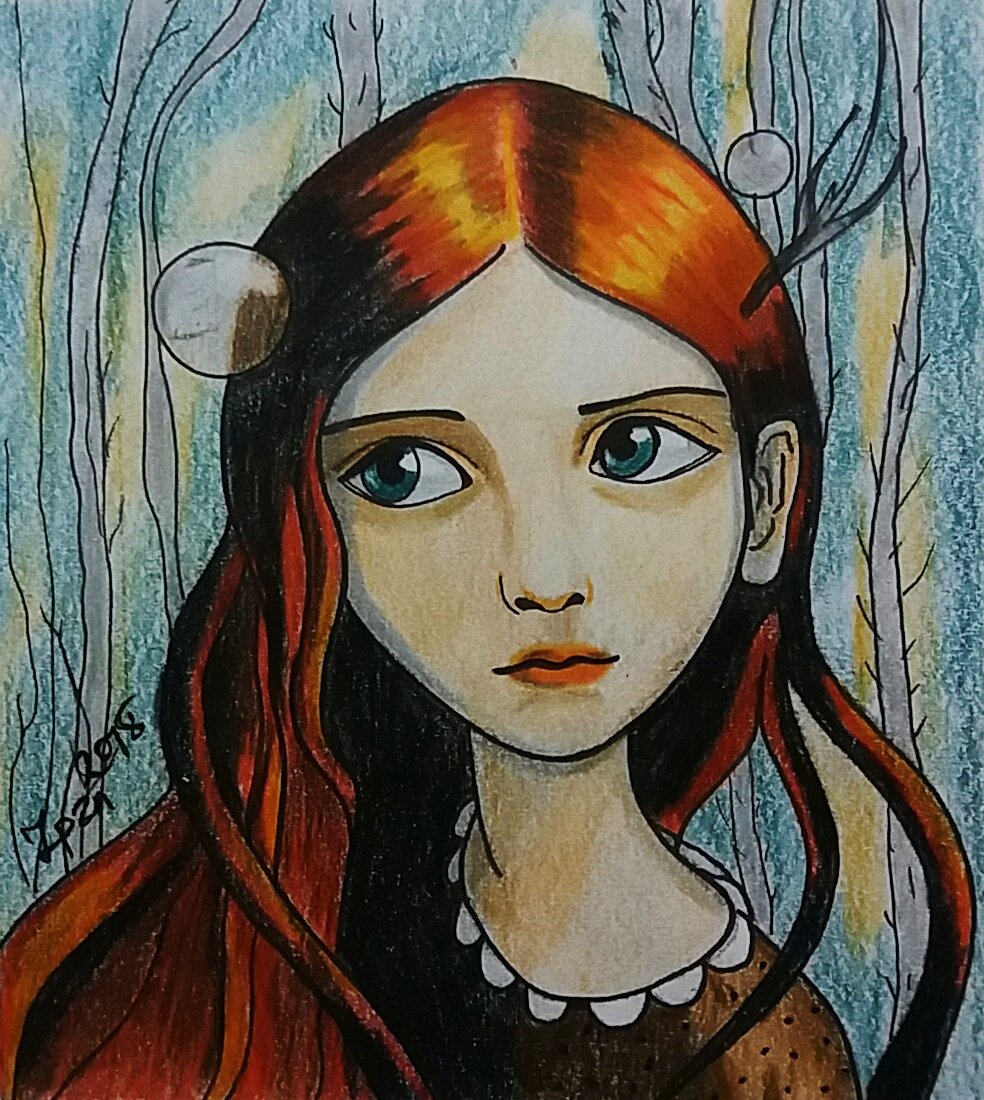 https://steemit.com/artzone/@zpzn/my-paintings-106-girl-with-green-eyes
@ianceaz showed us his "Virgo" Tattoo Design, his precision and attention to details is impressive, you can see the process steps in the post: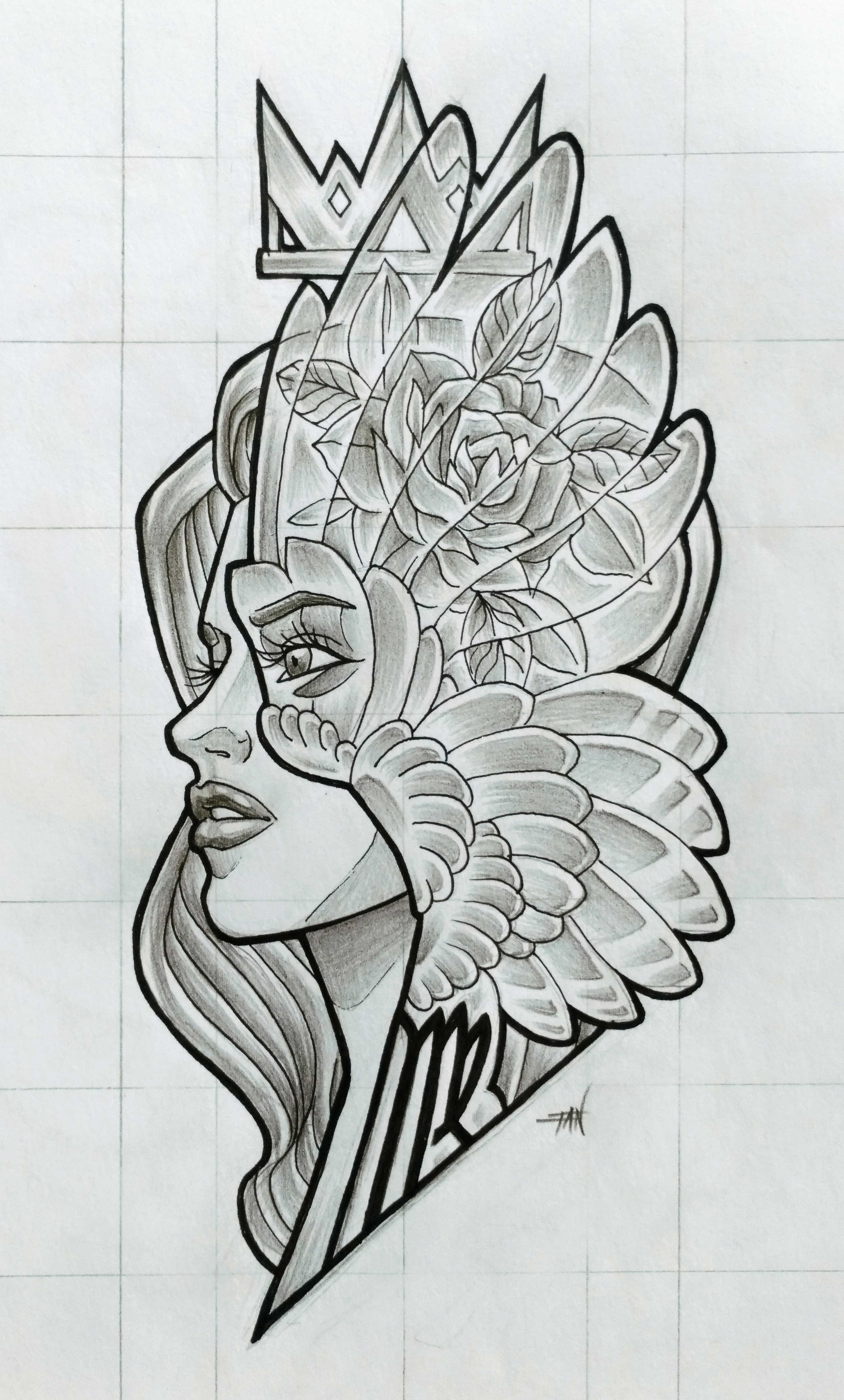 https://steemit.com/ocd-resteem/@ianceaz/an-illustration-process-virgo-tattoo-design-448cedf04fbf8
@heraclio made this super cute pixel art 8/10! Pixel art is something I have never tried but I find it very charming!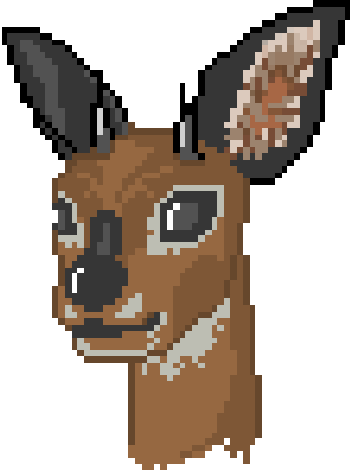 https://steemit.com/cervantes/@heraclio/animales-al-estilo-pixel-art-8-10-ciervo
@arthurgain made this compilation post of his portrait work Portrait painting from life. There are many artworks showcased here and his talent for capturing likeness is incredible: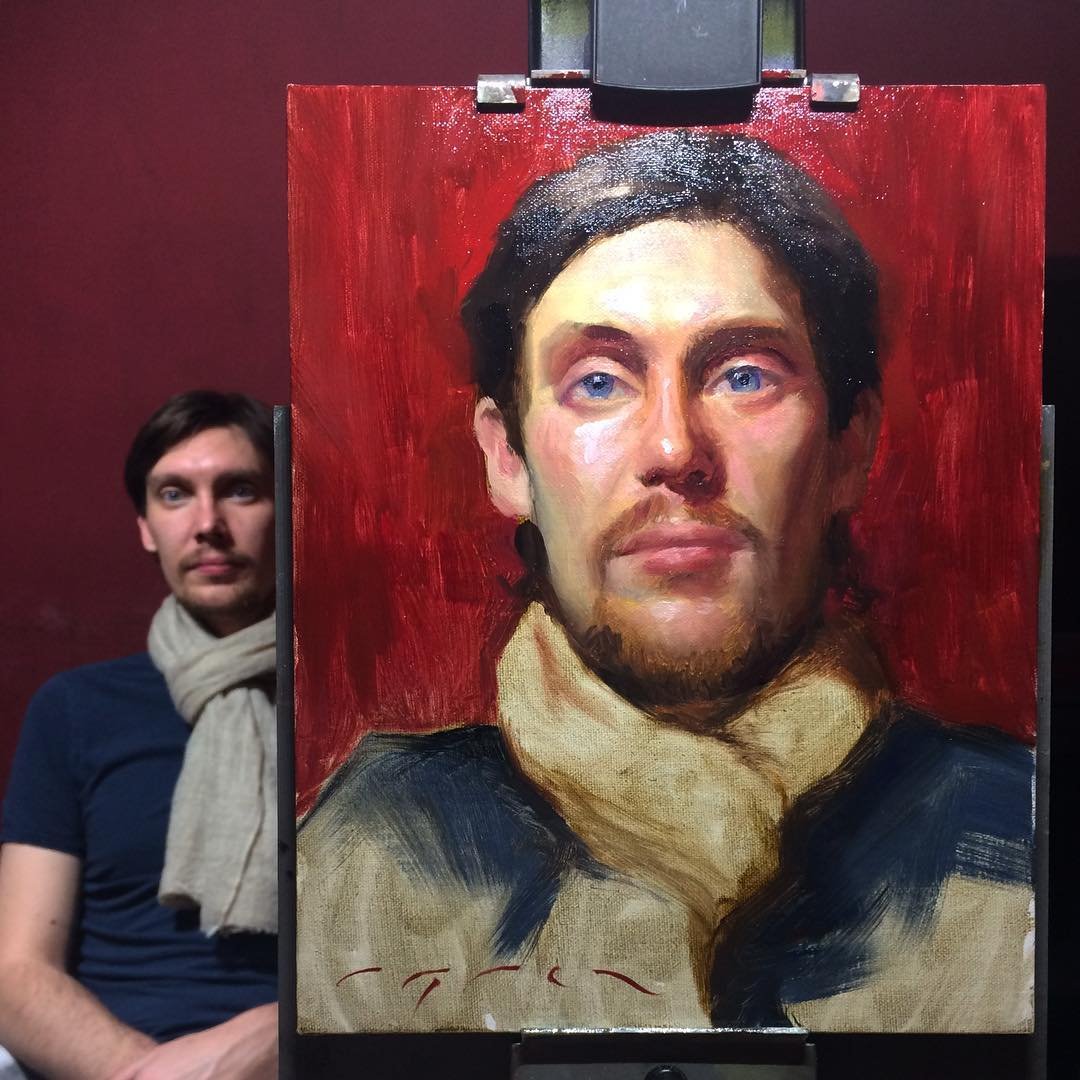 https://steemit.com/art/@arthurgain/portrait-painting-from-life
@bobby.madagascar made this abstract art titled Haunted Jungle Gem, I love the sorbet colour palette!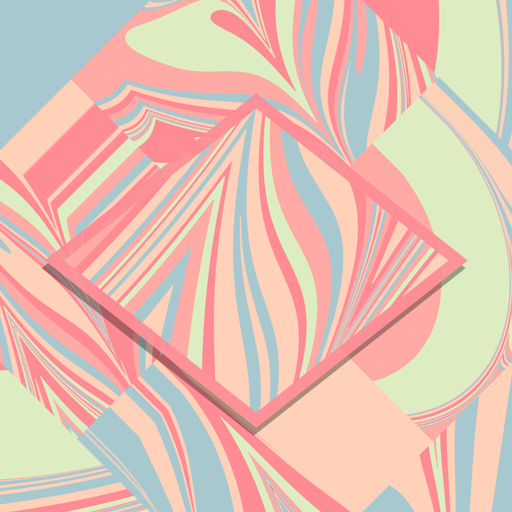 https://steemit.com/art/@bobby.madagascar/haunted-jungle-gem-an-abstract-art-piece-by-bobby-madagascar

If you enjoyed these artists please give them a follow and some encouragement!
I would like to invite all the artists featured and those who are reading this to join the Minnowsupport Project! It's a great way to network, gain followers and chat with your peers in a more relaxed environment :https://discord.gg/p5tYmdW
Slothicorn is another great community for artists to collaborate on projects, join here: https://discord.gg/GWQHDdR
See my last curation: Ocean of Art 48