To help promote and improve the artistic community here on Steemit I am doing a weekly curation! Most of the artists I have chosen are still minnows and are waiting to be discovered and others that I will feature have just plain impressed me! All of these posts will be voted on by me and also our new curation account msp-curation :)
@patschwork made this great step by step of a sculptural 3D art piece which is very cool, I haven't seen a lot of work like this on Steemit!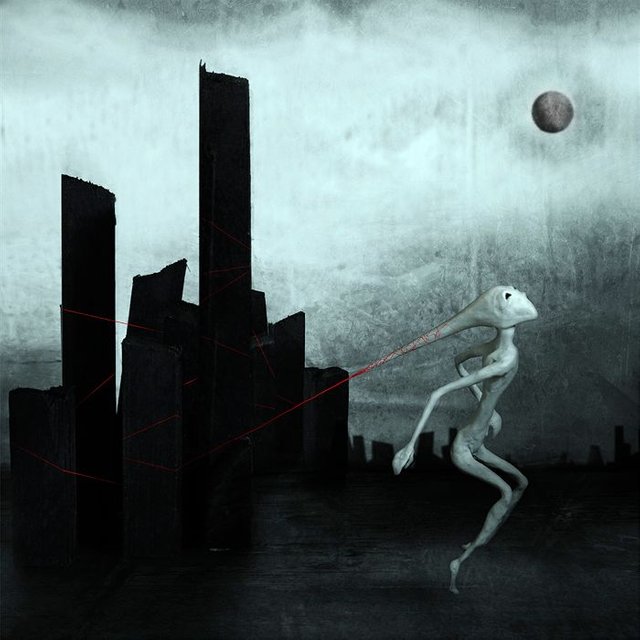 https://steemit.com/surreal/@patschwork/memories-making-of
@shibasaki did this stunning watercolor tutorial titled The Pacific Ocean, the water is perfection: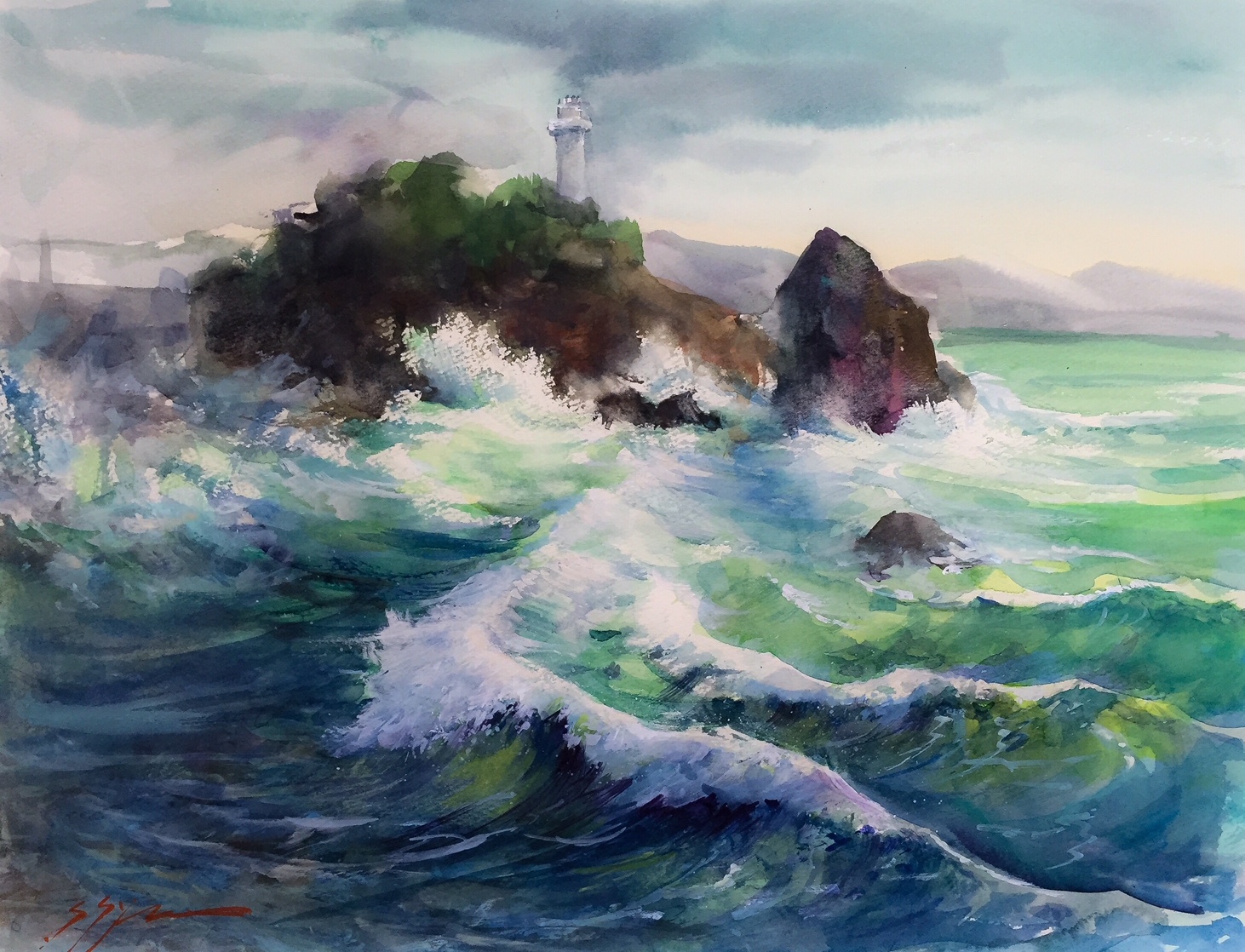 https://steemit.com/art/@shibasaki/the-pacific-ocean-watercolor-painting
@derekvonzarovich is an RPG illustrator and in this post showed us the creation of a fantasy town called Griffinholm: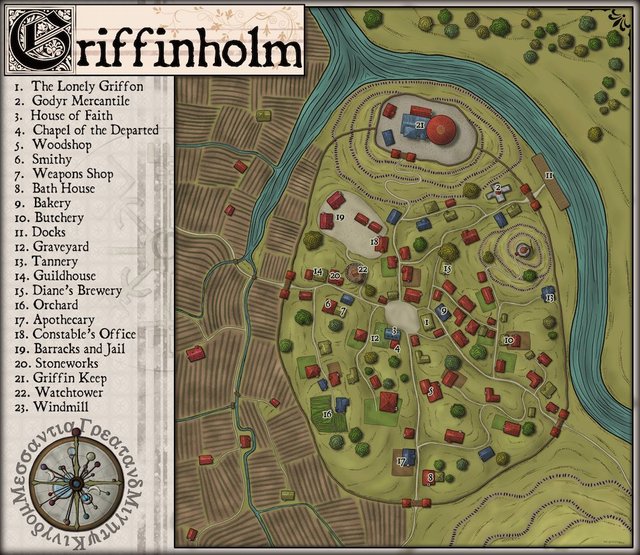 https://steemit.com/drawing/@derekvonzarovich/griffinholm-fantasy-town-illustration-process-step-by-step
@romanskv made some cool scanner art that made me smile :)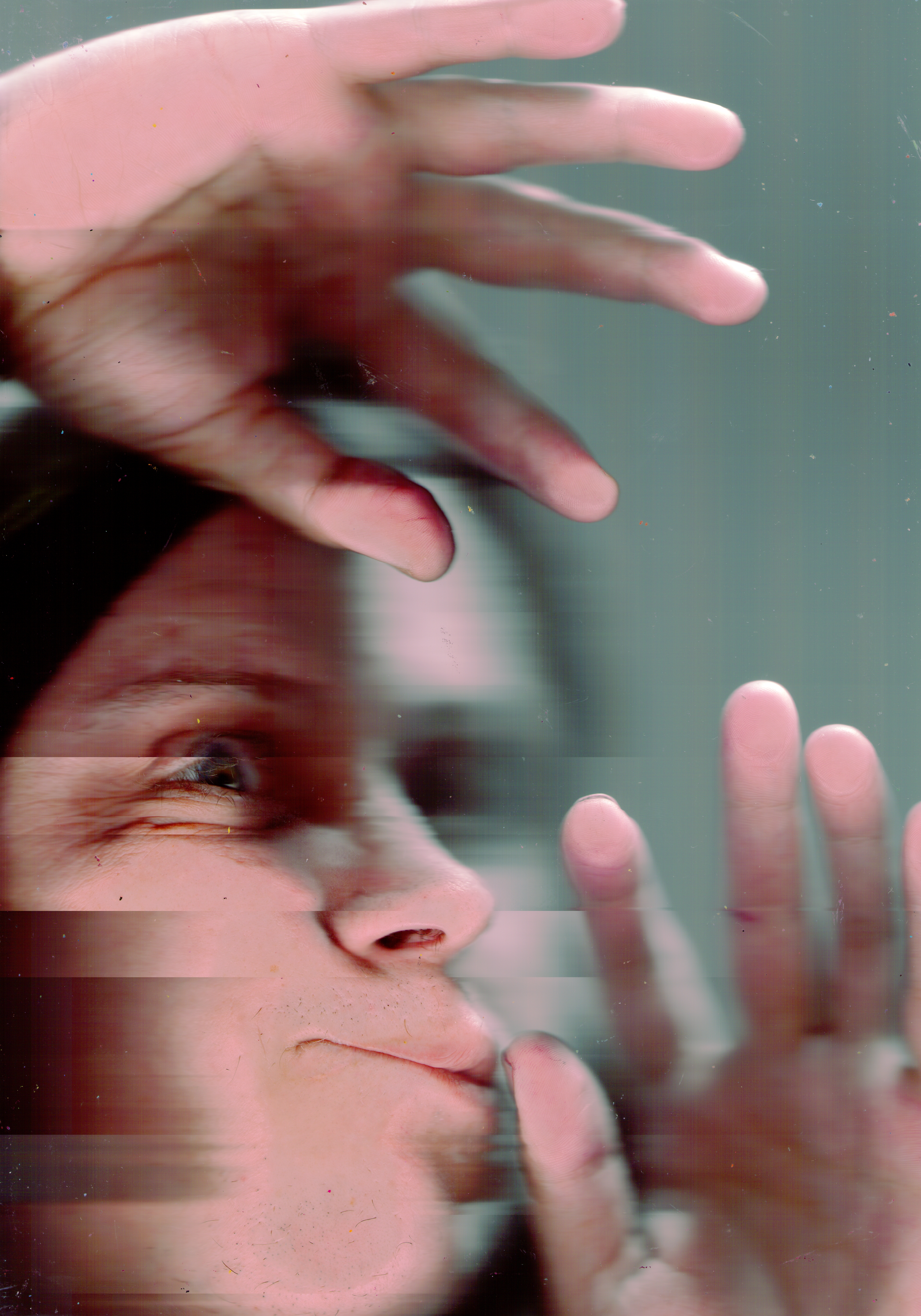 https://steemit.com/art/@romanskv/waiting-for-a-humble-kiss-on-the-cheek-original-scanner-art
@talli-art showed us another step of their acrylic painting, the colors in this are really interesting!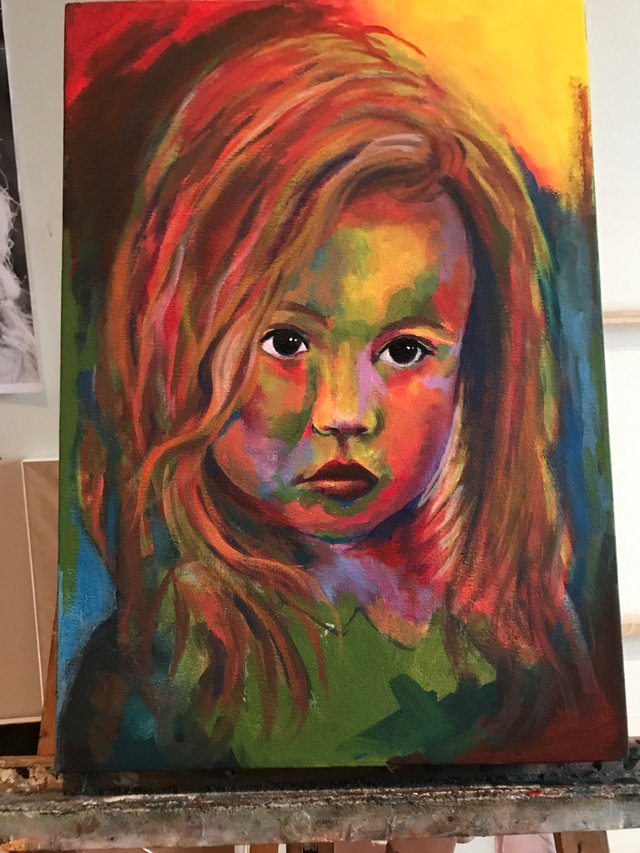 https://steemit.com/photography/@talli-art/progress-2018-04-13-14-55-08

If you enjoyed these artists please give them a follow and some encouragement!
I would like to invite all the artists featured and those who are reading this to join the Minnowsupport Project! It's a great way to network, gain followers and chat with your peers in a more relaxed environment :https://discord.gg/p5tYmdW
Slothicorn is another great community for artists to collaborate on projects, join here: https://discord.gg/GWQHDdR
See my last curation: Ocean of Art 28