Hello Steemians,
Chapter 4 concludes with this post. And things get real!
Come join the adventure of our three buddies in modern Paris.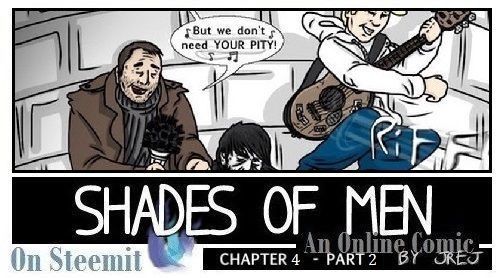 Last time ended with quite a cliffhanger. I recommend having a look at that for what's coming next.
The musical trio was finding an escape through the maze of the Parisian metro when David got stopped right before the automated doors. Ricky goes for the rescue. Lev is left with no choice...
Hold them back to save the kid...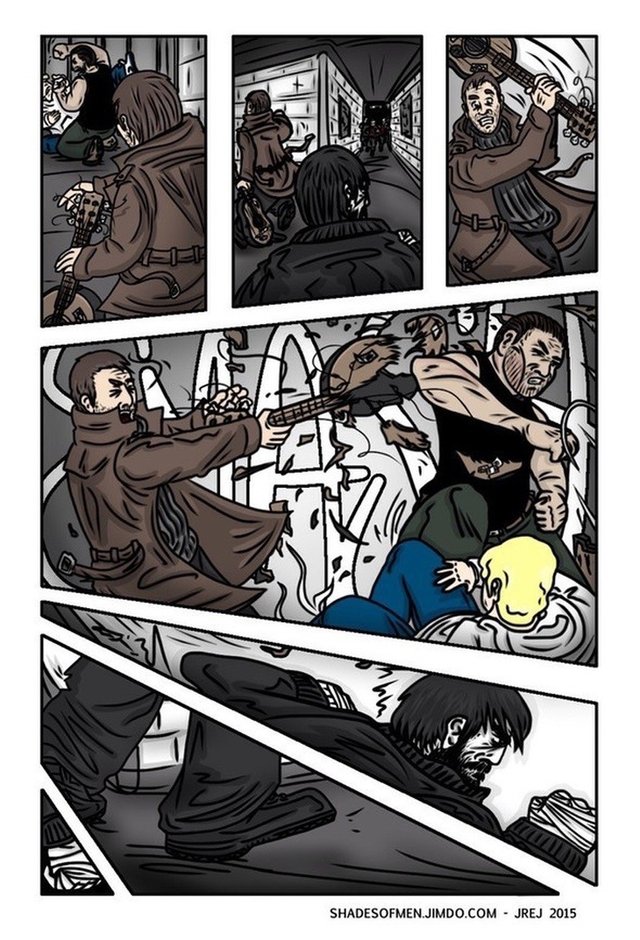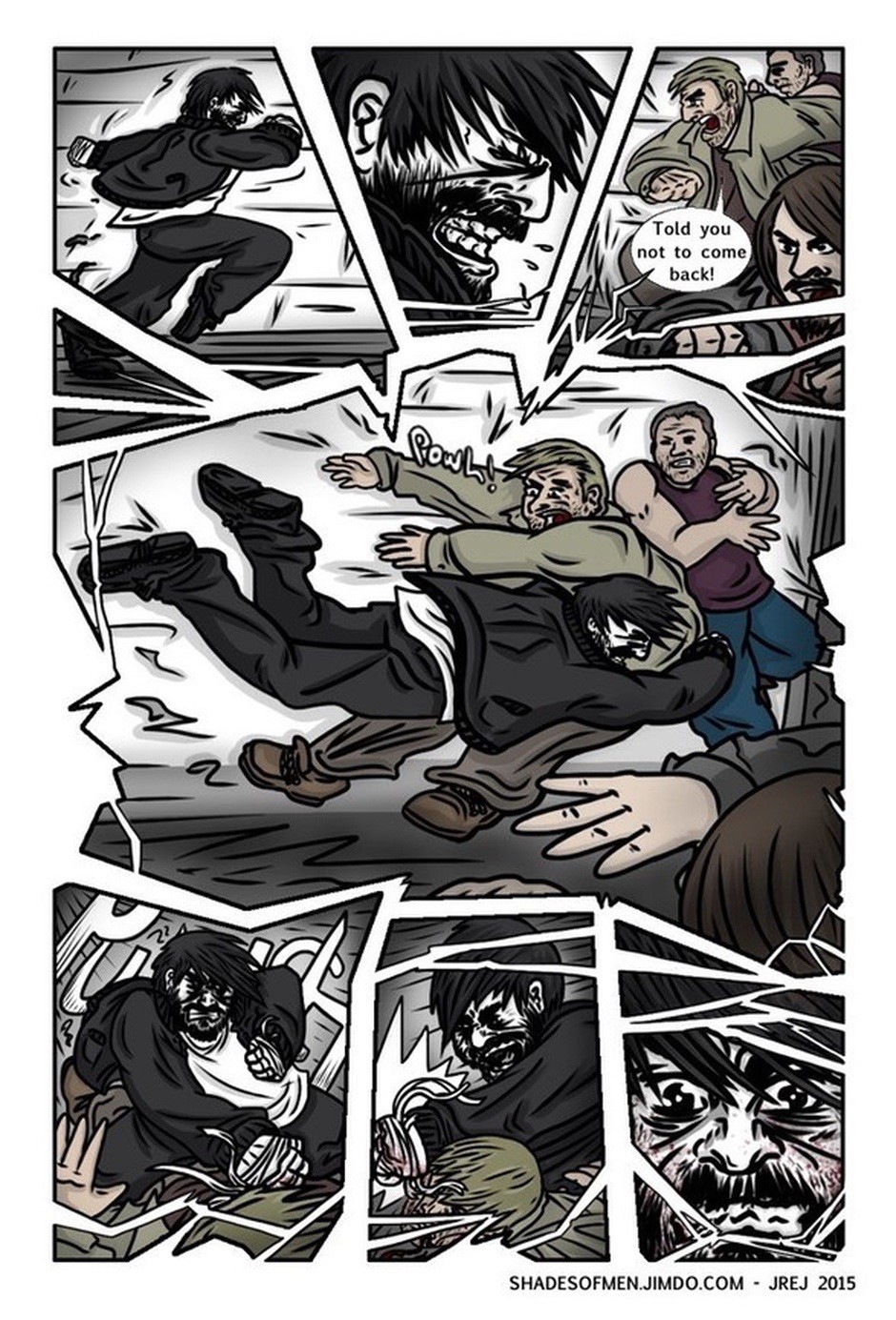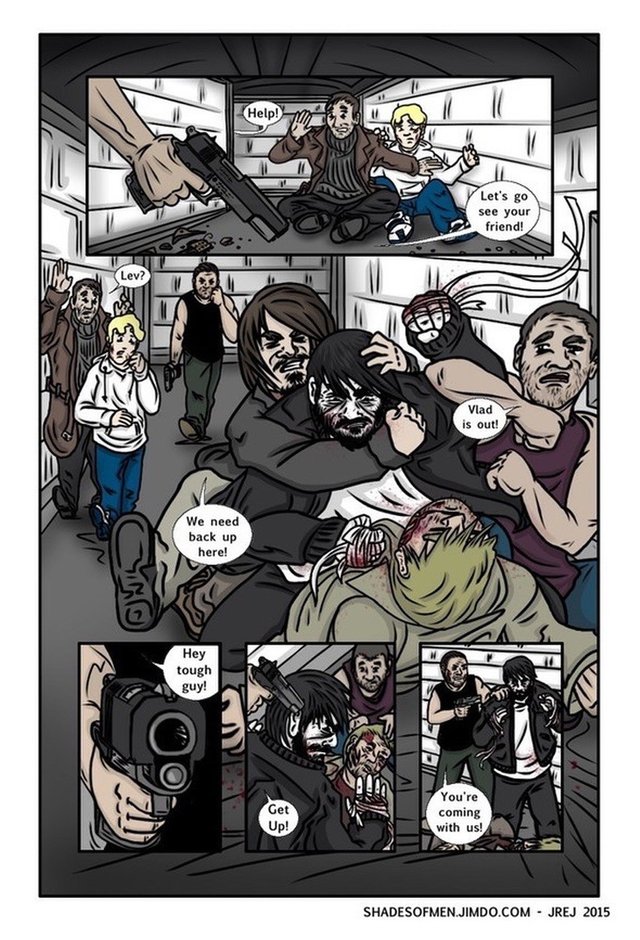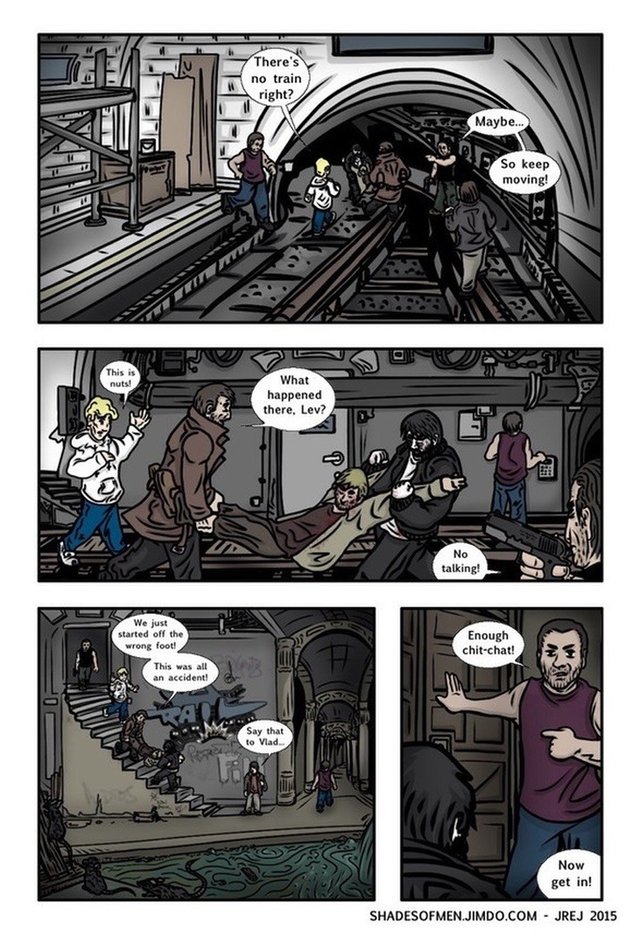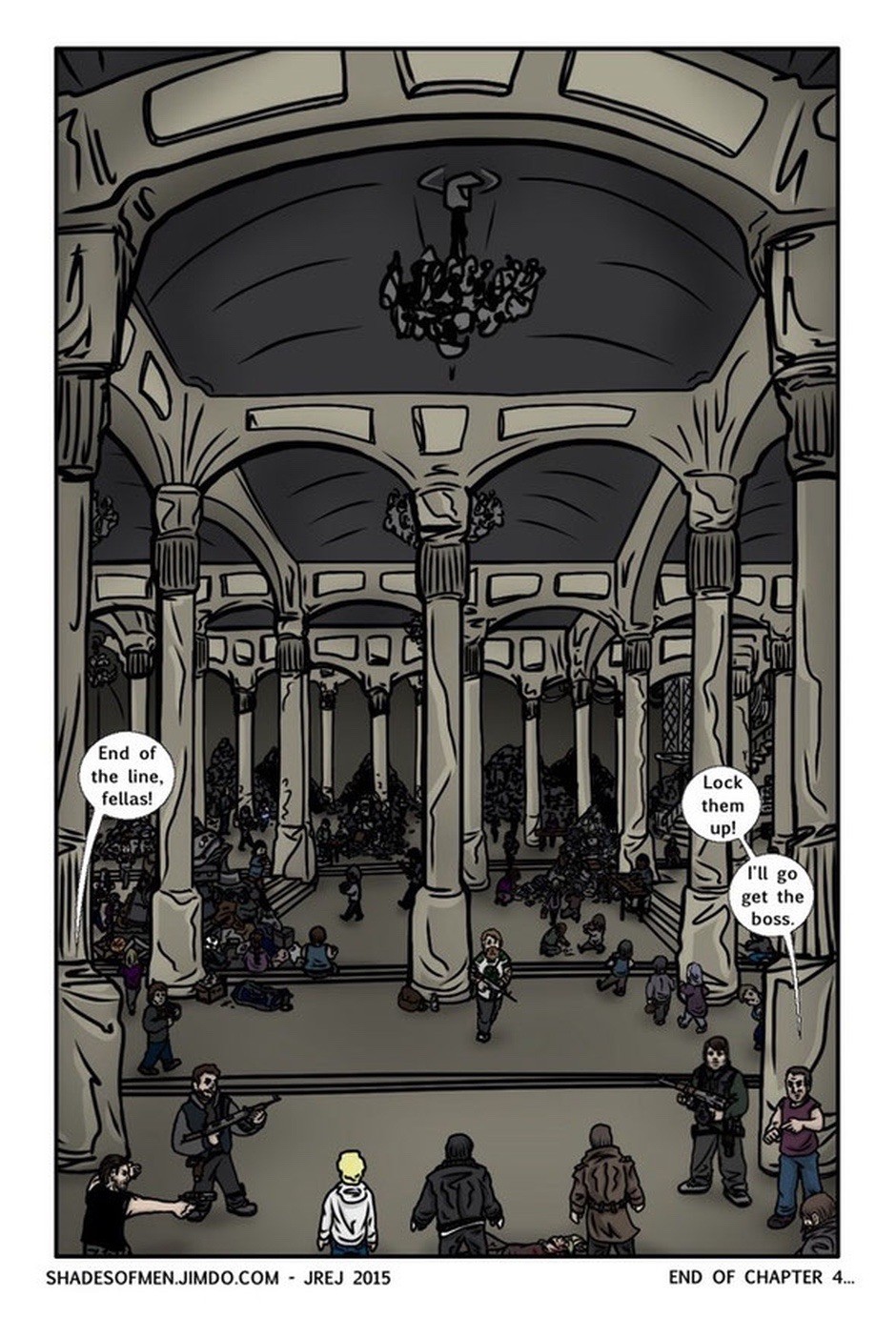 Haha Chapter 4 Done! Next part on Thursday night!
Will our heroes survive? What will happen to them?
You'll know it all real soon...
Let me know what you thought of this part.
And feel free to follow me for more content.
See you on the other side,
Jrej