Hello there,
Glad to be back with a new page. The final chapter begins...
Let it be as epic as can be!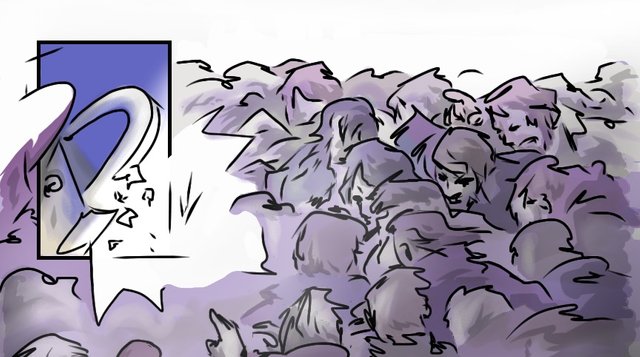 If you're new around here, then welcome. This is the latest page of my long comic project called "Shades Of Men". I would suggest reading it from the start if you wanna how it all happened.
To sum it up, one word: Trouble!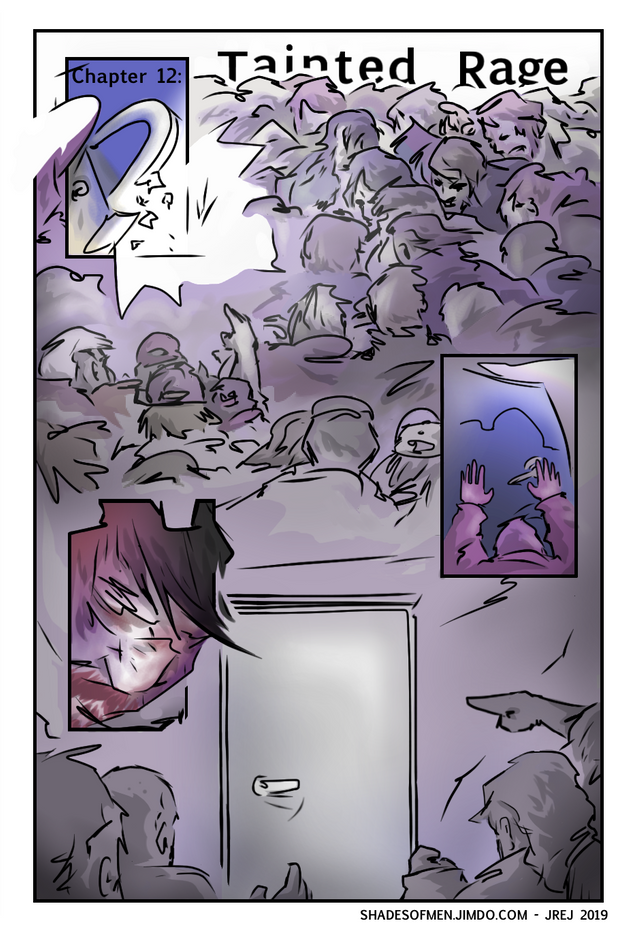 And now a Steemit exclusive process gif: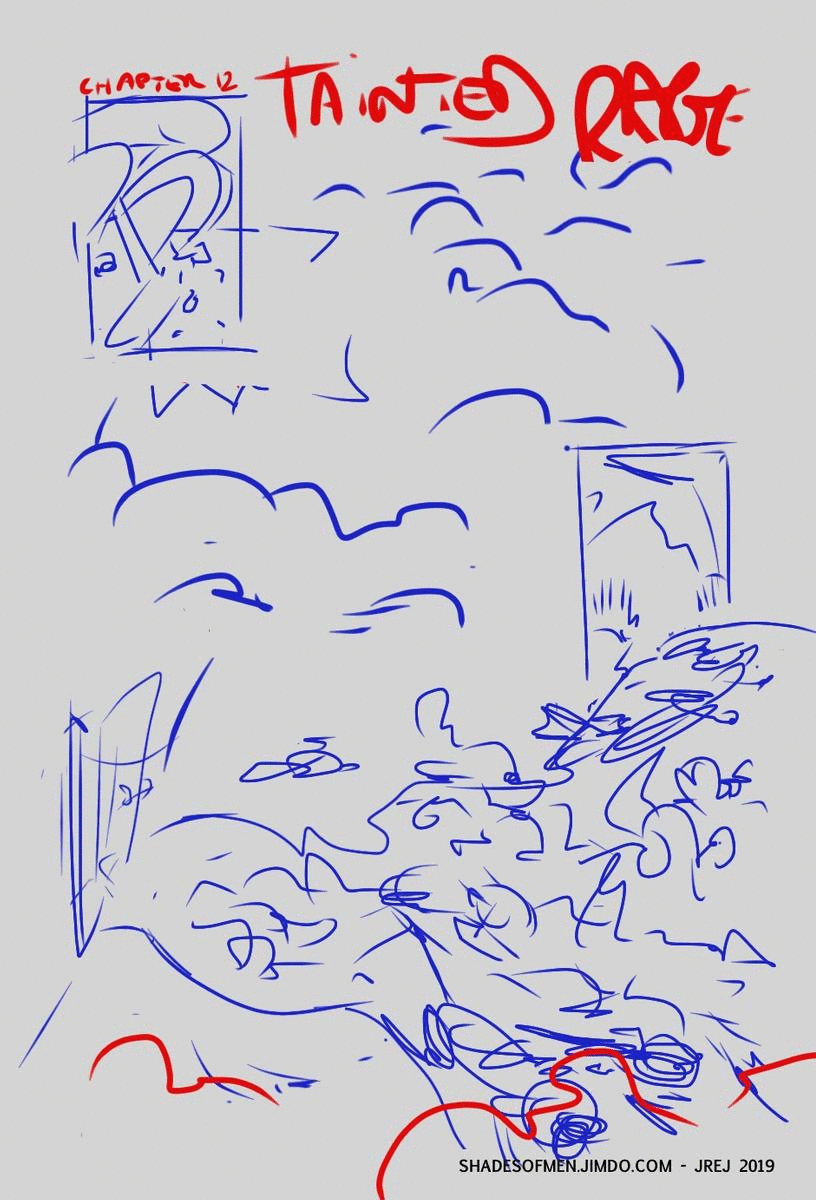 Thanks for reading through this.
Please consider upvoting or sharing the page to spread the word.
See you on the other side,
Jrej