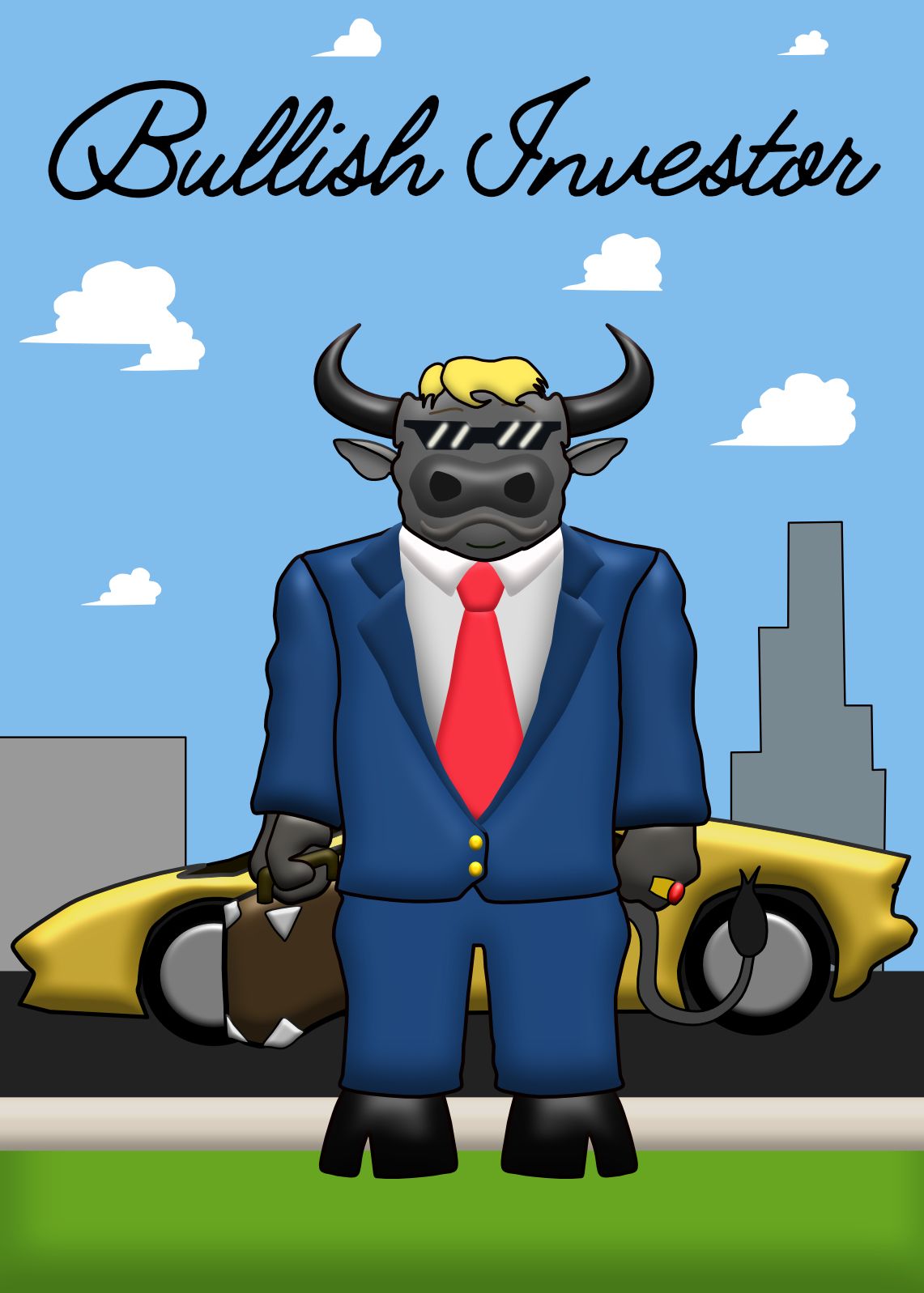 ---
Hey everyone! Here is another design I did for cryptogreetings.com. My designs are getting more and more slapstick every week. Wait until you see the next one!
So here we have the crypto investor who really mooooned. This one was created on Affinity Designer, my go-to Vector art program.
Below is the whole process from pencil to digital. Hope you like what I've done :)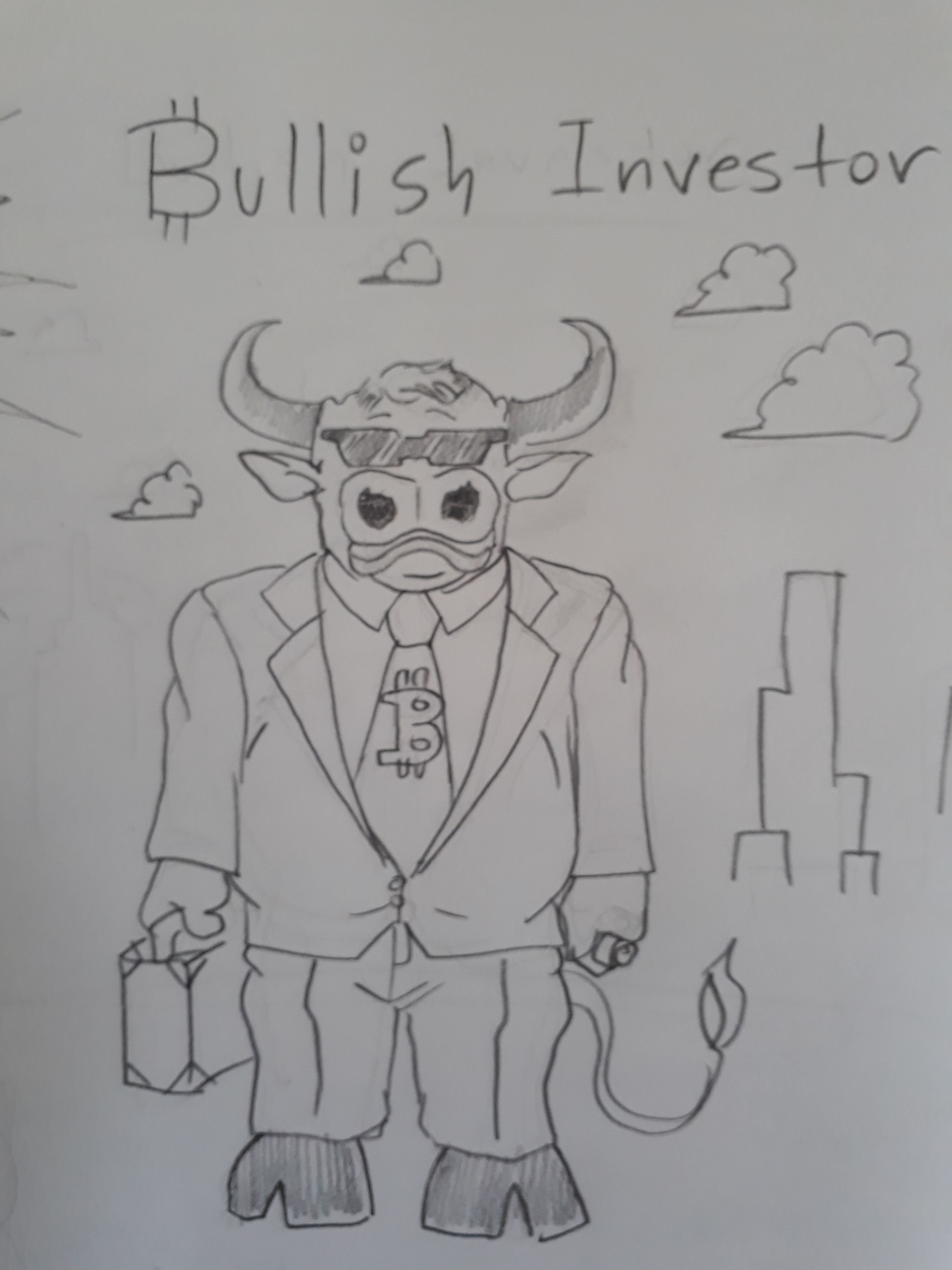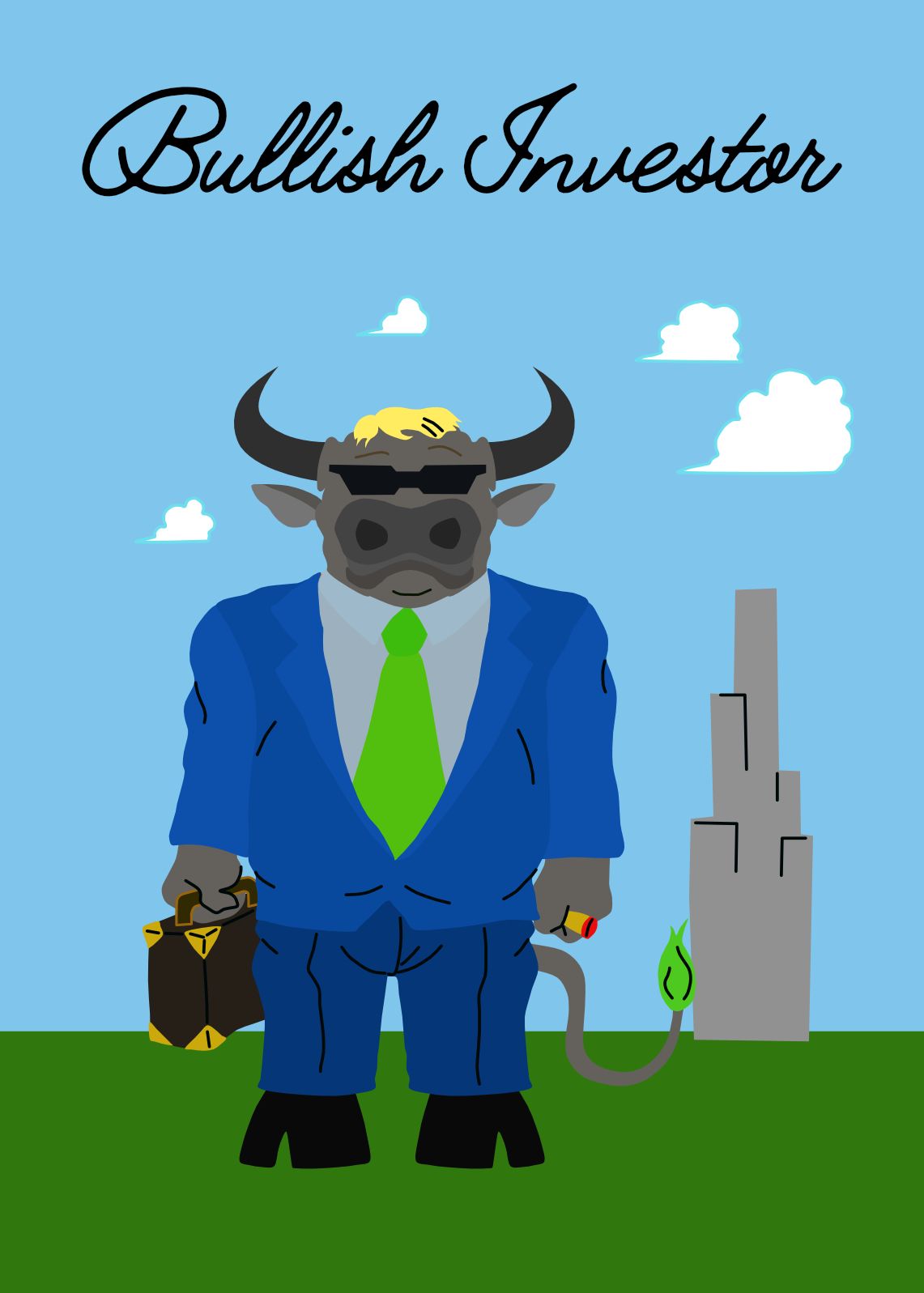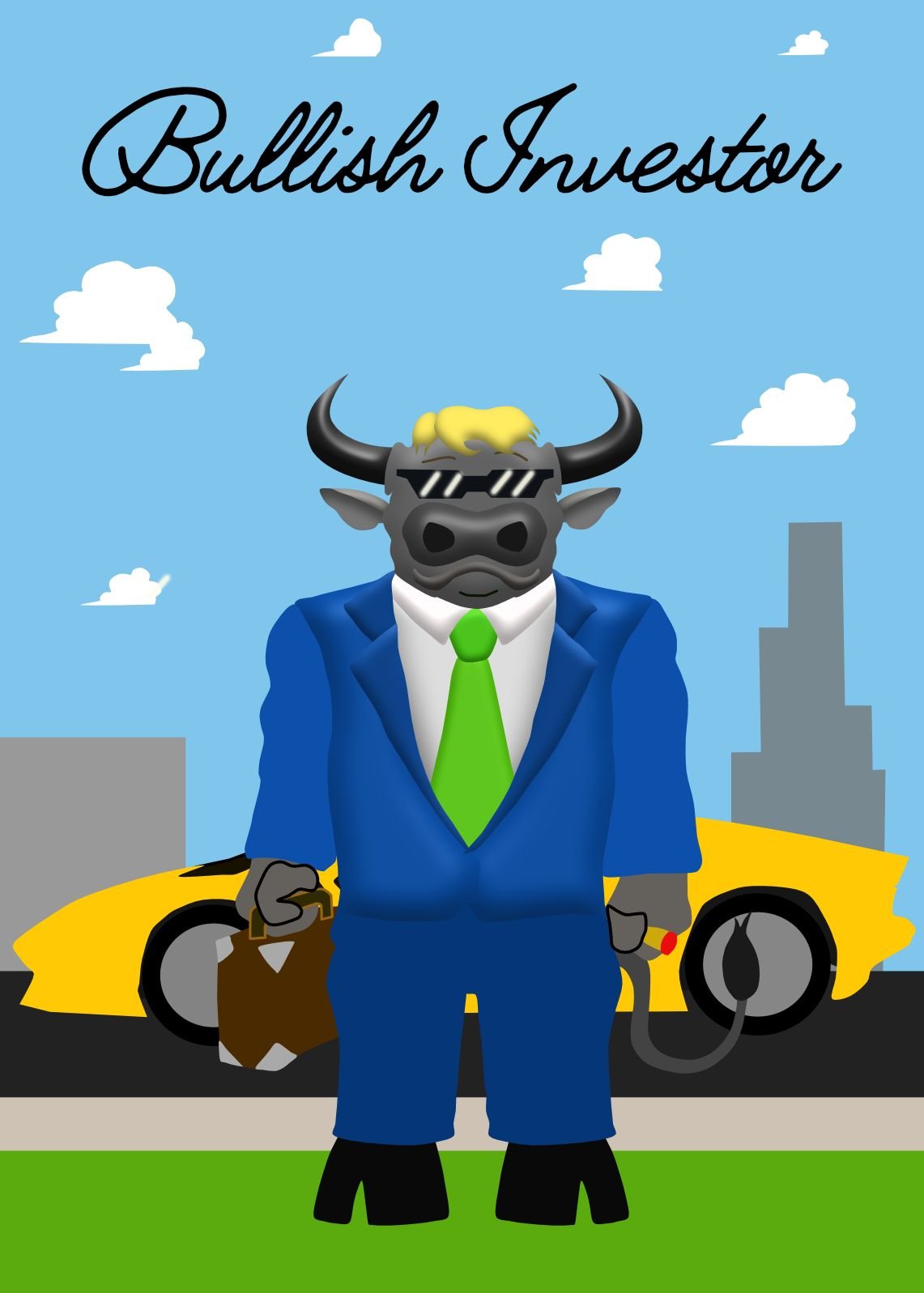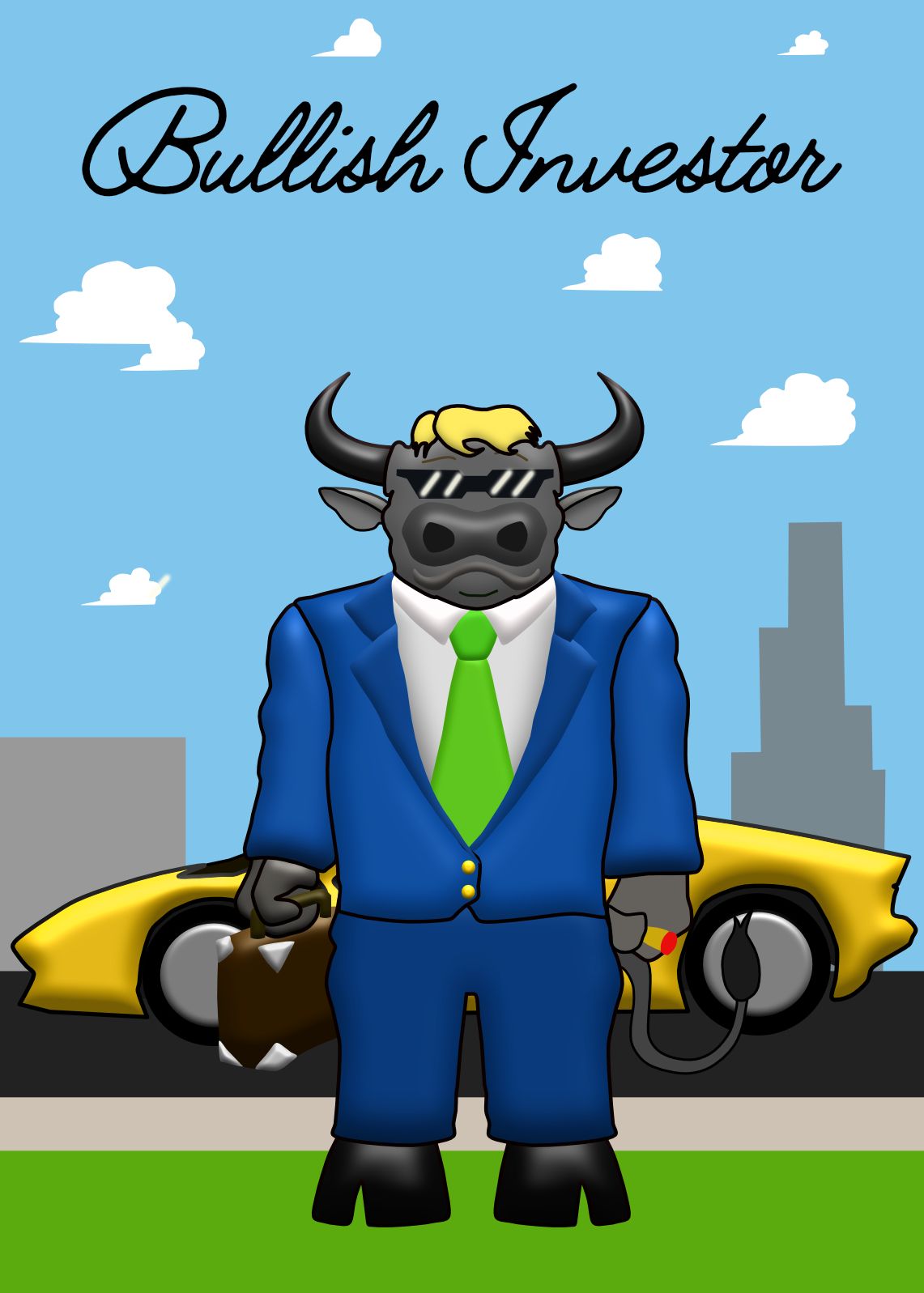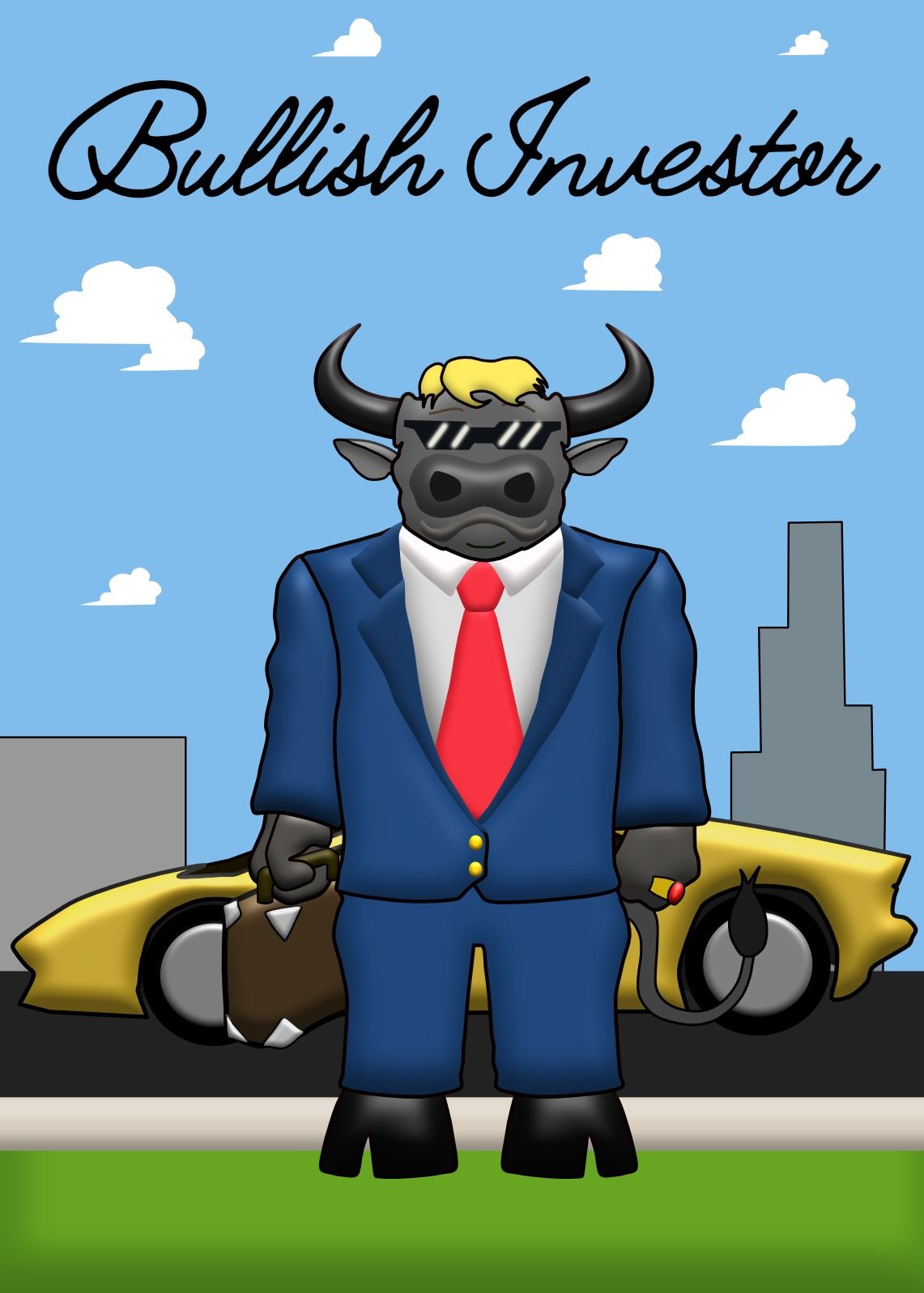 ---
Well, it would be complete without a Lambo!