EASY DRAWING JUST FOR YOU!
Hey folks! It's time for another contest!
Here's a simple theme for us this time!
HERE IT IS!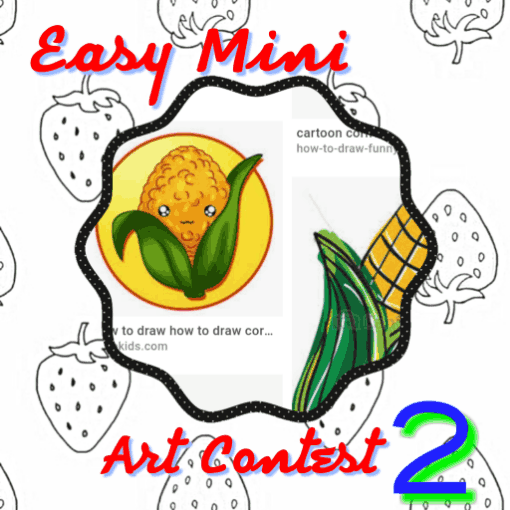 Super easy theme! You can draw it any way you like! This is the second easy mini art contest, if anyone remembers, the first contest was strawberry art, now corn art 🌽💭
Here are some guidelines to join the mini easy art contest!
FOLLOW THE FOLLOWING🌽
🍿Draw Corn in any way you like
Can be cute or serious, or with other characters in any setting or context, it's up to you.

One artwork per artist only!
One shot!

🍿The Deadline is in 7 Days
Please submit on time, no pressure!

🍿Upvote and resteem this post
Thank you! The more contestants, the better ⚡

🍿Create a new post to present your artwork along with work in progress pics and comment the link and photo of your entry below
Don't forget the wips!

🍿Can be traditional and digital or any other medium
Be creative and do your best!

🍿Use the tag "corn-art"
Please and thank you

HUMBLE PRIZES 🌽🏆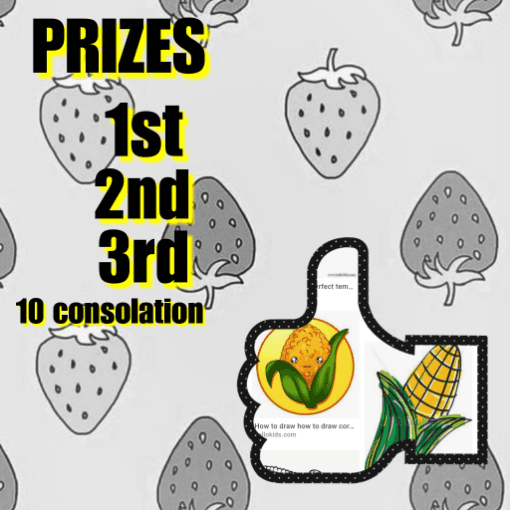 The prizes are a bit mini too but hey, it's easy!
LOOKING FORWARD TO YOUR ENTRIES AND THANK YOU SO MUCH!!! 🌽💥🍿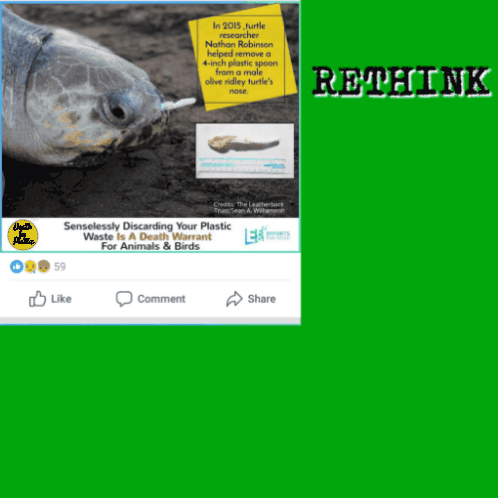 😱IT IS IMPORTANT TO VOTE FOR WITNESSES☝️
I recommend these
@steemgigs
@blocktrades
@precise
@cloh76.witness
@ausbitbank

SOME AWESOME BLOGGERS
You don't want to miss😉
@gems.and.cookies
@anomadsoul
@surpassinggoogle
@bayanihan
@topkpop
@sirsensei
@hiddenblade
@juliakponsford
@juliank
@bayanihan
@deveerei
@korinkrafting
@fukumineko
@vocafrost
@noellesevilla
@kneelyrac
@sukiyakii
@sethlinson
@helene
@mattphilleo

🦄✨❣️🌼
Proud member of
#steemph
#artguildph
#untalented
#steemitachievers
#steemitbloggers
#gratefulvibes
#steem-cartoon

That's all folks!
XOXO 💋
@jacinta.sevilla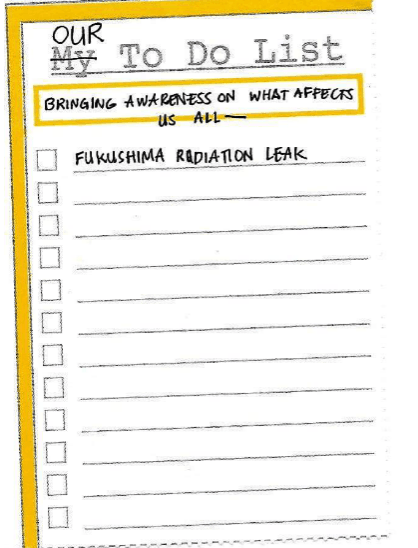 Join us @steemitbloggers
Animation By @zord189