What was a stroll in 1918 Philadelphia like for an aimless wanderer? Perhaps by walking aimlessly, we can #explore1918 and better understand Philadelphia history.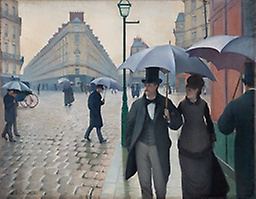 Paris Street;Rainy Day by Gustave Caillebotte (1877)
Last year, the Barnes Foundation had an exhibit on the Art of Flânerie which aimed to look at the modern "Flaneur" or person who strolls or wanders through the city with no apparent mission or task at hand. What a wonderful way to #explore1918 and better understand #Philadelphia history.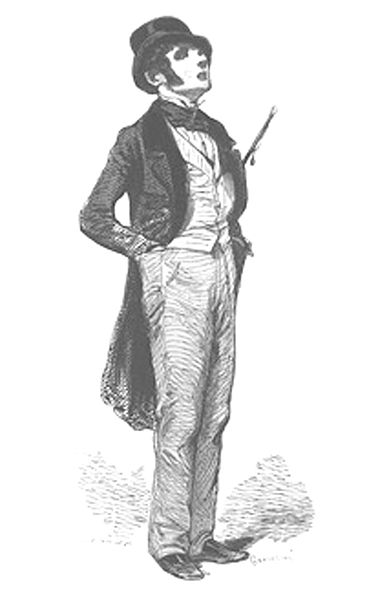 Paul Gavarni, "Le Flaneur" (1842)
Where can we start?
First of all, it took a brave person to want to walk around Philadelphia in 1918. After all, the Flu was going around and claiming lives left and right. Secondly, there was a war on and those who didn't get excused from the draft were training or abroad. Others were hard at work at the shipyard.
If you were lucky enough to be wealthy and free of commitments you might take an aimless walk around Philadelphia.
What would you see?
So you are lucky enough to be a Flaneur and partake in aimless wondering. What might you see? Well, if you wanted something simple, you'd just walk around one of Philadelphia's many parks. It might look something like this image of Fairmount Park in the early 1900s.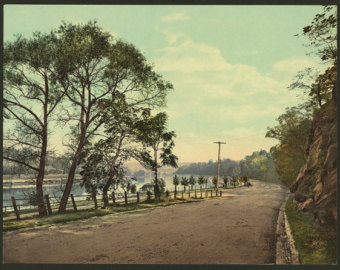 If you wanted more of a test for your Flaneur imagination, a good place to walk might be Frankford Avenue. Not only was there always movement on this important Philadelphia avenue, but there was also sounds and smells that would've likely captured the senses.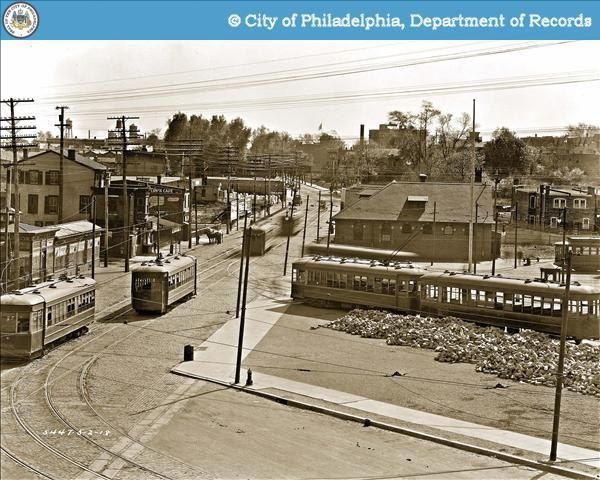 What is the point?
The art of walking around aimlessly was not something all people in Philadelphia were able to do. Rather, it was a pastime of the people who were not busy working on the docks, training in the military, or just trying to make ends meet. Analysis of the Flaneur and the art of Flanerie is just one of the many ways in which we can see that a city encompasses both heaven and hell. For some it is a treadmill of work and for others it is a gentle afternoon saunter to wherever the heart wishes to walk.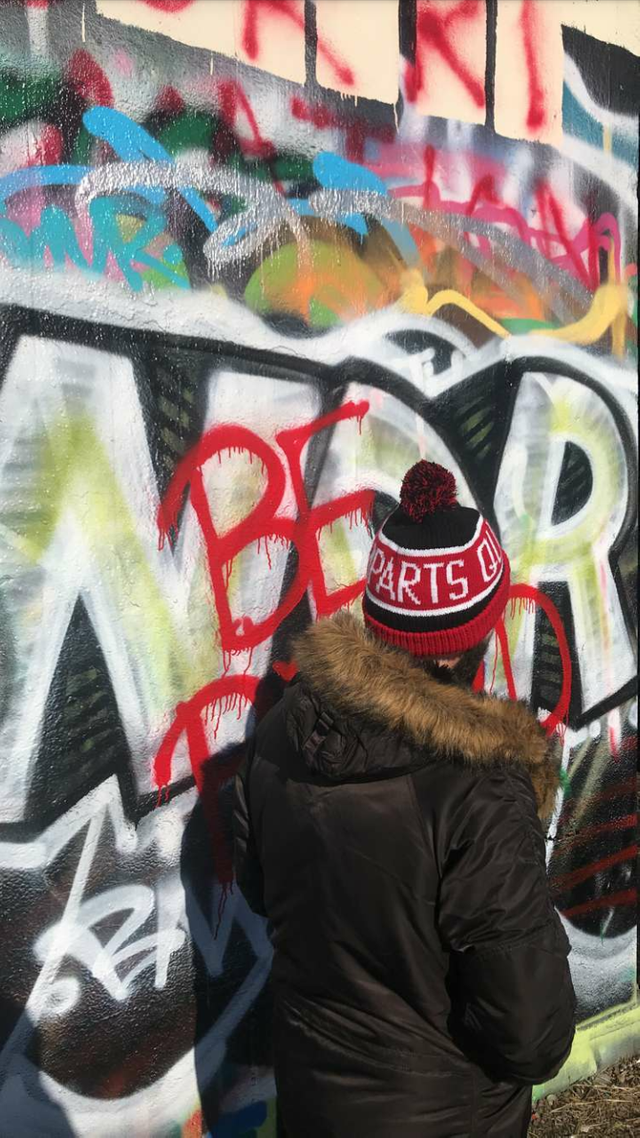 Flanerie or just a walk? A Philadelphian walks around Grafitti Pier
Do flaneurs still exist today? Who are the flaneurs of today? Do you know the art of Flanerie?
100% of the SBD rewards from this #explore1918 post will support the Philadelphia History Initiative @phillyhistory. This crypto-experiment conducted by graduate courses at Temple University's Center for Public History and MLA Program, is exploring history and empowering education. Click here to learn more.