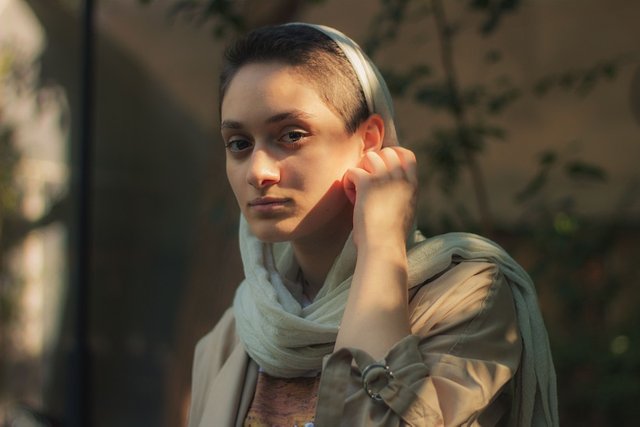 Hello guys, I'm Hossein, musician and photographer I want to share with you some cool shots of one of the most talented vocalist I've ever seen.
Her name is Samie she is an artist she just joined steemit, she got an amazing voice, if you like to watch her clips and enjoy her god gifted voice please follow her @samie.sings.here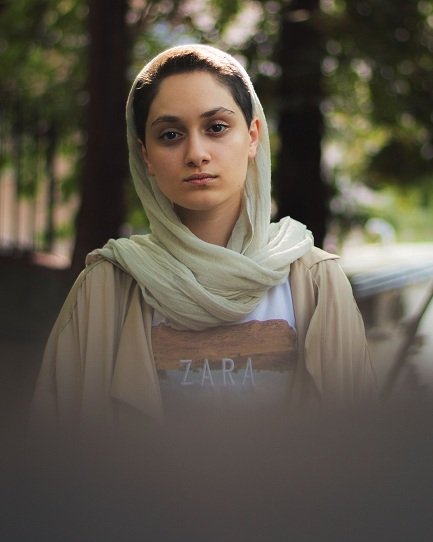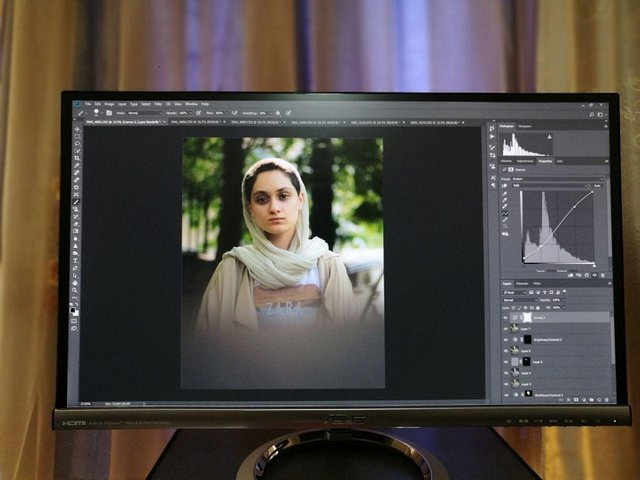 ( Editing in Adobe photoshop )
These photos has been taken by 1300D canon camera and I had the chance to have a 16 year-old girl as my model for my photography skills and enthusiast!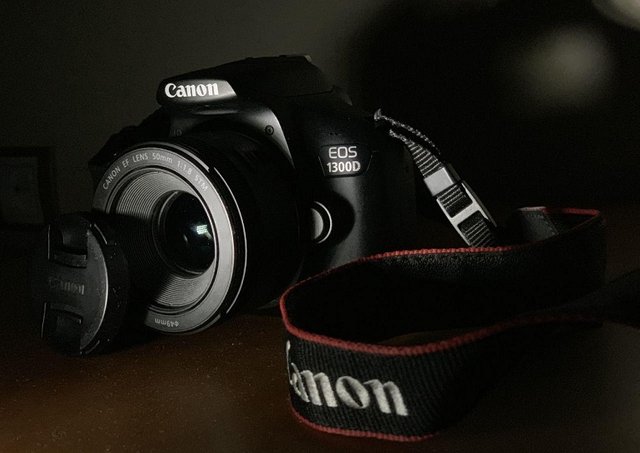 You know, art can be a language itself! I mean it can even be something more than just a language
It can gives you different feelings, different thoughts and even different sights and smells and tastes!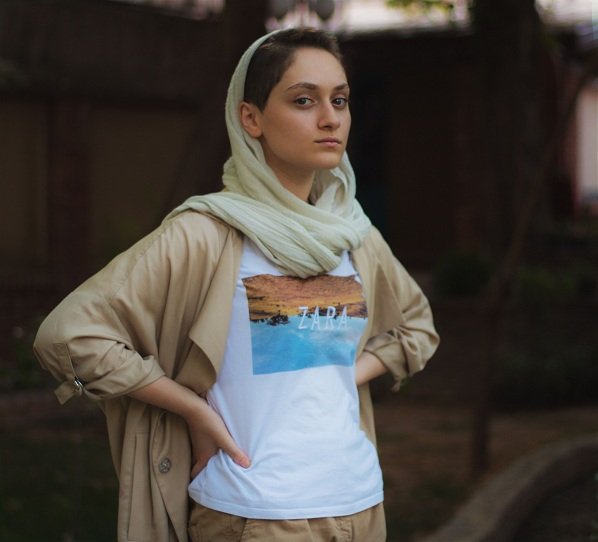 These pictures bring me so many great memories and feelings, and they've been shot in one of my favorite cafes
By looking at these photos
The smell of the coffees comes first
The bright colors and also some memorable songs with dancing a little bit beside!
Then the positive energy which was flown in the atmosphere.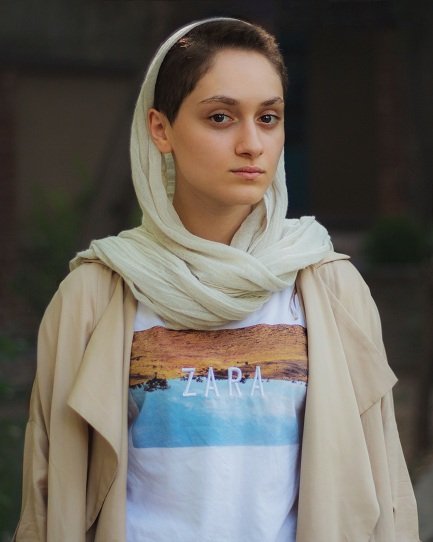 Everything had the most power of itself that day
Like shadows and rays were meaningful on the face of this gorgeous creature
See, I didn't explain all these things to convince you to have the same feeling as i do
I just wanted to make you feel at least something by an art of mine!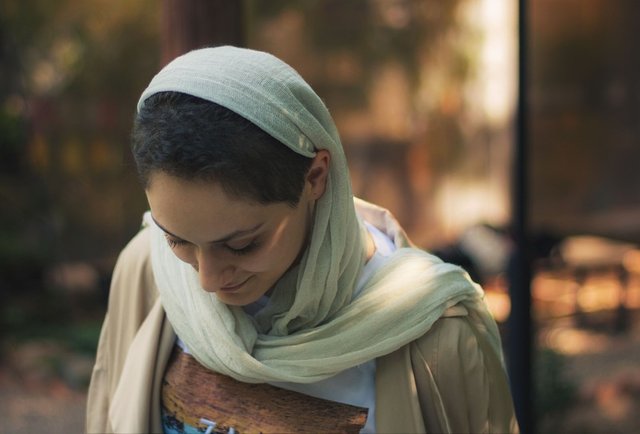 Thank you so much for your time if you liked my shots please consider supporting and if you like to see more please follow me @hosseindreamer
If you are interested in photography here are the links to my previous post about this matter:
• ANALOG photography is my passion let me show you some cool shots!
https://steemit.com/art/@hosseindreamer/analog-photography-is-my-passion-let-me-show-you-some-cool-shots
• Analog vs digital which one wins?
https://steemit.com/art/@hosseindreamer/analog-vs-digital-which-one-wins
• My first experience of urban analog photography
https://steemit.com/art/@hosseindreamer/my-first-experience-of-urban-analog-photography
• Eyes are the door way to the heart
https://steemit.com/photography/@hosseindreamer/centereyes-are-the-doorway-to-the-heart-center
• Welcome to my adventure of being a photographer
https://steemit.com/art/@hosseindreamer/welcome-to-my-adventure-to-becoming-a-photographer