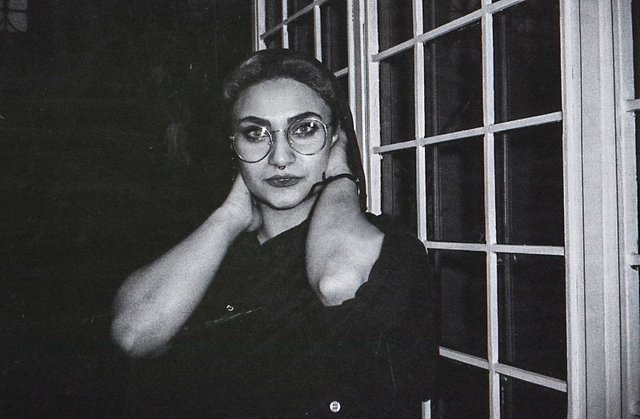 Hi I'm Hossein I'm a musician song writer, vocalist and guitarist I love photography and thanks for taking time and reading my post.
Black and white photography is pure art, combine it with analog film and enjoy the outcome.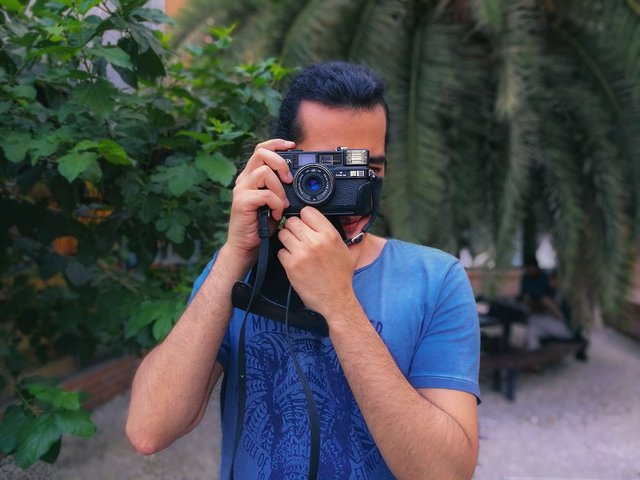 Here in this post I want to show you the huge difference between film and digital photos, as you can clearly see the analog ones have some character and soul within but the digital ones are really crispy and colorful which one is better?
You be the judge!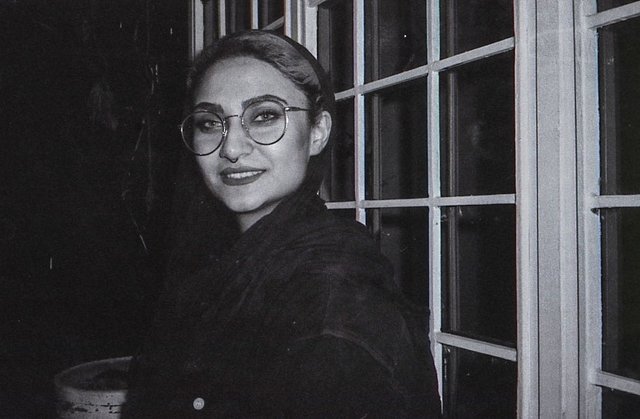 Portraits are my favorite type of pictures because you can create some sort of meaning by using your talent emotions and the composition.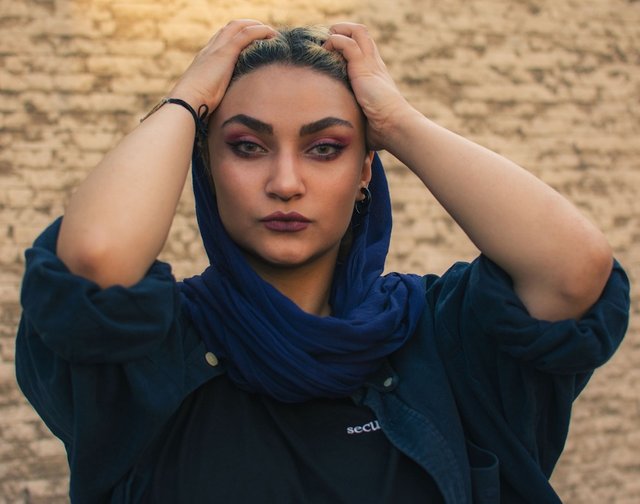 All of these shots are taken in the same day with my MINOLTA analog camera and NIKON D5200 with 50 mm f/1.8 lens.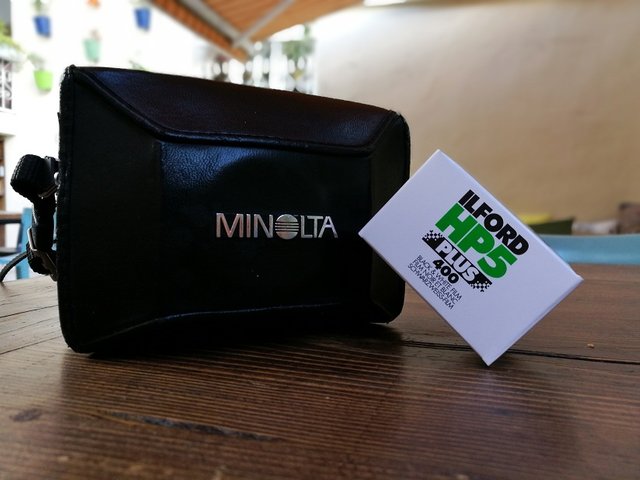 I took this photos in one my favorite places in Tehran city, the Valiasr street, the very cool thing about this place is that its full of coffee shops filled with happy people so you'll get a good vibe just by walking in the Valiasr street.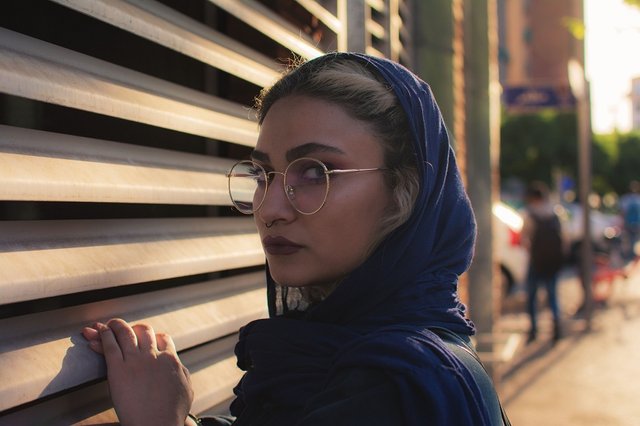 My talent is a friend of mine Shadi she is an amazing actress and vocalist she is into gothic looks as you can tell by looking at her eye liners and eye shadows I call her the sexy devil lol, she knows how to work the camera and I had a fan time taking pictures of her.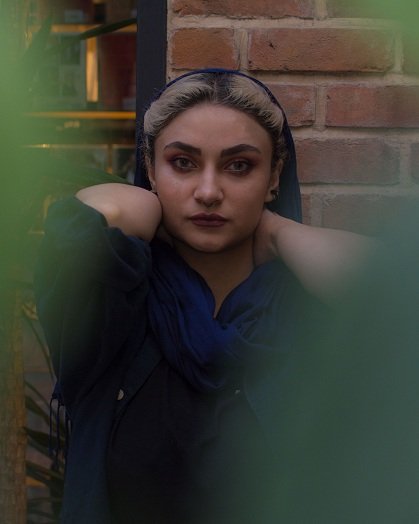 Thank you so much for reading my post if you liked this post please consider supporting, analog photography costs so much and I need your support to continue this style of photography.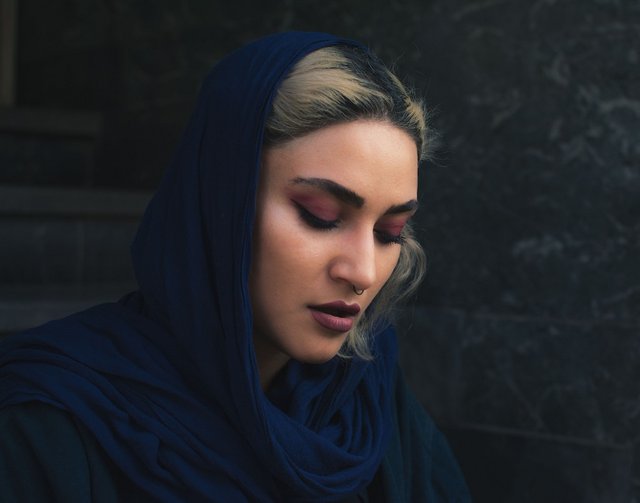 If you like to see more of these posts please follow me @hosseindreamer and if you are interested in photography here are the links to my previous post about this matter:
• MY FIRST EXPERIENCE OF URBAN ANALOG PHOTOGRAPHY:
https://steemit.com/art/@hosseindreamer/my-first-experience-of-urban-analog-photography
• EYE ARE THE DOORWAY TO THE HEART
https://steemit.com/photography/@hosseindreamer/centereyes-are-the-doorway-to-the-heart-center
• WELCOME TO MY ADVENTURE OF BECOMING A PHOTOGRAPHER
https://steemit.com/art/@hosseindreamer/welcome-to-my-adventure-to-becoming-a-photographer