Hello my friends
we did not talk for a long time, and to be honest i don't want to talk really much this moment.
In my opinion pictures can say more than thousand words. Maybe just sometimes, but they are really powerful.
In the last weeks i had much time to think about pretty different things, and i think this is good.
I'm sure we should give good energy into the world, so the world can reflect positive energy to ourselves.
I hope you enjoy my new Artwork, in a similar style like my Deep-Eye.
---
Flowers for the Poor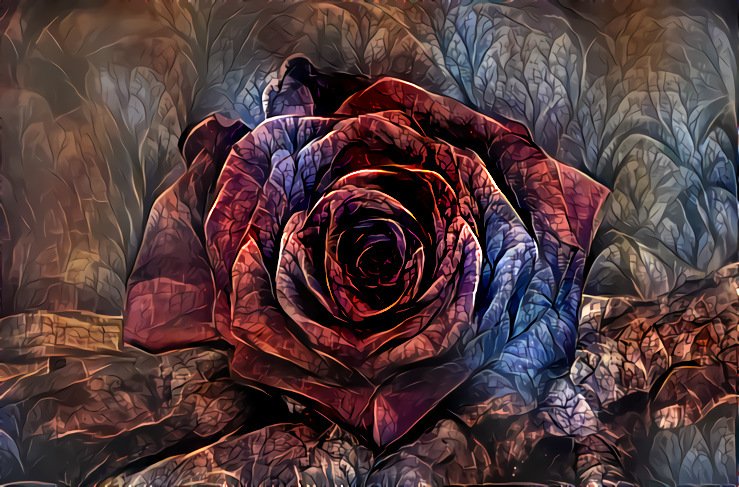 ---
Maybe you should give someone you like some beautiful flower. Maybe.
---
Thank you for the audience! Make sure I'm back and we will continue with our project. Results will be presented in a really near future.
Make sure to follow me, so you won't miss future posts.