Check out my Biro sketch and get amazed😯😮🖊📘
We move through life with lot of mistakes, we are humans and we have the tendency to be exposed to self mistakes. The truth is that, mistakes has two vital role in our lives, it either
Now the big question is, what's the effect of your mistakes in your life, as for me, I have decided to blend it and move on, if you can't correct it, you blend it. I did a Biro sketch, of which I know when I make mistakes, I can't erase it because of it's permanent ink, so what I did was to blend it and the end results was this sketches I did, that's how I see life, what about you?
Fill your eyes with what I can offer, although I'm still learning so don't mind me..#smile
The hardness of a man can be suppress with love❤, it doesn't matter how hard a man can be, It can't reflect on love because love conquers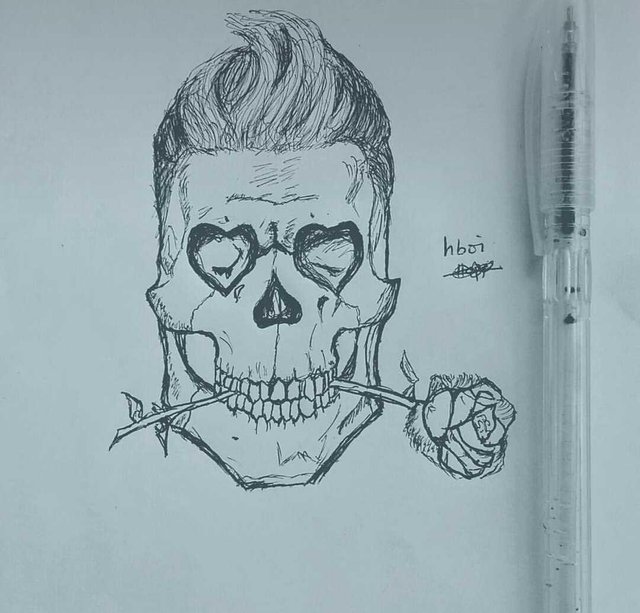 Some persons are hard outside but when you come closer, as a true friend, you will find out that they can be as nice as you can't even imagine.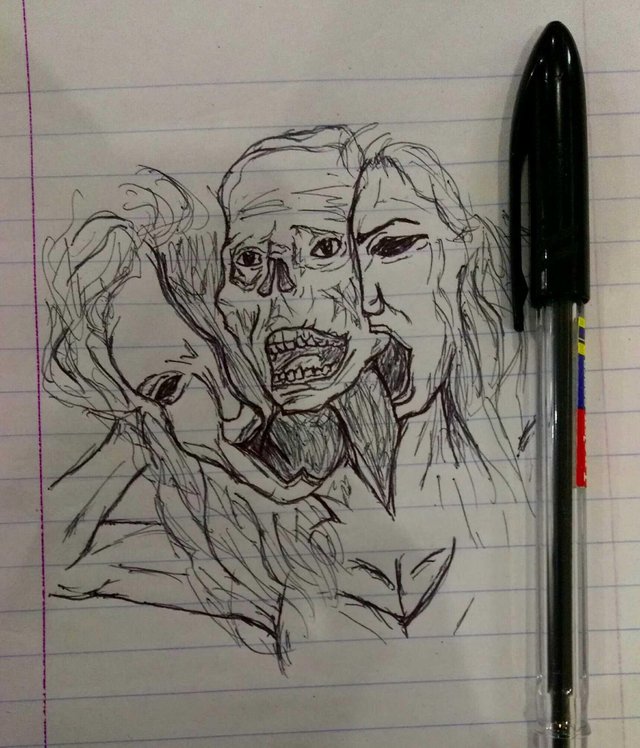 (Fake Proposal)


We get proposal from different persons, never tend to look around before accepting instead we get attracted on the top of sweet words..forgetting that every word heard got all four orthogonal View.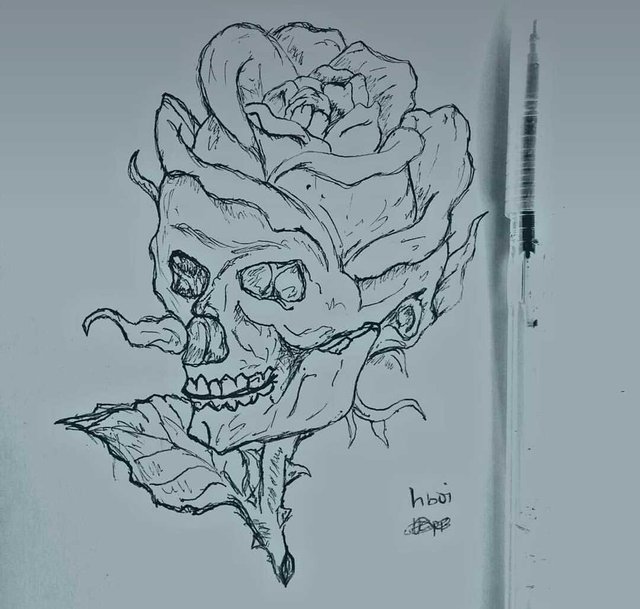 (Choice)


Life got two sides but it all depends on where you want to live in, as for me I choose to live both.



(character)


Everyone is a character, so act accordingly with your assign life script.

(Beauty from nothing)


Everyone's life got a purpose, it all depends on you, you either sit down and do nothing or rather get up and make better use of your life.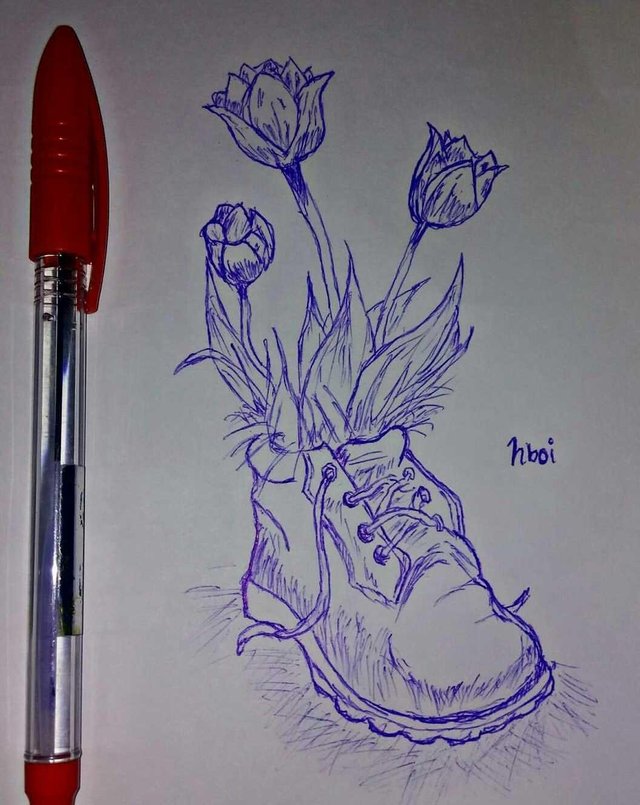 Thanks for coming around, I indeed appreciate.
Please also drop by steemchurch-international-ministry-in-its-transition-stage-june-16-2019 and become a member of the steemchurch family today.