Show me your favorite Steemit artist for a chance to share with them (50/50) the entire payout of this post! Every entry gets a complimentary upvote, and everyone has an equal chance of winning, as the winner will be chosen at random.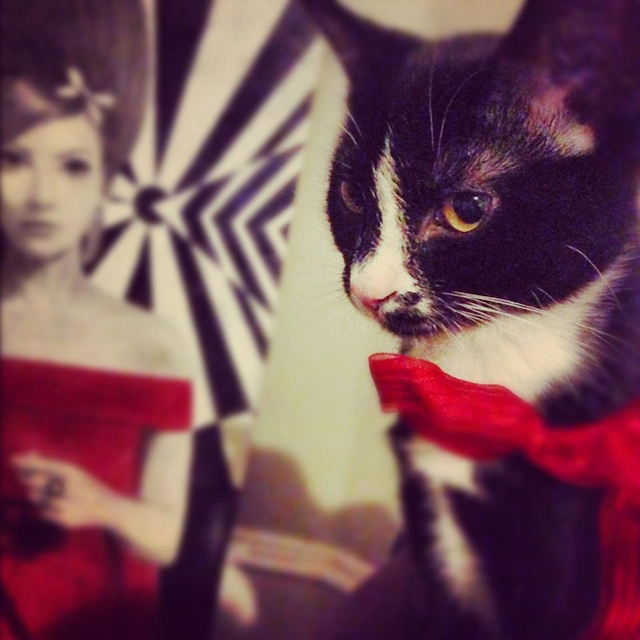 [This is my art, but I'm not entering.]
What's the point of this?
I want us to all support each other, and not just ourselves. I want us to actually enjoy the content we consume on Steemit, and to be able to reward the creators with more than just our one tiny vote.
So here's how it works:
1) Find an artist you like (not yourself) copy and paste one of their images in the comments with a link to their recent blog post or profile (For today's contest we'll be focusing on paintings, sketches, anything made by hand, but future posts will showcase photography, graphic art, writing, recipes, and who knows what else)
2) Upvote this post.
3) Resteem this post. (This is optional, but crucial for increasing exposure for the artists and the reward pool)
4) Follow me. (Also optional, but it'll keep you in the loop for future contests)
5) Check out the other cool art in the comments! Follow them, support them, give them a pat on the back for being awesome! (Optional as well, but that is the whole point of this contest. It's not just about the money)
After 7 days, the winner will be chosen at random. They will receive half of the payout, and their artist will receive the other half.
If you choose not to enter, but wish to support the cause, your upvote is still greatly appreciated.
I'm working on leasing some delegation (contact me if you would like to strike a deal), so that I have more to offer each participant. I'm going to wait a few days till my vote is worth $.03 to start voting, but.. if this delegation goes through, it'll be worth about $.33!