Very good community! ❀❀ today I have come to bring you quite interesting content about everything that has to do with art history; I found some data that I will post little by little so that every day we learn things that maybe we didn't know, just say start.
1- BIRTH OF PICASSO
A tragic accident almost took the painter's life, for at birth his midwife believed him dead; so he left him on a table, which his uncle (who was a nurse and was smoking cigar) realized that his nephew was still alive, so he quickly revived him with CPR.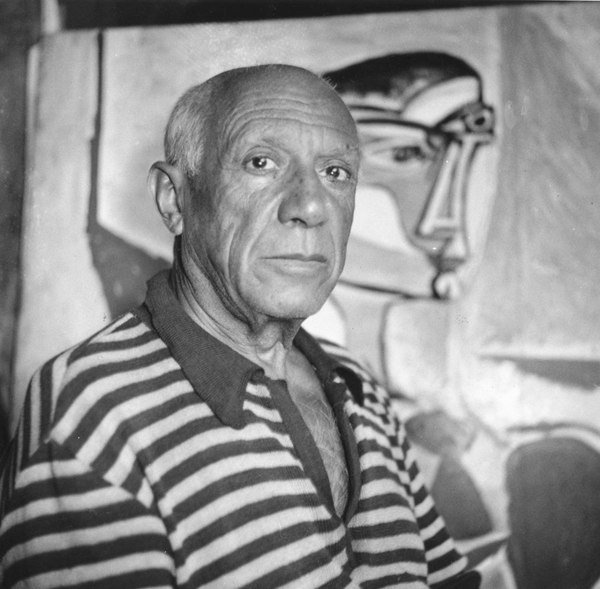 2-THE WORLD'S LARGEST ART GALLERY
Yes, we are talking about the Winter Palace located in St. Petersburg - Russia which has a total of approximately 322 rooms where about 3 000 000 works of art and archaeological remains are exhibited.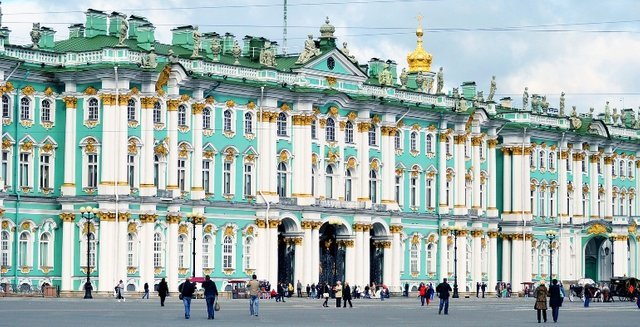 3- DA VINCI AND MIGUEL ANGEL
Both artists were accused several times of performing dissections (dividing parts of the human body) on living people in order to carry out their anatomical studies. Such was the scandal that Pope Leo denied them access to study anatomy at the hospital in Rome.
58.jpg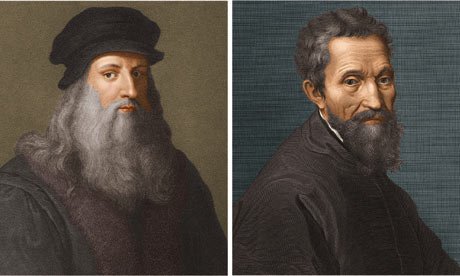 4- PAINTS WITH 6-FINGER HANDS
This was a tradition that goes back to the Renaissance period, during this period it was usual to see paintings depicting characters with 6 fingers because it represented a "sixth sense" and the ability to have dreams and prophetic visions, which was widely used in religious paintings.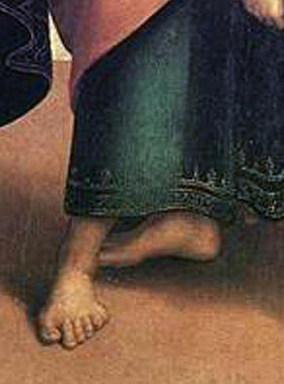 5- The master Leonardo da Vinci took about 4 years to finish "La Gioconda" (1503-1507)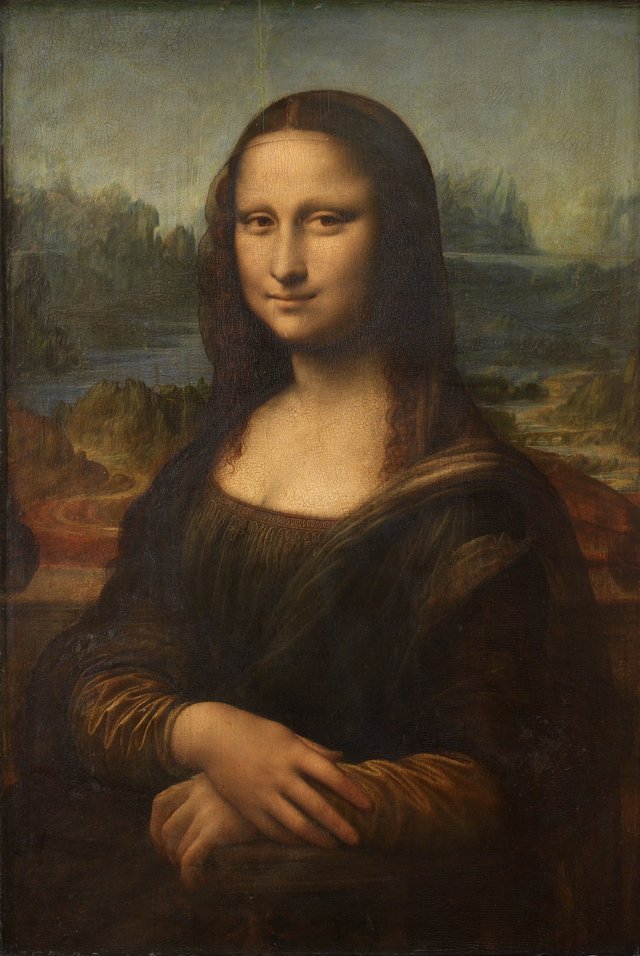 Soon I will upload the second part, I hope you found it as intriguing as to me all this, there is still much more to explore. Greetings 💖@eshtre.art💖
Links to all photos:
-https://www.nacion.com/viva/television/pagina-negra-pablo-picasso-el-minotauro-que-devoro-a-sus-mujeres/D2CZXLK4ZZBHXKS2Y6LMM7X2GY/story/
-https://www.fundacioncajamurcia.es/agenda/el-museo-hermitage-de-san-petersburgo-rusia/
-https://www.google.com/url?sa=i&source=images&cd=&ved=2ahUKEwiC6tj7-dffAhXJneAKHTsMCQwQjxx6BAgBEAI&url=https%3A%2F%2Fculturacolectiva.com%2Fhistoria%2Fla-rivalidad-entre-da-vinci-y-miguel-angel&psig=AOvVaw2XIq3tLiaUu3JQZtzBV-KH&ust=1546822683196611
-https://www.google.com/url?sa=i&source=images&cd=&ved=2ahUKEwjp5tXr-tffAhVITt8KHapJAhQQjxx6BAgBEAI&url=https%3A%2F%2Fadictamente.blogspot.com%2F2015%2F06%2Fpor-que-en-el-renacimiento-se-pintaban.html&psig=AOvVaw2TzFQ4Z78Ab4bX151ePrRQ&ust=1546822971466696