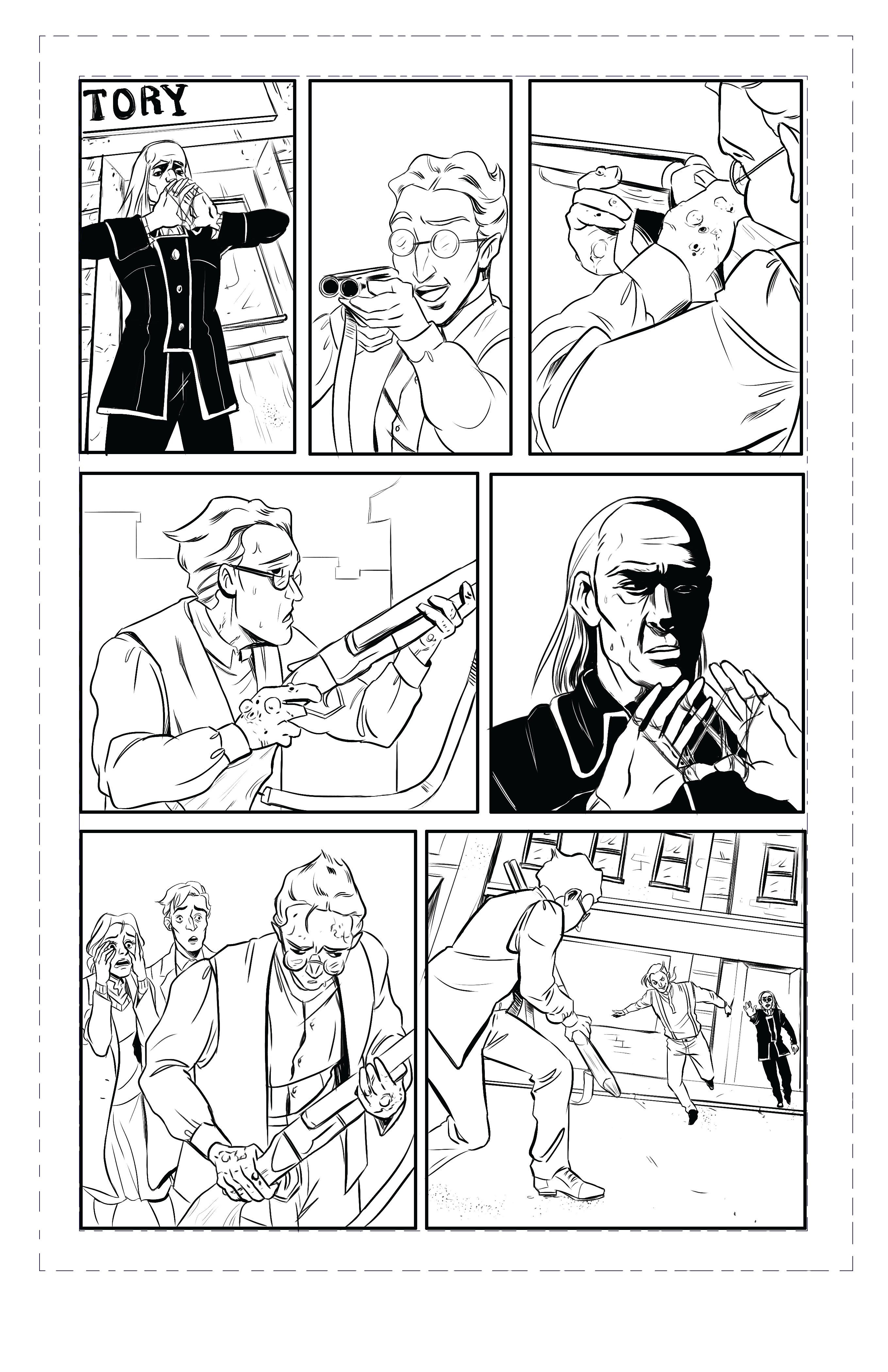 Steemit has made a personal dream of mine come true, and financed my ability to pay Theresa (@la-fumettista) for the next issue of "Ithaqa", titled: The High Priestess.
The freelancing lifestyle has not been super great to me this year, and Theresa and I had assumed that issue 3 would be put on hold until we found a publisher. Then, last week, one of my posts about a short story I wrote went viral just in time to collect that excellent upswing in steem price!
https://steemit.com/writing/@drwatson/assembled-sci-fi-short-story-part-3
I was flattered as all hell! I hadn't managed to get that short story published anywhere, presumably because it featured graphic violence/sex, but on steemit it found a home, and I was compensated for one of my best pieces of writing to date!
So of course I decided to use that money to fund more art, so about a month from now, expect to start seeing new pages from issue 3!
Hopefully we'll get a publisher by then, but as I've submited to different places I've noticed that a lot of these indie houses want the works completely finished, and they also prefer graphic novel format to monthly installments. My editor and I are going to have a talk about re-working the structure such that each "issue" becomes a chapter in a single book.
If we end up going with that format, it would allow us to add a few pages here and there to flesh out the story more...in the meantime, thank you for your upvotes, and please keep them coming because that steem goes right back into making more of the content I've been sharing with you the past 6+ months!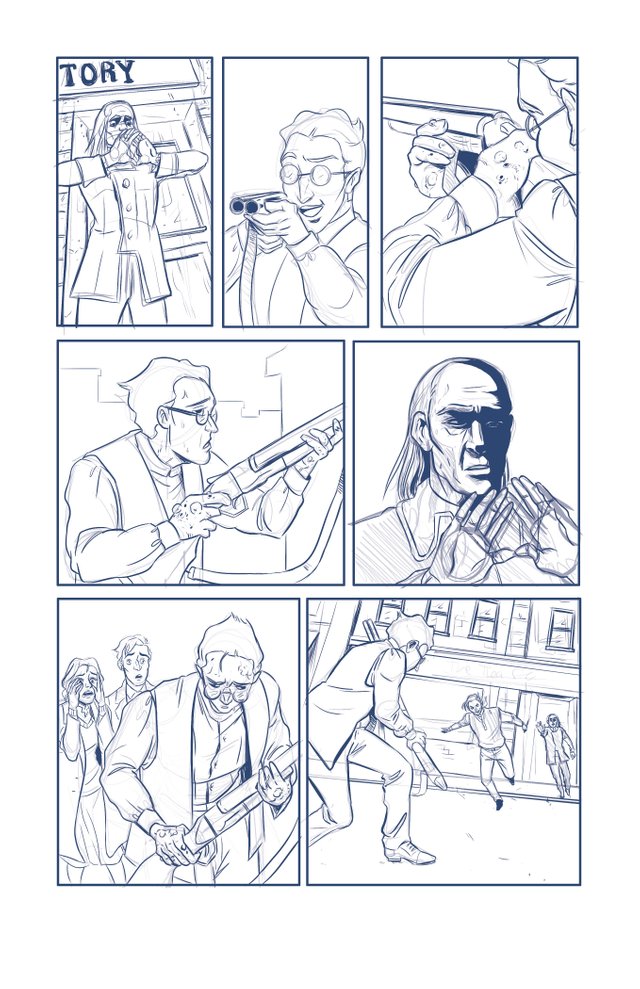 Theresa Chiechi's (The Artist @la-fumettista) website is here: http://www.theresachiechi.com/
Sign up for updates on our website: https://www.ithaqacomic.com/
FB: https://www.facebook.com/pg/IthaqaComic/about/?ref=page_internal
Twitter: @IthaqaComic
Instagram: https://www.instagram.com/ithaqacomic/