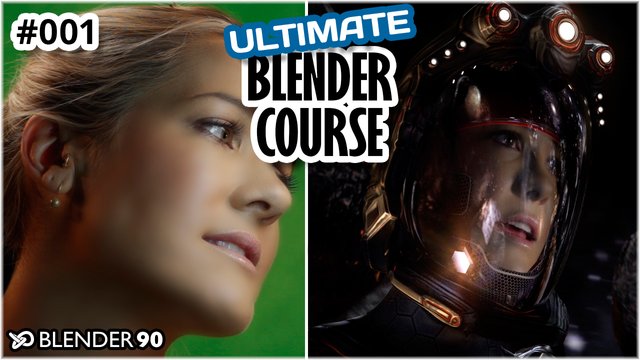 Hi Steemit,
This is Angus, or @angusg , as you might already know me on Steemit. I'd like to introduce you to my new project on Steemit called Blender90 (@blender90).
This is my introduction YouTube video.
I will be posting all the videos to Dtube as well in the next few days once I've got my head around the best Dtube encoding practices.
My Objectives for this page.

I created this Steemit page separate to my main Steemit profile specifically because I am going to be doing tons of dedicated Blender training and I hope it becomes a destination on Steemit for other Blender and 3D Artists to discover new techniques and to meet each other.
My objectives for this Steemit Page are very simple. They can be summarised as follows.
To create a dedicated Steemit Page that brings the highest possible Blender and 3D training right into Steemit.

To build a Blender and 3D Community on Steemit. (Very under-represented currently)

Build a network of 3D and Traditional artists who all work in part in Blender to be able to take on Games Projects and projects for Feature Films and for TVC work.

When SMT's finally deploy, to build this as a Steemit SMT community. (in the future. @ned )
About this Blender Training

A quick introduction to the Ultimate Blender Course. This Tutorial Series will teach you every skill you need including Modelling, Animation, Scene Optimisation, Design, UV Layout, Rendering and more.
This is the intro to my training series on all things Blender, which I'm hoping you are going to find to be one of the best Blender training and Tutorial series you've taken. The best thing of all is that it is completely free! I'm going to be covering Blender 2.79 onwards, so all training will include the latest developments in Blender 2.8.
My approach and philosophy to training is very different to a lot of 3D Educators. I have a hard time following a lot of tutorials myself, not because the teachers aren't excellent which many are, but more because of my own limitations with attention span.
As a working film-maker I have very little time in my day to follow tutorials because I'm always up against deadlines and I'm always searching for concise practical tutorials that are short and very relevant to whichever problem I happen to be facing on that day.
I've decided in this series to try and create a set of tutorials that are how I'd like to learn Blender. Or more specifically that cover the practical fundamentals that either a get lost or are too hard to find amongst lots of content that's relevant to me.
In this tutorial series I am focusing on free software with the exception of Zbrush which I will also cover. But don't worry, everything I cover in Zbrush I will cover in Blender.
My particular focus is Blender, Blackmagic Fusion, DaVinci Resolve, Krita, Inkscape and Gimp. All free software so you should have no costs in following this training.
Also on the main Blender90 training portal page please feel free to sign up to the Blender90 newsletter because I'm going to be giving away lots of really cool free texture/photography and model packs that you aren't going to want to miss out on.
http://blender90.com/
https://steemit.com/@blender90
https://steemit.com/@angusg
You can follow the artist featured in this video here
https://www.facebook.com/Jesso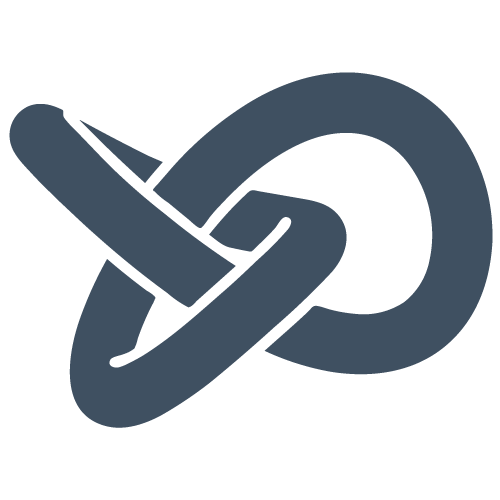 Thanks for watching. I hope you like this content!