Today I present to you the LoveBot, a little robot made of colors and collages and which sows the love and the merry mood around him ^_^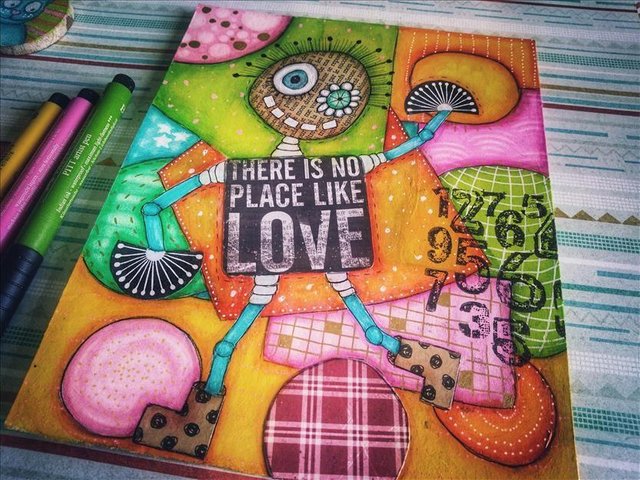 Aujourd'hui je vous présente le LoveBot, un petit robot fait de couleurs et collages et qui sème l'amour et la joyeuse humeur autour de lui ^_^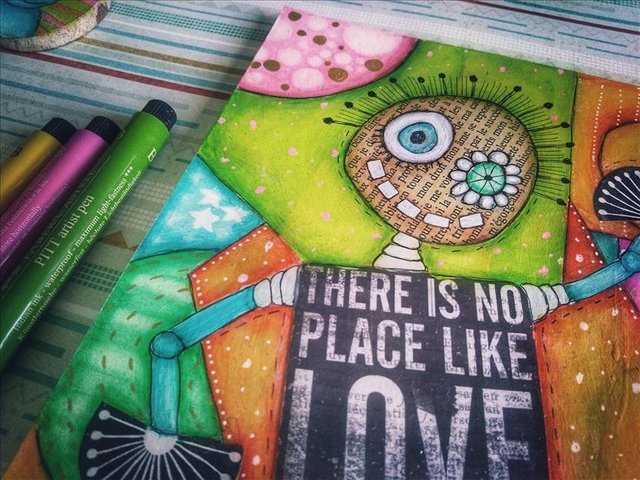 Yeah...there is definitely no place like Love 😉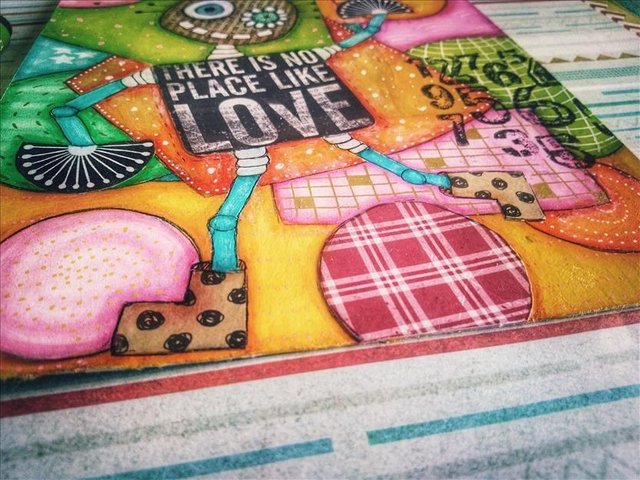 Oui vraiment...il n'y a aucun endroit meilleur que celui où est l'amour 😉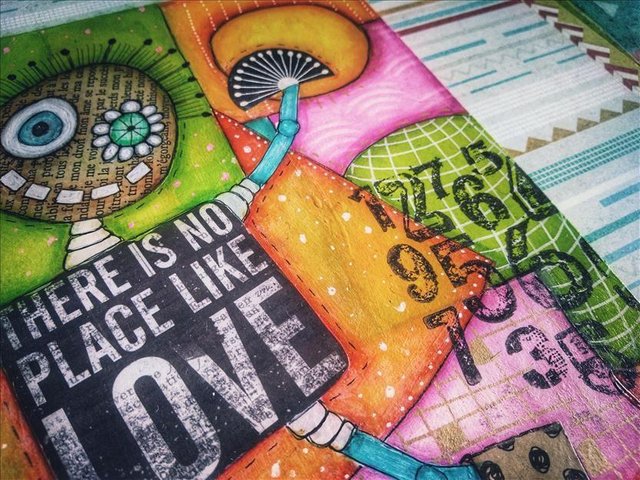 This little love robot is my contribution to the Creative Coin Contest - week 1 run by @isaria 😊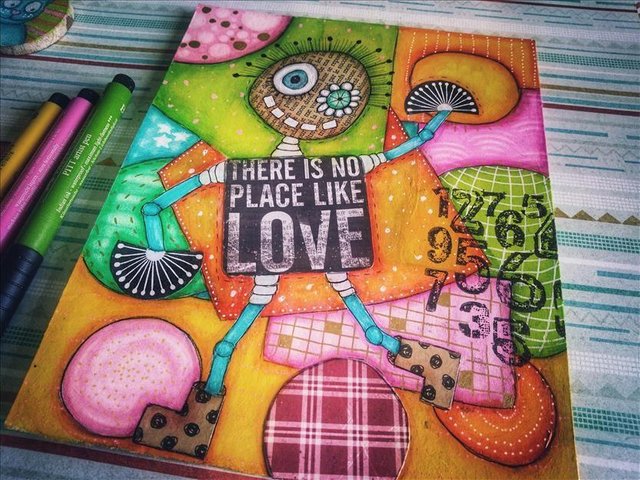 Ce petit robot d'amour est ma contribution au premier Creative Coin Contest organisé par @isaria ^_^

Have an awesome day my Lovelies !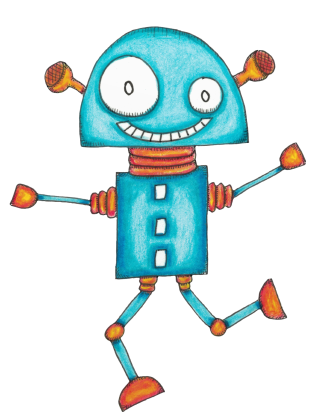 Je vous souhaite une magnifique journée !

My last posts
CreativeCoin banner made my way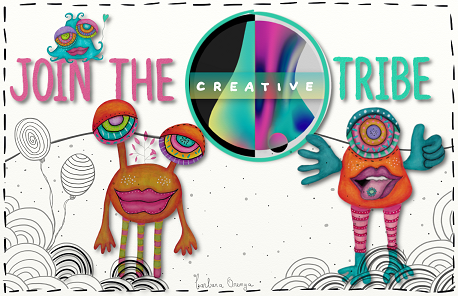 ---
Dragon & fox keychain - Porte clefs dragon & renard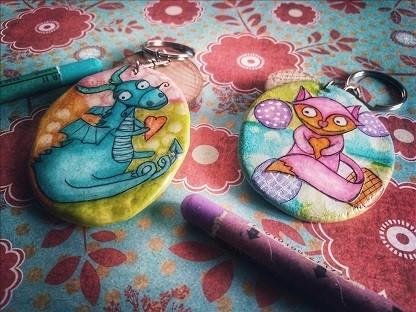 ---
Step by step process of a #caturday drawing - création pas à pas du dessin du chamedi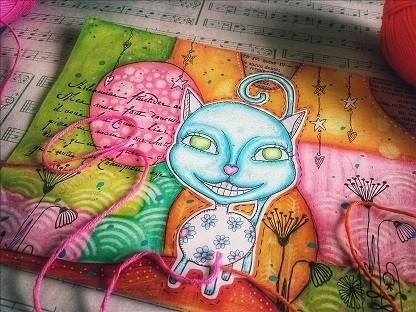 ---
Meeting the art on the old streets this morning...balade dans la vieille ville d'Annecy ce matin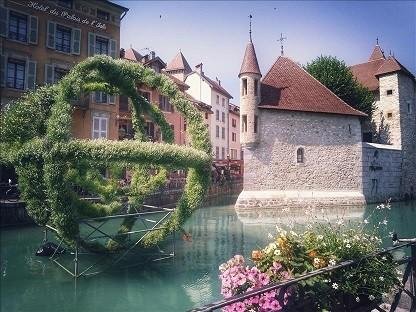 ---
A peaceful sunset above the lake - Paisible coucher de soleil sur le lac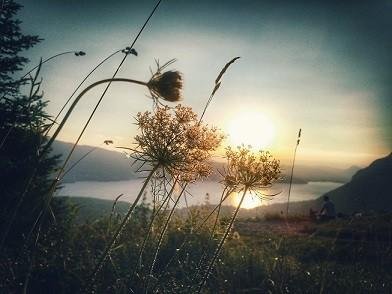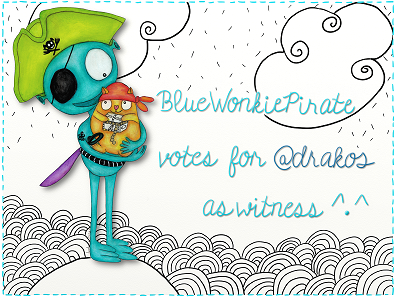 ---
---

Collect my art on Makersplace.com
---
---
---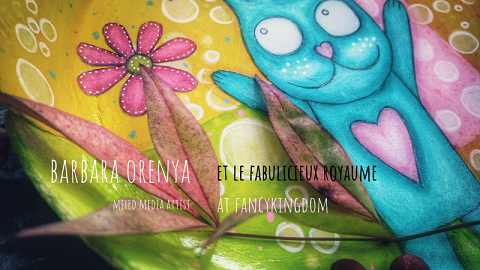 Et retrouvez aussi mes tableaux sur mon site dans notre fabulicieux royaume ! !!
---
---