Hi beautiful Artzonians,
I'm @jacobite and I will be sharing with you some wonderful art posts that were published today.
Congrats to @li-art as she bags the ultimate winner for today's @artzone daily curation.
You just won 100% upvote from ARTZone
@li-art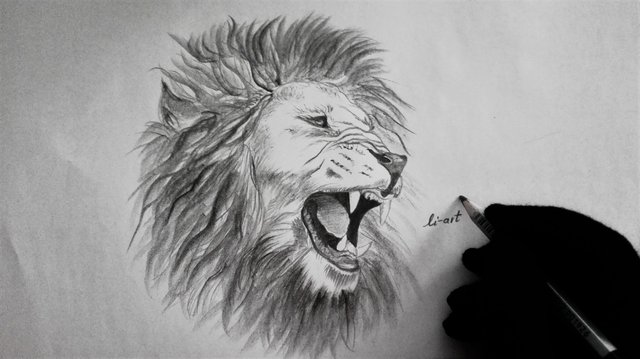 https://steemit.com/dtubedaily/@li-art/8zzkn1ly
Comment
The fierceness in its eyes was well captured,
I totally love this art.
HONORABLE MENTIONS: 20%-60% UPVOTE
@romanskv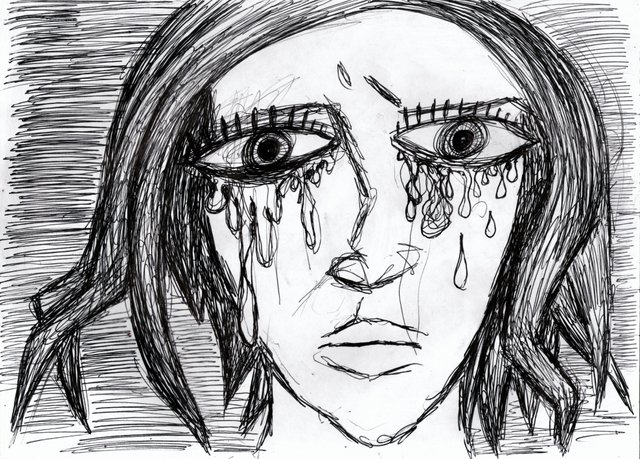 https://steemit.com/drawing/@romanskv/tears-of-patience-original-drawing
Comment
Lovely style of drawing,
It is amazing to see how each strokes formed a beautiful art at the end.
---
@joelai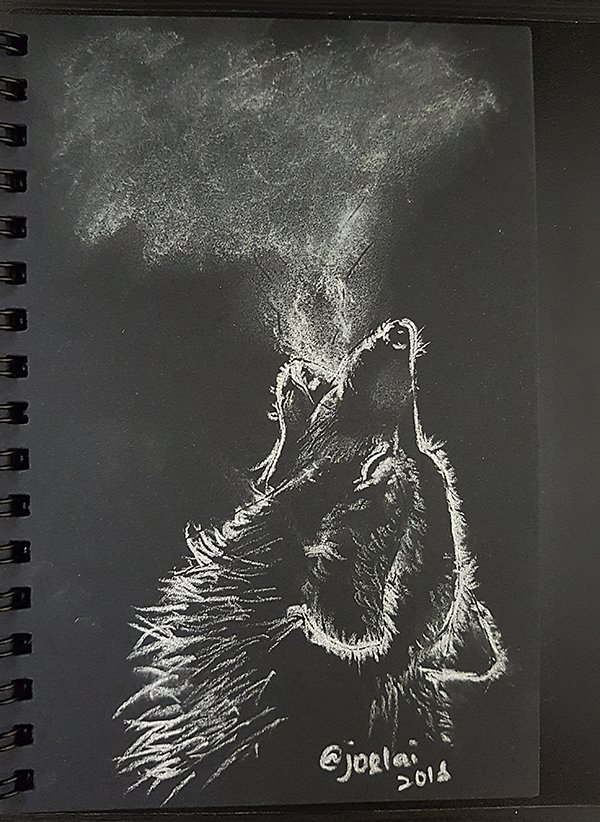 https://steemit.com/esteem/@joelai/sketch-of-the-day-wolf-in-the-cold-1a5099f5f1a5f
Comment
This is a fine piece of art,
I find drawing on coloured (especially black) canvas more difficult than the traditional white paper but this piece makes it look easy.
---
@greenleaves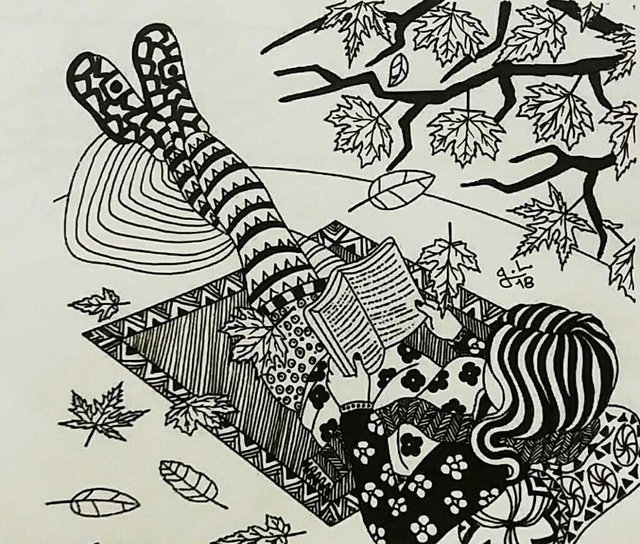 https://steemit.com/esteem/@greenleaves/my-doodle-artwork-reading-655126f98f6a1
Comment
Excellently done,
This is on fine piece of doodle I have seen.
---
@gooze


https://steemit.com/elegance/@gooze/girl-on-thoughts-original-watercolour-music-by-a-ha-take-on-me
Comment
This looks pretty,
Lovely the shadings style.
---
@raghao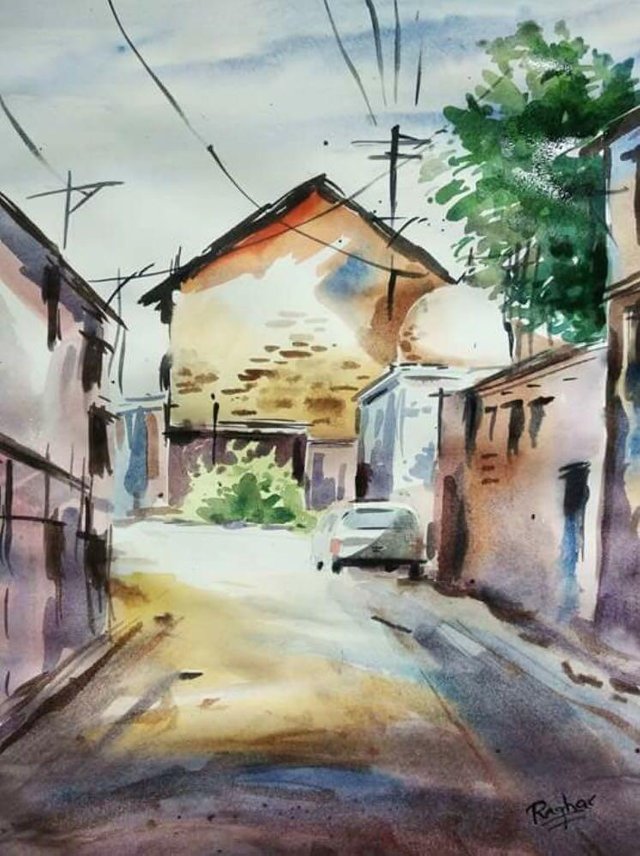 https://steemit.com/elegance/@raghao/learn-to-make-your-artwork-beautiful-complete-tutorial-of-landscape-artwork-with-watercolour
Comment
Beautiful landscape.
I love the little details you add, they made this art appear more realistic.
---
@teungkumerdu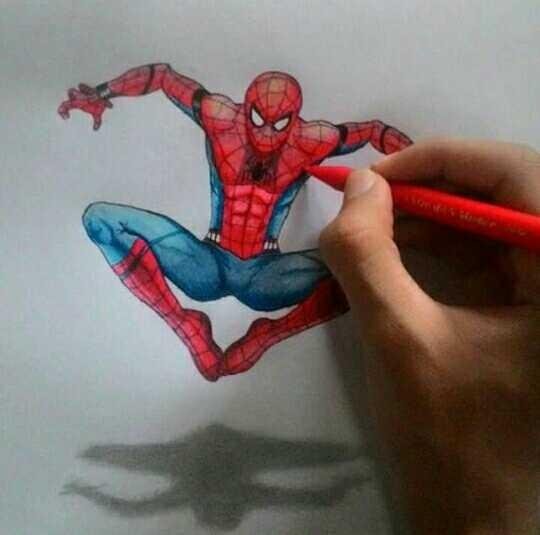 https://steemit.com/artzone/@teungkumerdu/spiderman-painting-299897d31e78c
Comment
Totally love this piece,
Who isn't a fan of one Marvel's character?
Thanks for also showing the steps involved.
---
@napa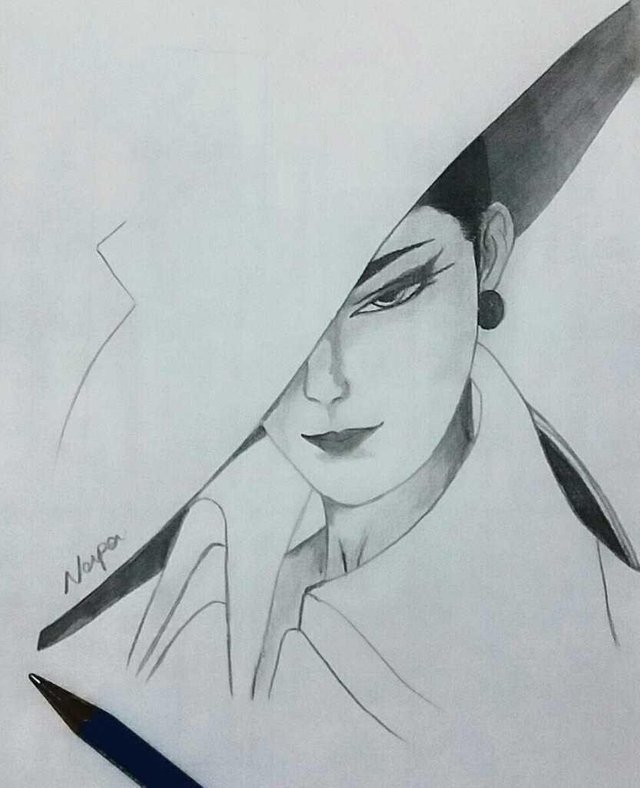 https://steemit.com/esteem/@napa/drawing-in-black-and-white-06db4ea6116e9
Comment
Ok this art is super beautiful, same with the lady.
I love the sexy smokey eyes you gave to her.
And the angel of your drawing is just right enough to show her beauty better.
---
---
That's all for today. Until next time, keep the posts coming!!!
Delegate to us to serve you better. Click the link below to delegate
50SP 100SP 250SP 500SP 1000SP 5000SP.
---
Thanks for building this community with us.
Much love from @jacobite on behalf of
Artzone Curators: @surfyogi @artzanolino @nmalove @web-gnar @edprivat @twirble @jacobite @gbija @gvand
---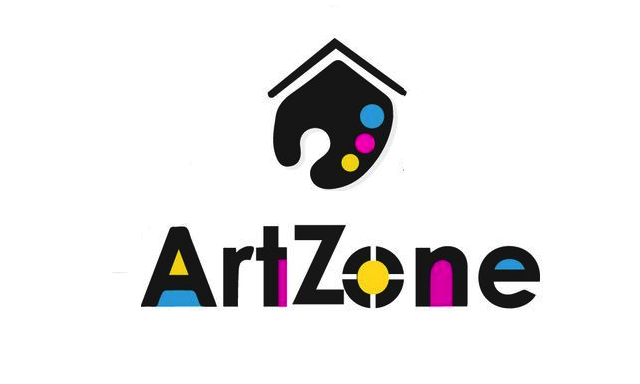 Promoting Original FineArt / Music / Standup / Improve Comedy on STEEM.

Add #artzone tag - receive an upvote!
TO VIEW ALL OF TODAYS ArtzOne Posts: http://www.steemit.com/created/artzone