A 8-hands drawing: "The Mirrored Artefact", 2018
Hey :)
After my Rorschach Cyber-Steampunk Timelapse, let me show you the The Mirrored Artefact. It's based on the same idea, but with one more refection, which gives 8 times the same drawing mirrored in different directions.
As for the previous one, the final drawing don't physically exist, it's just a triangular tile (shown at the end of this post).
The assembly (flipping / rotations / cropping / homography) of the video has been realized with a small script based on OpenCV.
---
The timelapse:

---
The final numerical version: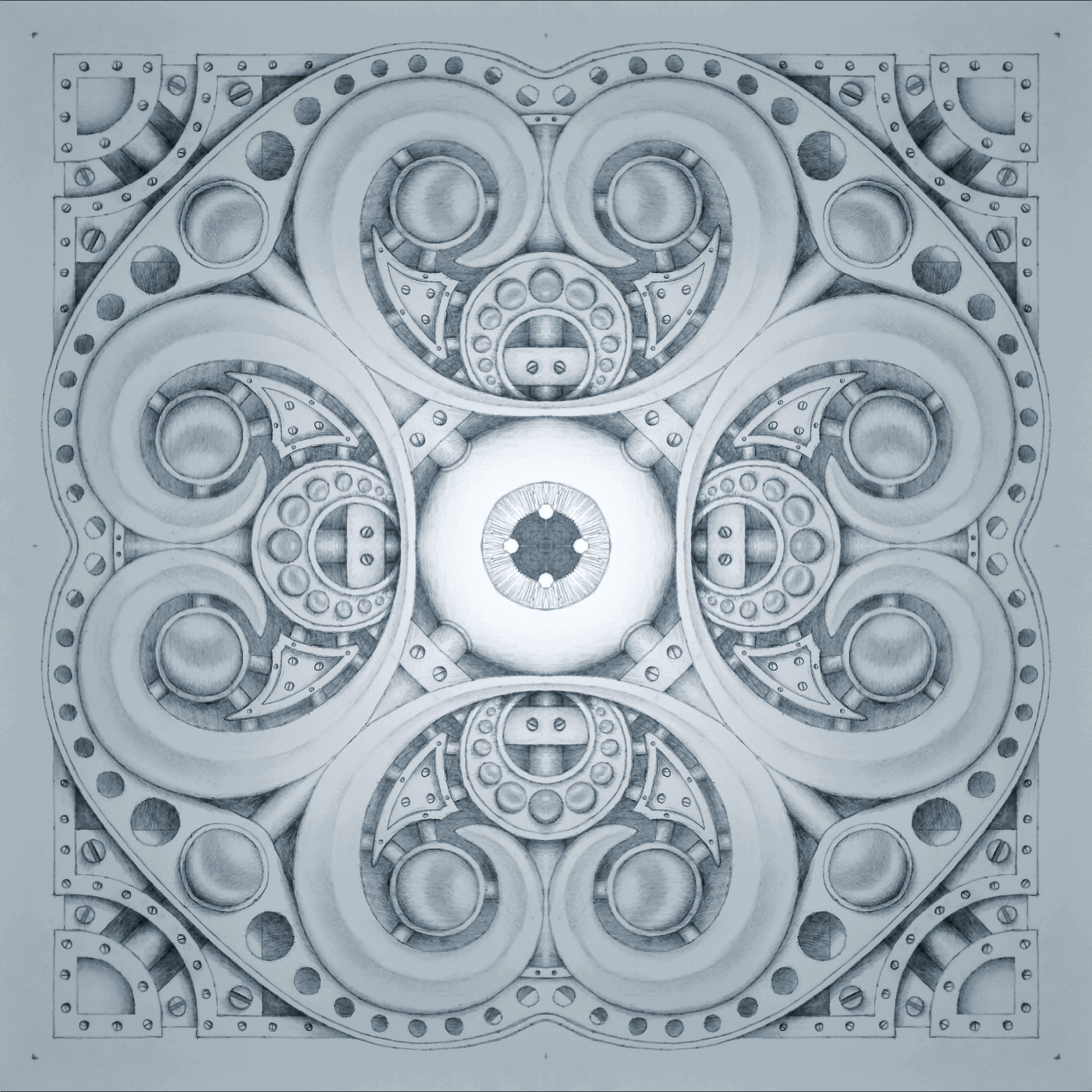 ---
And finally, the actual real drawing: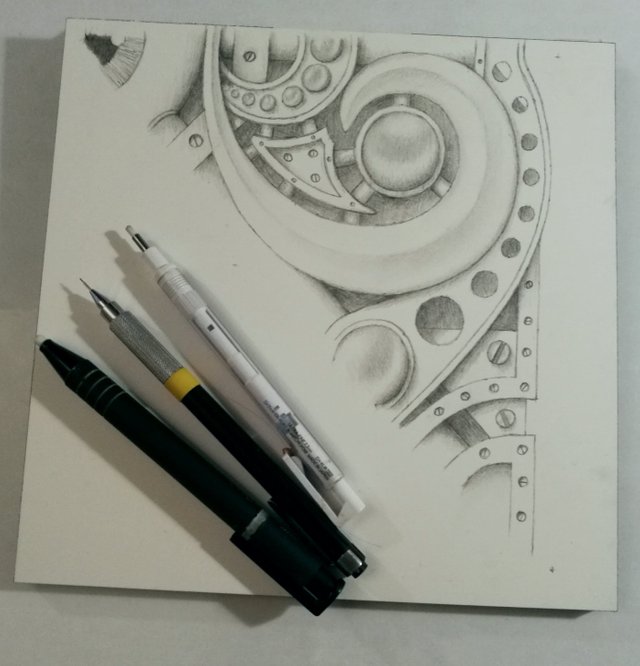 ---
Thank you for watching!
I'm open to any questions or criticism :)