Hi guys,
I recently completed my sculpt of Medusa. Her legend always fascinated me.
Here is a break down of how I went about achieving it.
Medusa:
Blocking the base first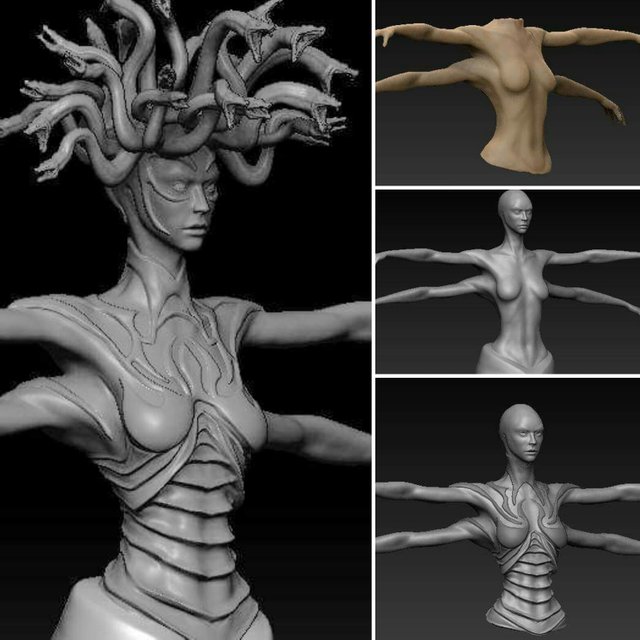 Playing and blocking the tail proportion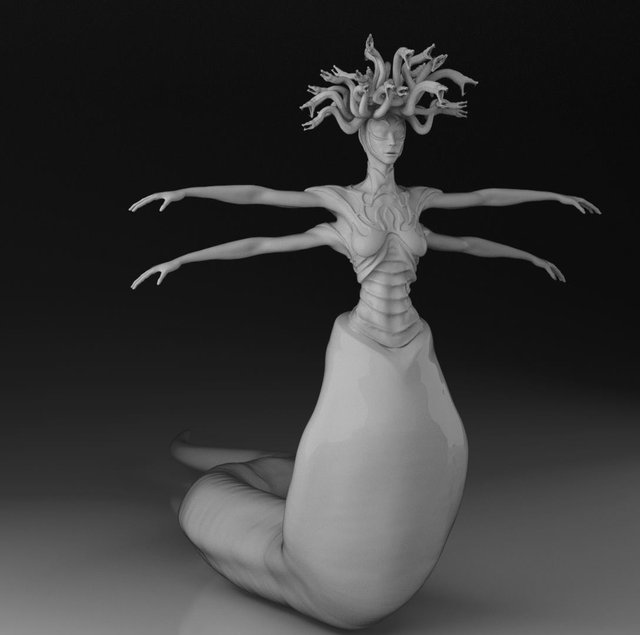 Testing out Armor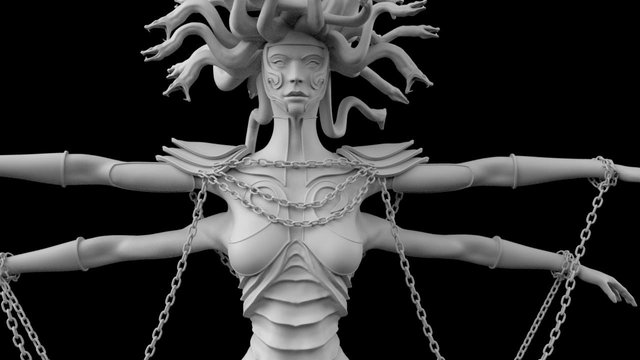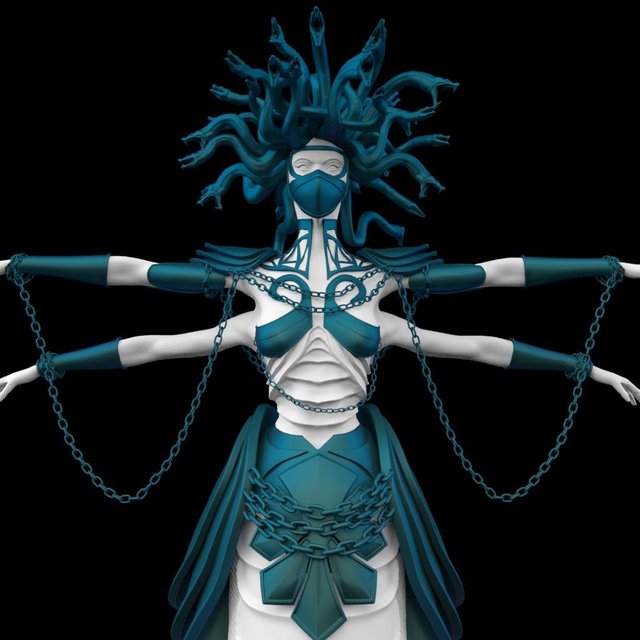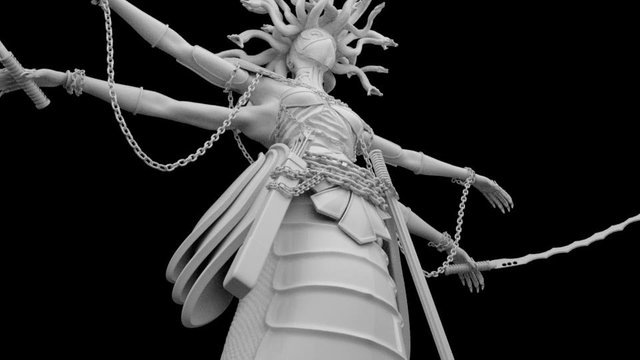 Wyvern:
I follow the same process as with Medusa. Blocking the character and getting the desired silhouette before adding details.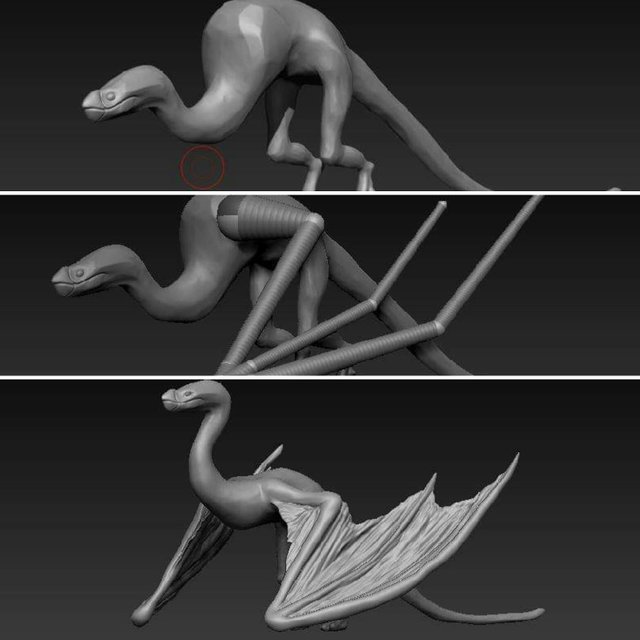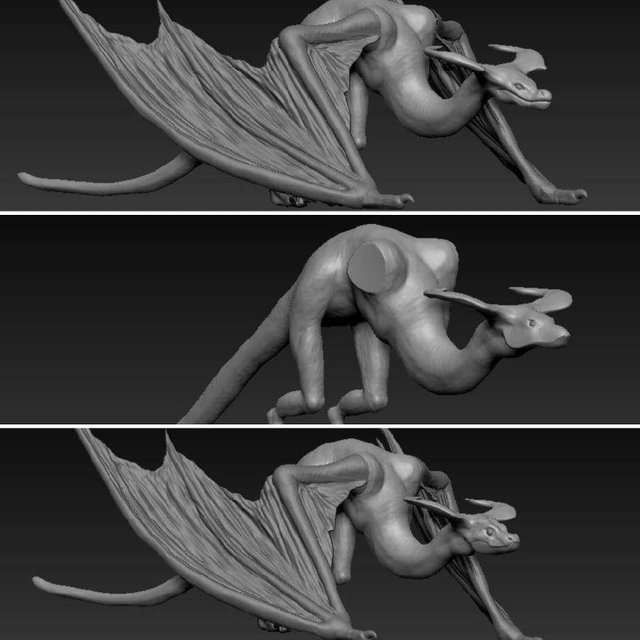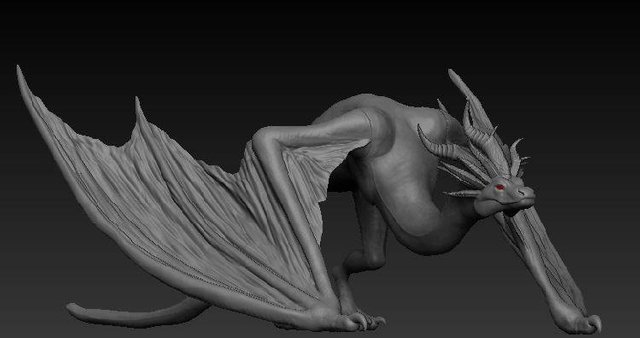 Once satisfied with the form I add/test details.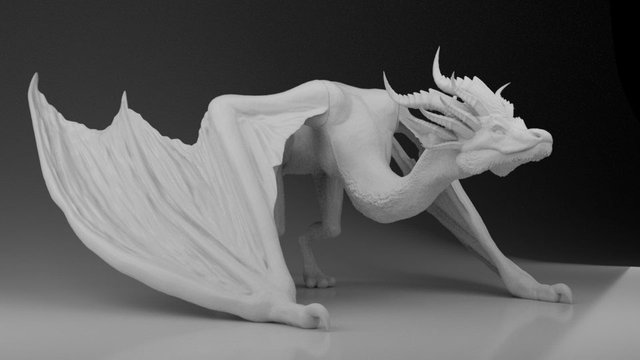 Now I pose the Wyvern and do some test renders.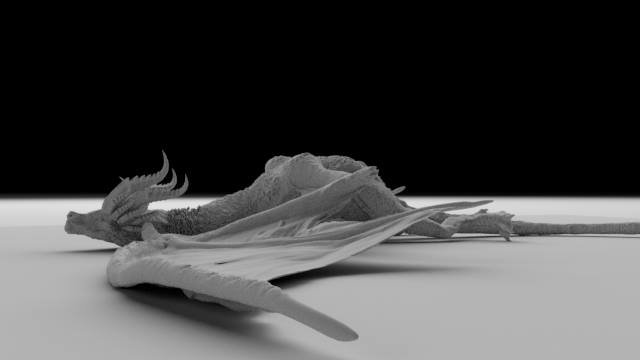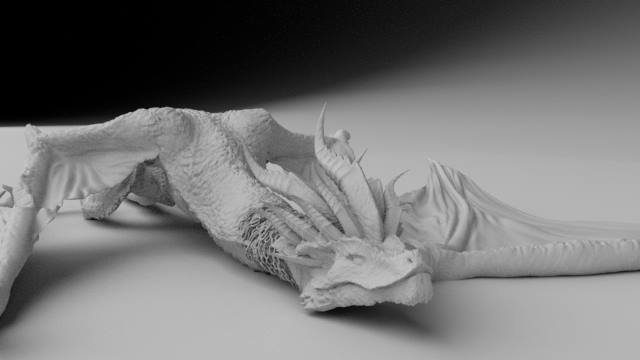 Finally combine the 2 assets and add more things such as arrows and chains for more dramatic effect.
This is the final result: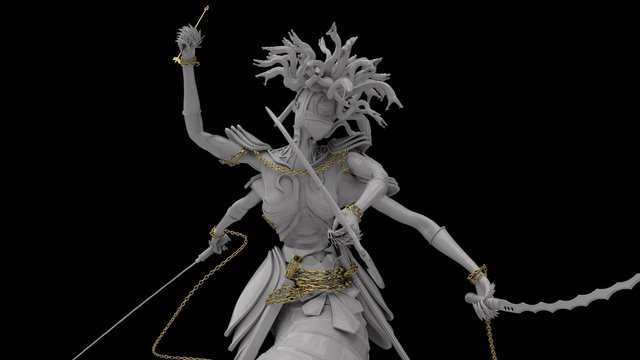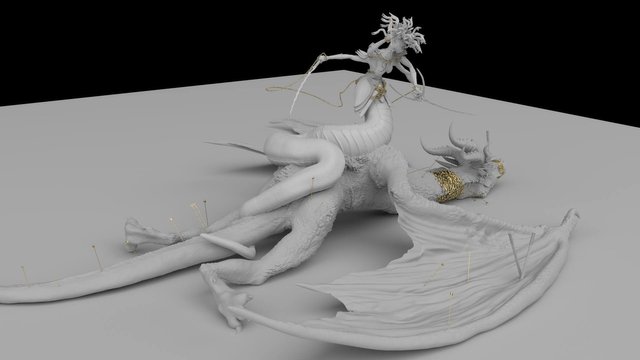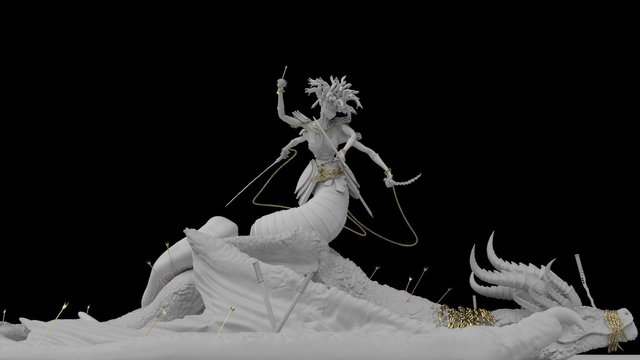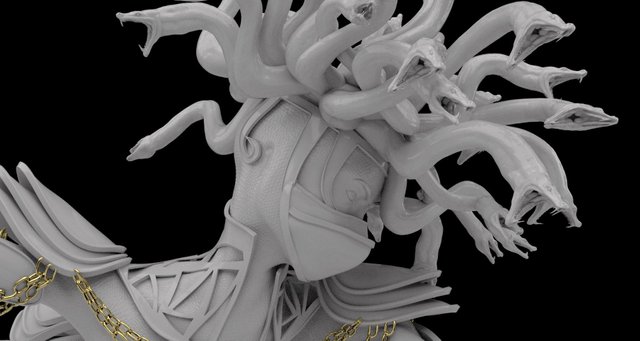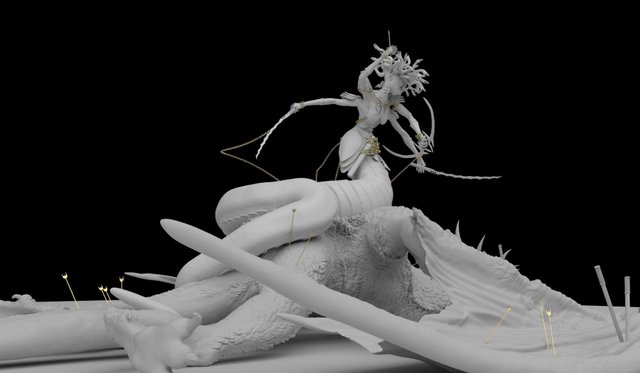 Hope you guys like it :)
Regards,
Allan