Hello my dear Steemians and Art Fans,
---
---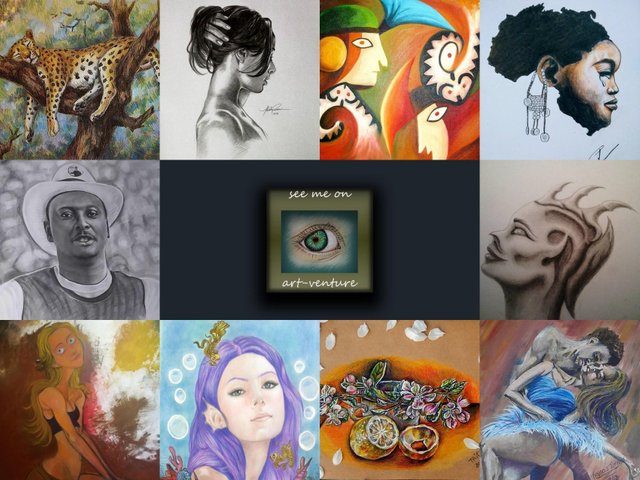 No.41
This is a project to support young artists of traditional Art on Steem.
*
As always we are here and happy to present today's magazine, as you may know we usually scan through different Art tags in oder to select beautiful works and those one where we think they have been undervalued. Art is something where in our opinion you let your heard speak, when you see something and that catches your eye and your mind. Where you just want to give htem what you can as appreciation for their work. And this is something that we like in doing this magazine.
As you know the blog managed by @myskye who is doing all the technical stuff, searching the artworks and checking if the posts is not duplicate because on and off we see some repeated posts those one we do not include. He also puts everything together one we are happy with the selected works.
It is easy for us to decided who we will choose, @myskye is a brain/mind and me @stef1 is heart/emotions. Together we are a balanced one @art-venture blog. It is almost like "yin and yang", together we are one.

As always we are happy to announce that there is next round of contest that based on @art-venture magazine No.36 running by @xpilar and @sultan-aceh. Therefore the artists whose works were included in that issue may have a chance of really good Win, last time the winners recveived 4,5 SBD(Steem Dollar)!!!
*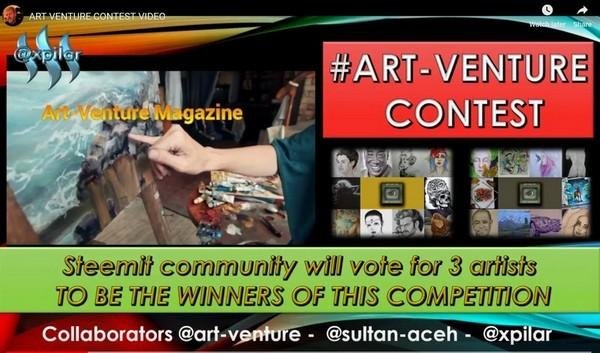 *

Today's selected Artists
Cheetah! My new work with pencils "Taiga dreams." The drawing process. by @elenasteem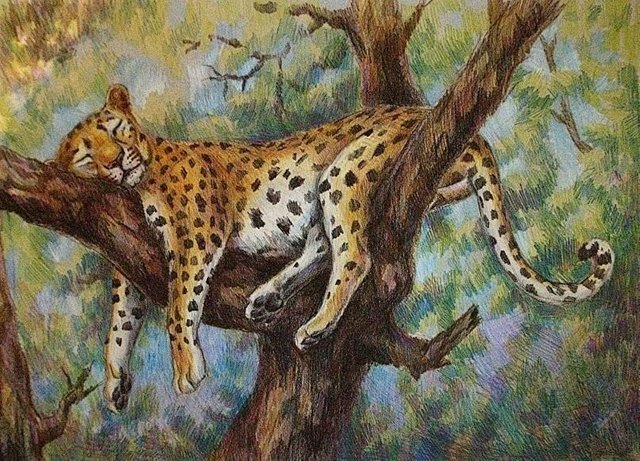 *

[CR] Painting. Passion to Art. by @francisftlp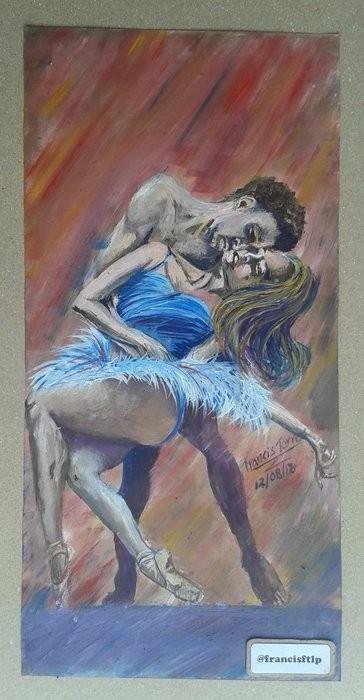 *

Pintura con Iconografía Moche by @marcocosta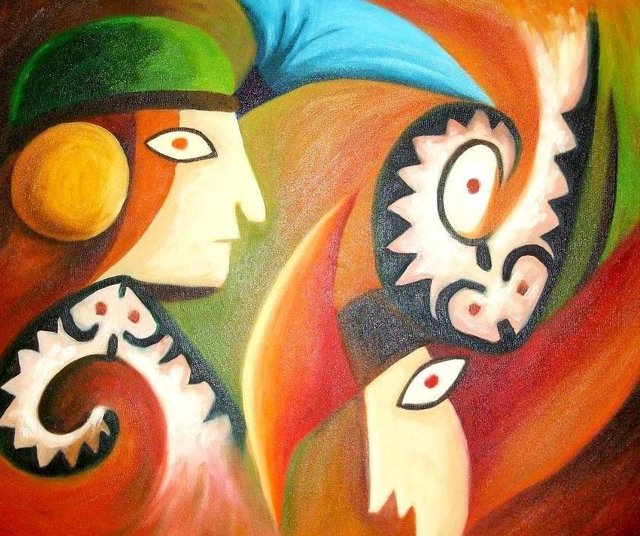 *

Creating a painting with Anna by @morangallery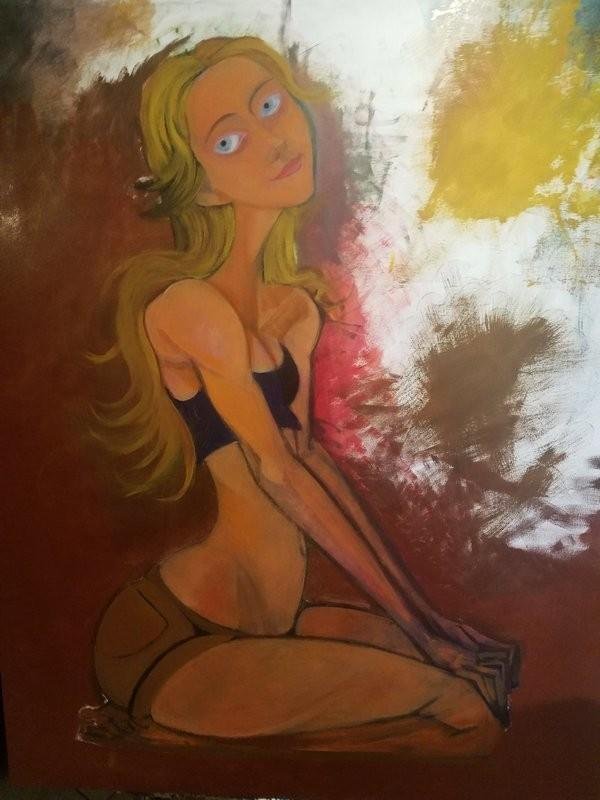 *

Crayola Crayons - Pencil Drawing of Africa by @kingcole84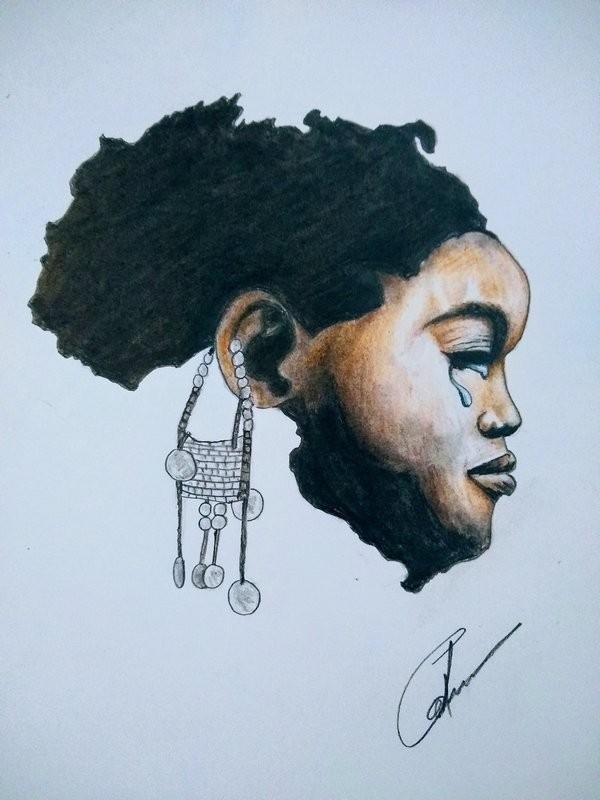 *

Female character design by @kevmcc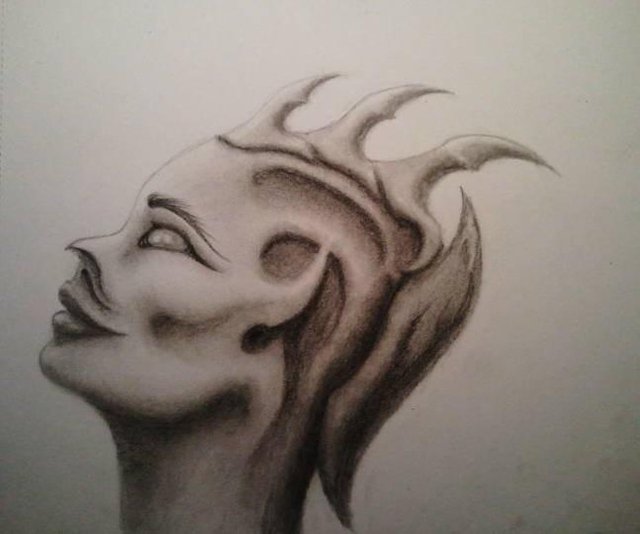 *

4 hours drawing for a birthday by @unyimeetuk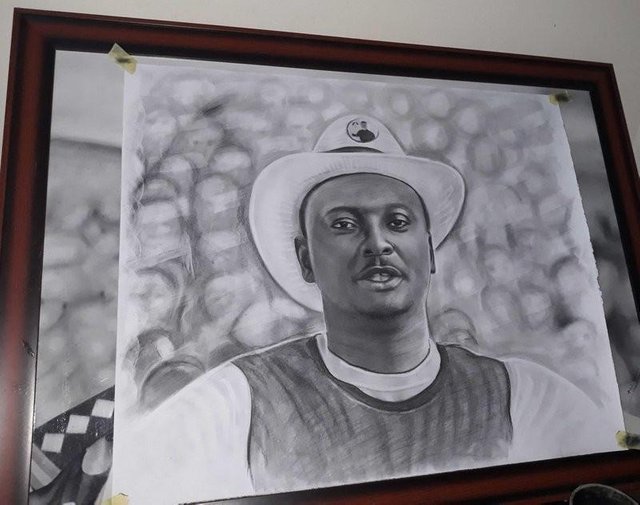 *

[CR] My inner siren, Mermaid Monday # 28 by @akarantain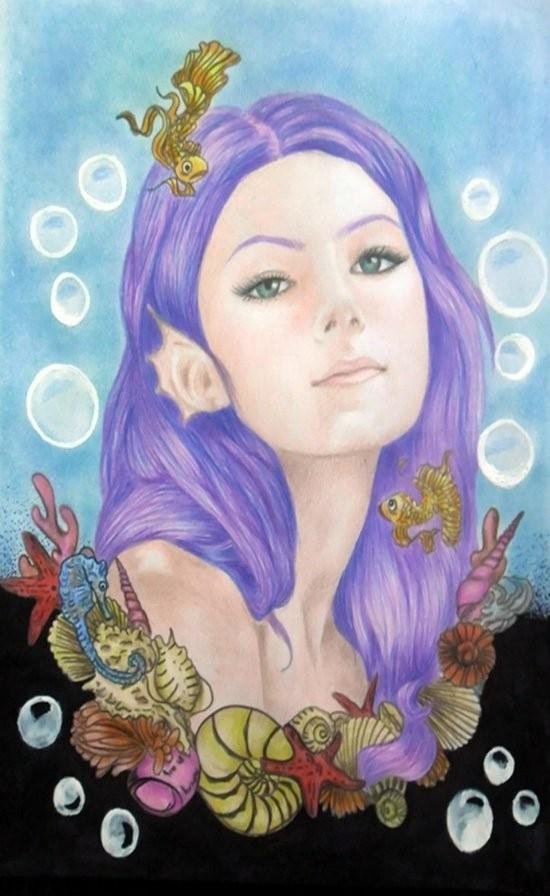 *

[CR] study drawing + Steps by @adelepazani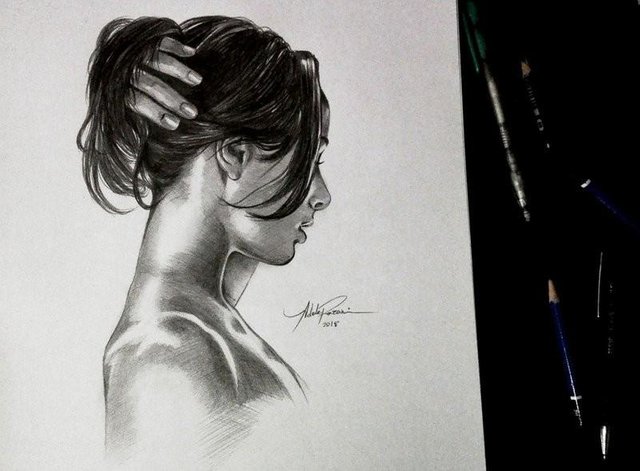 *

[CR] "Blossoming apple tree branch" by @sweettais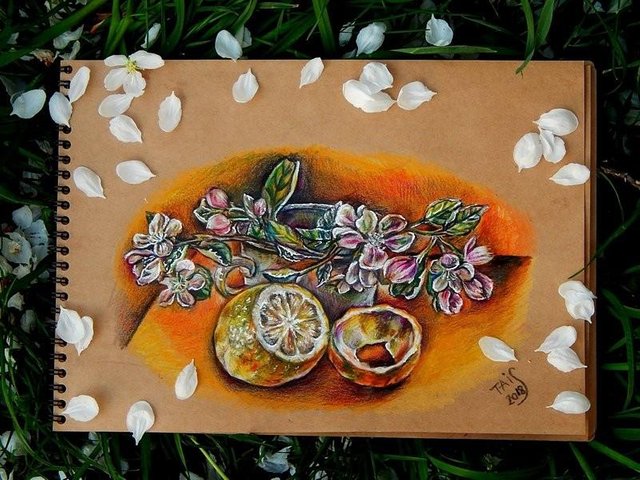 *

---
---

*
What meant by traditional Art:
Pencil drawing, watercolor, acrylic-oil painting , pastel
Always with a step-by-step process
Art works should be submitted under tag: "art-venture"
Sorry No digital-art !
Every second day curation of 10 posts with 100%
A day after curation for re-charging the power.
*
---
---
If you would like to delegate to the Art-Venture Project you can do so by clicking on the following links:
25SP, 50SP, 100SP, 250SP, 500SP, 1000SP, 5000SP
*

---
Little John is telling his story on Steemit

Read the Spoiler or go to his steemit account "La Vida de Juan" @lvj
---

---
our Supporters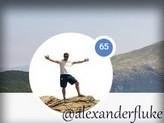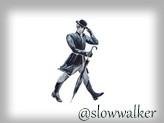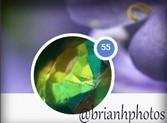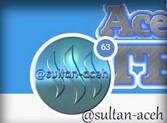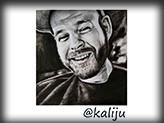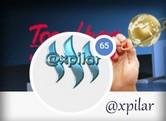 ---
---

Your contribution would greatly appreciated,