My favorite building in Amsterdam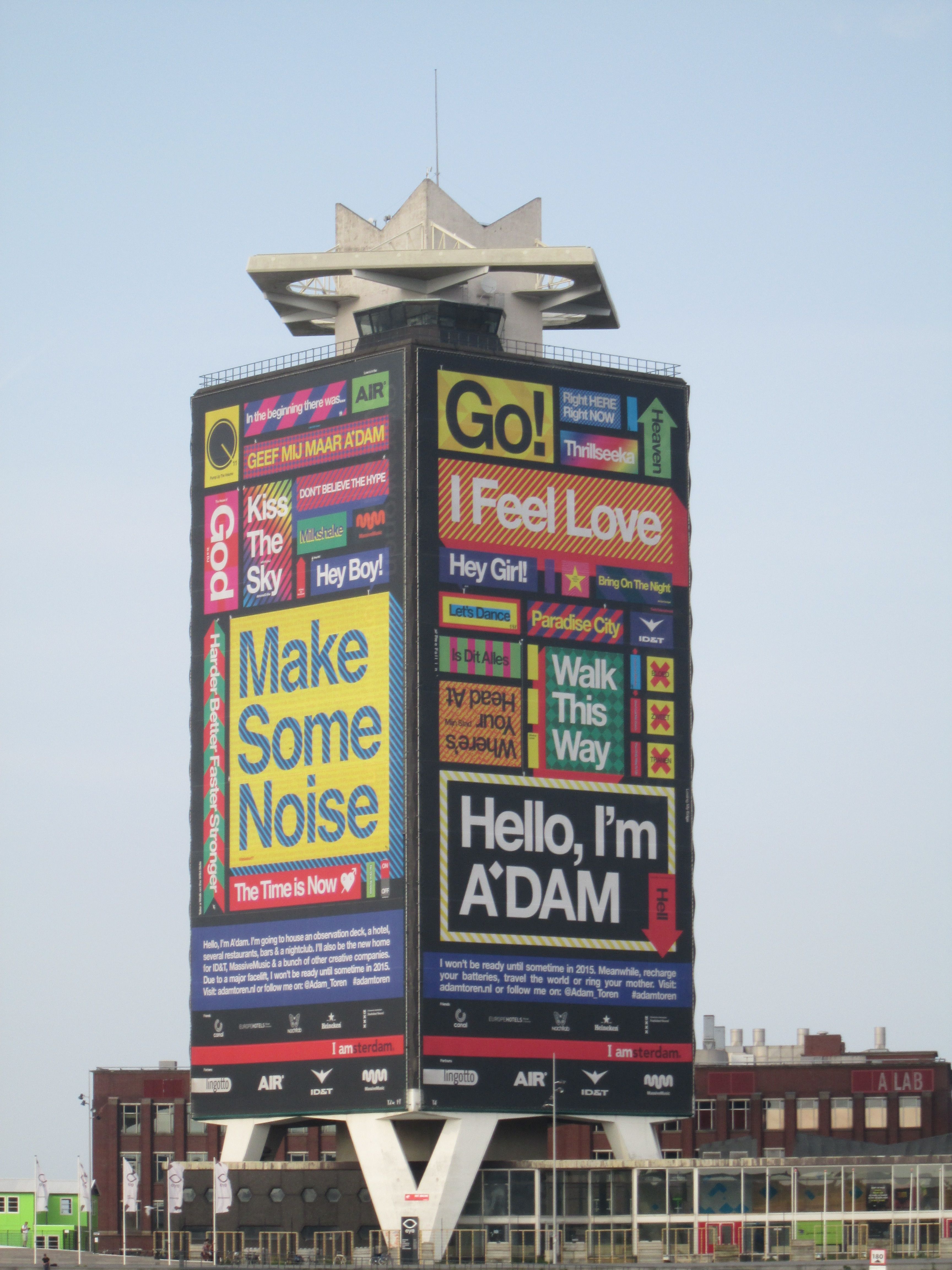 My very first actual post on steemit! I'll do a proper introduction later!
When I was in the Netherlands, studying for a Dutch language course, I had to travel from Haarlem to Amsterdam and back frequently. I always passed this building which put a smile on my face.