Do not despair Do not lose hope ! لا تيأس لا تفقد الأمل
If you take someone and put it in the desert
Then I gave him a bottle of water and told him that he would stay in that desert for ten days and then return to him.
What he will do is that he will divide the water of the bottle for ten days and sit in a place with a shadow and then drink a small portion every day so that it will be enough until the end of the period.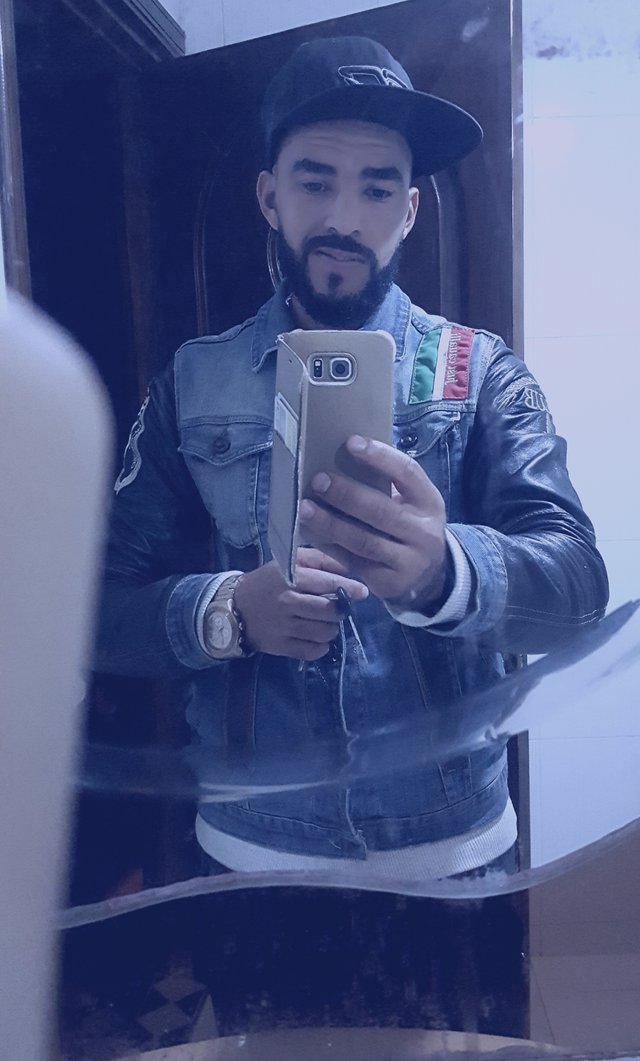 This may seem logical and natural to you, but the fact is that it is a catastrophic act and will lead to death.
The natural thing is to drink from the bottle whenever he feels thirsty without fear, caution or anxiety. At the same time, he wanders around looking for another source of water, thinking about where and how he can fill the bottle again, and just about the way out.
May object to this talk and tell me: What if the water from him did not find another source of water did not find the way?
I will tell you what if the ten days passed and the water was discharged from it and it is no longer there?
What if you just lie to him and you will not come back?
And what if you are honest but death took you and could not return to it again?
In all cases water will be carried out, and the ten days will pass.
But the difference between the first and the second, the first depends on you, so you will drink every day part and suffer and bear until you return to him, although you may never return.
As for the second act, it depends on God, so he will drink whenever he feels thirsty and enjoys his water, while at the same time searching for another water that is left out of the way of exit, without fear or fear, because he knows that the gift of the first bottle, And billion and one billion.
Wisdom is not about human beings, it is all about you, and your heart is wide enough to accommodate you.

إذا أخذت شخصا و وضعته في الصحراء
ثم أعطيته قنينة ماء و أخبرته أنه سوف يبقى في تلك الصحراء لمدة عشرة أيام ثم ستعود إليه .
فإن ما سيفعله أنه سوف يقسم ماء القنينة على عشرة أيام وسيجلس في مكان به ظل ثم يشرب كل يوم جزء صغير كي يكفيه إلى أن تنتهي المدة .
قد يبدو لك هذا تصرف منطقي و طبيعي ، و لكن الحقيقة أنه تصرف كارثي و سوف يؤدي به الى الهلاك .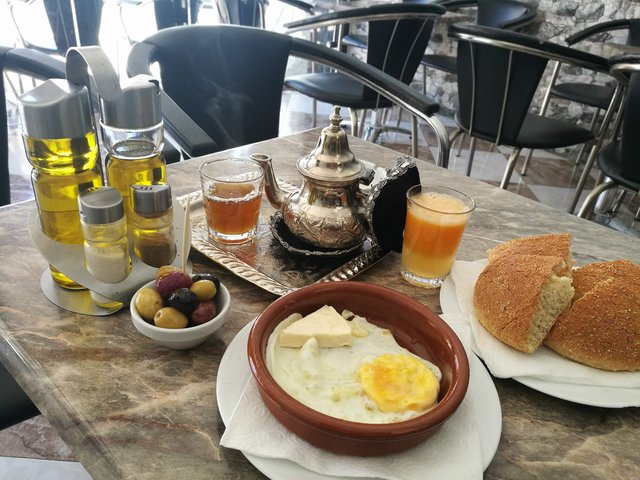 التصرف الطبيعي هو أن يشرب من القنينة كلما شعر بالعطش دون خوف أو حذر أو قلق ، و في نفس الوقت يتجول بحثا عن مصدر ماء آخر ، و يفكر أين و كيف يمكنه ملئ القنينة من جديد ، و البحت عن سبيل الخروج .
قد تعترض على هذا الكلام و تقول لي : ماذا لو نفذ منه الماء و لم يجد مصدر ماء آخر ولم يجد السبيل ؟
سأقول لك ماذا لو مرت الـعشرة أيام و نفذ منه الماء و لم تعد إليه ؟
ماذا لو أنك كنت تكذب عليه فقط ولن تعود ؟
و ماذا لو أنك صادق و لكن الموت أخذك و لم تستطع العودة إليه مرة أخرى ؟
في جميع الأحوال الماء سينفذ منه ، و العشرة أيام ستمر .
لكن الفرق بين التصرف الأول و الثاني ، أن الأول يعتمد فيه عليك ، لهذا سيشرب كل يوم جزء و يعاني و يتحمل إلى أن تعود إليه ، مع أنك قد لا تعود ابدا .
أما التصرف الثاني فهو يعتمد فيه على الله ، لهذا سيشرب كلما شعر بالعطش و يستمتع بما لديه من ماء و في نفس الوقت يسعى بحثا عن ماء آخر يبحت عن سبيل الخروج ، بدون قلق أو خوف ، لأنه يعلم أن من وهبه القنينة الأولى ، يستطيع وهبه الثانية و التالثة و المليار .
الحكمة لا تتعلق بالبشر فيضيق عليك كل شيء ، و علق قلبك بالواسع يتسع لك كل شيء .