Appreciation For The Delegated Steem Power
One way to love yourself and take charge of your life is through the practice of gratitude. Practicing gratitude increases self-awareness."
Veronica Smith.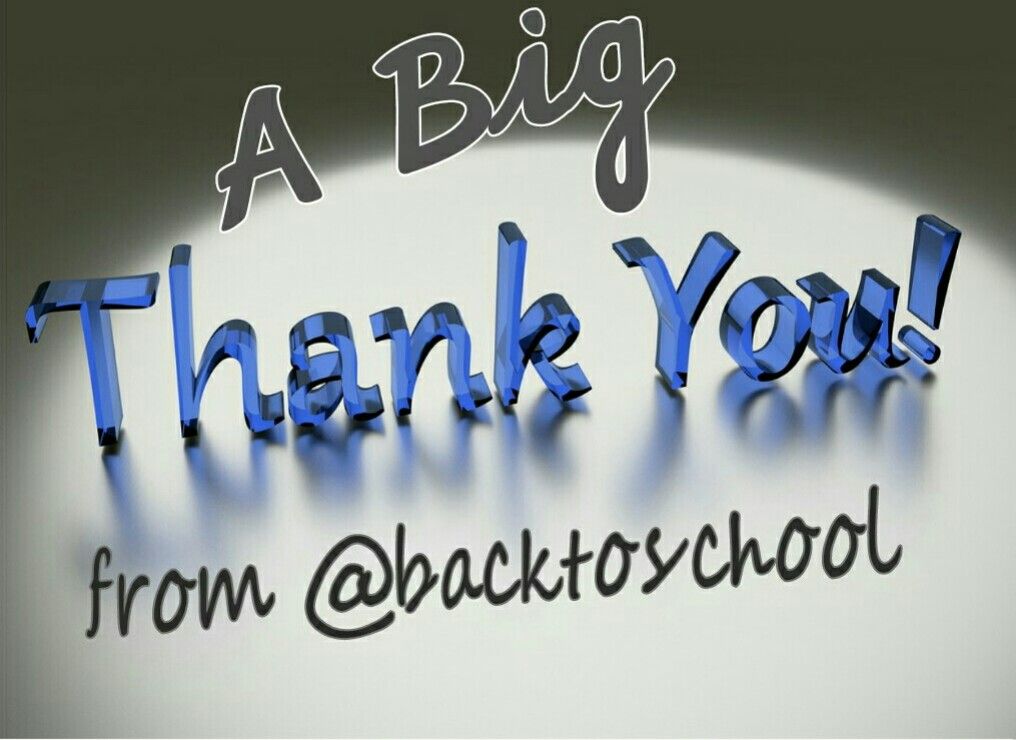 Some days ago, @ejemai made an announcement that he would be delegating 6000SP(steem power) to 12 real minnows with 100SP or less, each going away with 500SP.
After making this great announcement which came at the right time @backtoschool project was launched on steemit blockchain, the leaders of @backtoschool project made a request for the Steem Power delegation.
Fortunately, our request was granted and we are so happy to create the awareness of the community about this feat and we promise to make use of it accordingly. However, this is just a source of motivation for us but we still need more Steem Power to get the Job done.
Best regards from @backtoschool leaders.