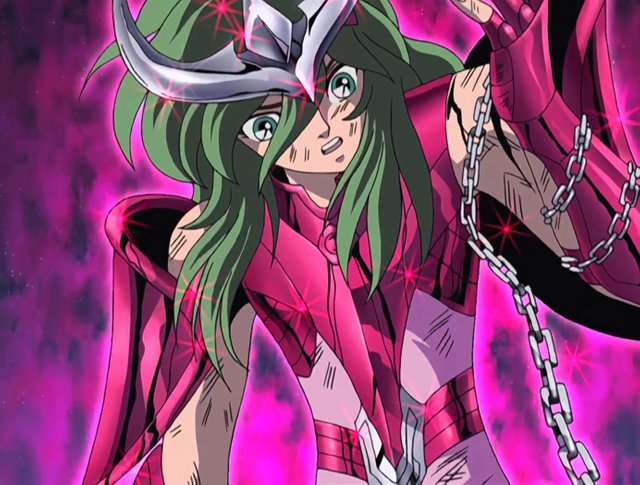 Source
On December 8th, Netflix released the trailer of their new adaptation of Saint Seiya: Knights of the Zodiac in 3D animation, both in English and Latin American Spanish. In this trailer, we could notice an important detail: the character of Andromeda Shun is a woman, unlike the original version where this knight of Athena is a man.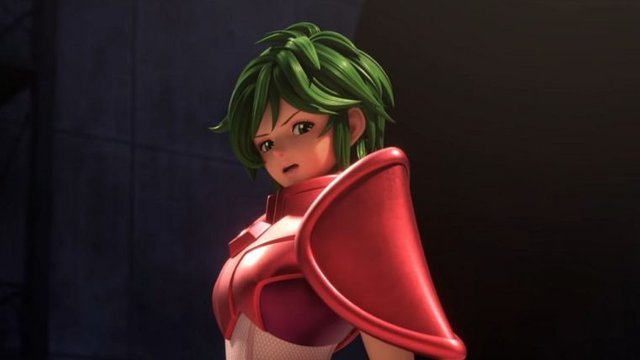 Source
Many fans of Masami Kurumada's work expressed their discontent through social networks, as evidenced by the dislikes of the Latin American version of the trailer on YouTube, which so far exceeds 7,000 dislikes, while it has more than 3,000 likes. The English version is doing just a little better, as it has 4,5 thousand likes, and 4 thousand dislikes (that is, likes have a fairly short advantage).
Through Twitter, Eugene Son, one of the scriptwriters of this adaptation, stated that this was done because times have changed and the norm today should be to see male and female protagonists fighting side by side, and not just a group of protagonists where all are men, which was the establishment 30 years ago, when the original anime was released.
It should be noted that there are important female characters in the story who can be given more prominence and developed more extensively, such as Eagle Marin, Ophiuchus Shaina (silver knights), Chameleon June (bronze knight), among others. To think that one of these characters could not be included in the main plot is simply to ignore the potential they possess.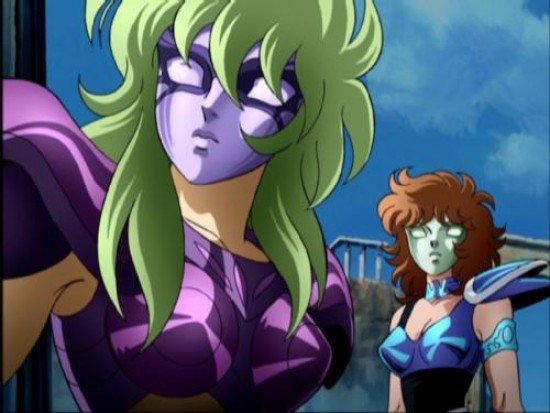 Source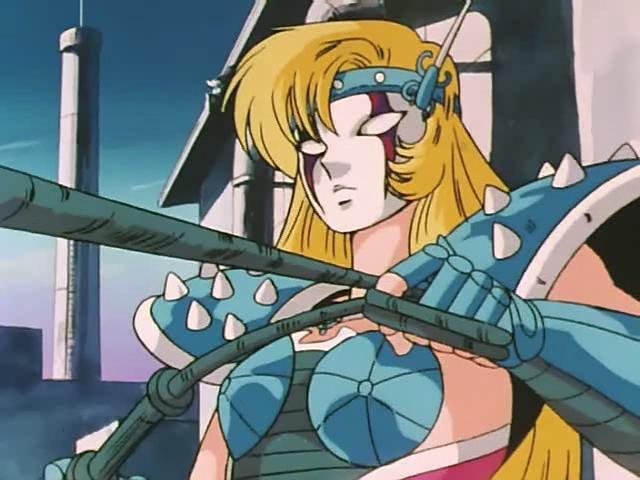 Source
Shun's masculinity and what it represents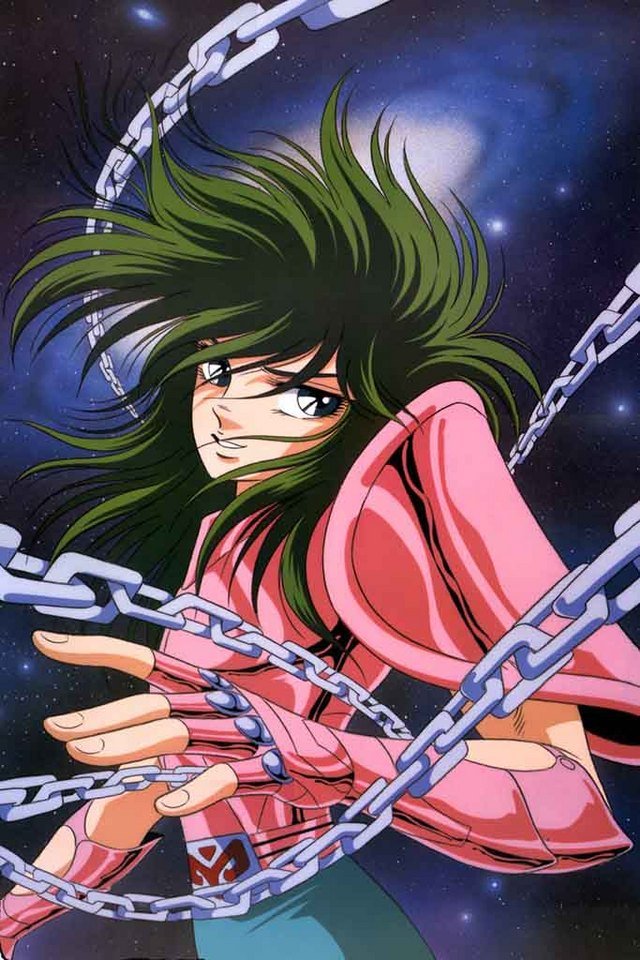 Source
The reason I disagree with Son is because by wishing to be more inclusive and add a woman to the main group by changing the sex of a character, instead of taking one of the existing female characters and integrating it into the team, a crucial element is being removed: Shun's masculinity and what it represents.
Shun is a young man who goes beyond the ideal male stereotype, projected over many years by fiction and society in general: rough, violent and who does not show his emotions openly. Shun is quite the opposite: he is sensitive, openly expresses his emotions and does not like violence; he uses the chains of his cloth to protect his friends, mainly, and not to attack. This in spite of the fact that Kurumada has declared that Shun is the most powerful character among bronze knights.
Shun has always stood out among Athena's saints for being a pacifist and for his great sensitivity. His character's design is fragile, delicate and feminine. The constellation designated to Shun is that of Andromeda, who in Greek mythology was offered as a sacrifice to a sea monster to save her kingdom. This element of sacrifice is always present in the life of Shun, who does not hesitate to put the lives of others above his own; the chains that tied Princess Andromeda are used by Shun to protect those he loves and, when he finds it necessary, to attack. His cloth is pink and in it we can see the figure of a woman.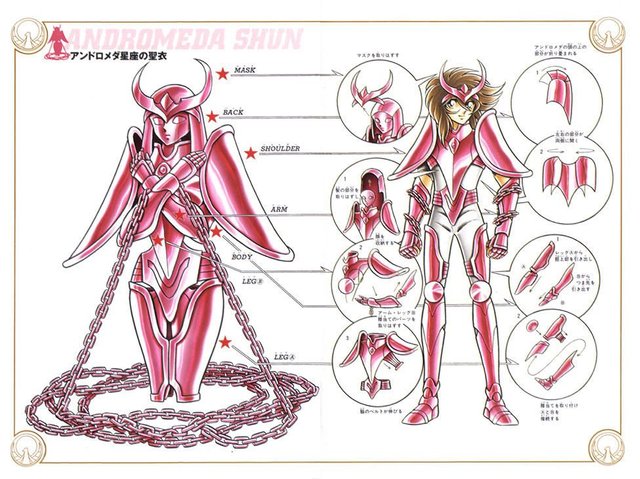 Source
The purity in the heart of Shun is such that the god Hades reincarnates in his body, a characteristic that is always fulfilled in all Holy Wars between Athena and the god of the underworld.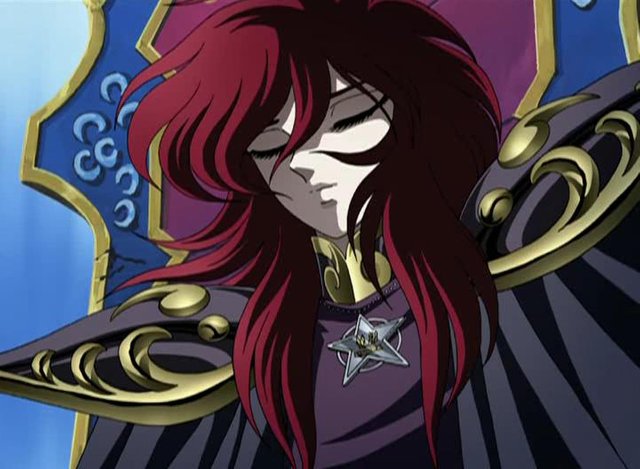 Source
This character inspires allies and opponents to be better people, teaches them about kindness and compassion, and the power of empathy. He has a great influence especially on his brother, Phoenix Ikki, who constantly fights to protect his younger brother (who is so different from him) and save him from any danger. Shun is the "chain," literally and figuratively, that binds the Phoenix knight to the rest of the saints of Athena.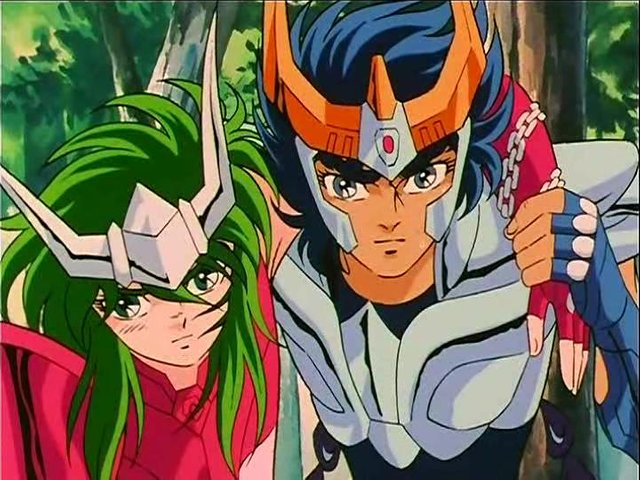 Source
Taking all this into account, then why would it be a good decision to change the sex of a character who represents a type of masculinity that is as valid as the others, but has always been discriminated against? A type of masculinity that is in contact with its feminine side, and that doesn't take away its manhood. A young man who shows his feelings and compassion for others. He is powerful but not because of it he uses violence; he tries to avoid it at all costs, because his main objective is to protect.
What we need in these "new times" is that the masculinity that Shun represents be validated and respected, not discarded and exchanged for the opposite sex, choosing an easy path. Being the character with the most feminine design and characteristics, it is easier to be a woman in the new version. What is disguised as inclusion ends up being discrimination. Shun as a woman is pigeonholed in a stereotype (in pink armor, with feminine features, with a personality that has always been associated with women) and is taken apart from how valuable the representation of Shun as a masculine character is in a world full of violence.