It's just a title—this article is about the lizards of Costa Rica, not the people, more specifically iguanas—they're everywhere! To give you an idea of what I mean by everywhere, where I come from, Los Angeles, it's squirrels. Squirrels are up and down all of the trees, squirrel roadkill is abundant, they're on the beaches, local parks, etc—squirrels are everywhere. Well, that's how Costa Rica is but with iguanas, even the roadkill part. Geckos, too, the geckos come inside each house we've stayed in at night and hang out on the ceiling or by the window screens to eat the bugs. We name the geckos, I'll introduce you to them in a minute, first is the iguanas. Some have mohawks, some don't and they vary in color as well; brown, black, green, some are fluorescent and they're all big like this guy: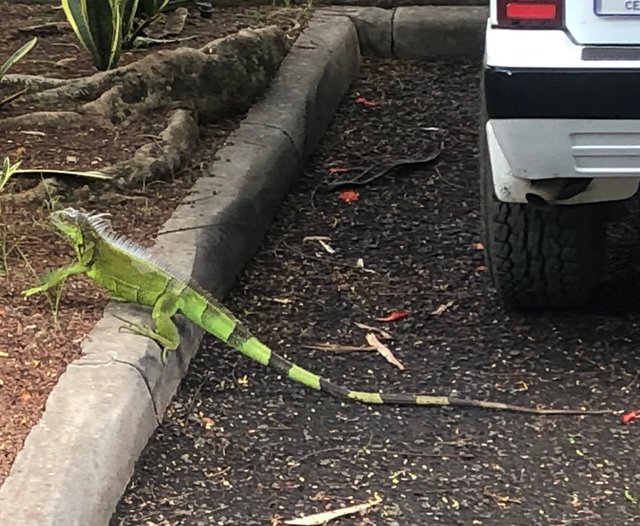 Each of the following images are various lizards. I didn't take multiple shots of any of them, that's just how many there are—they're everywhere. Parking lots, beaches, poolside, patios—everywhere. It's always cool seeing them on the beaches, they make it easy to capture good photos.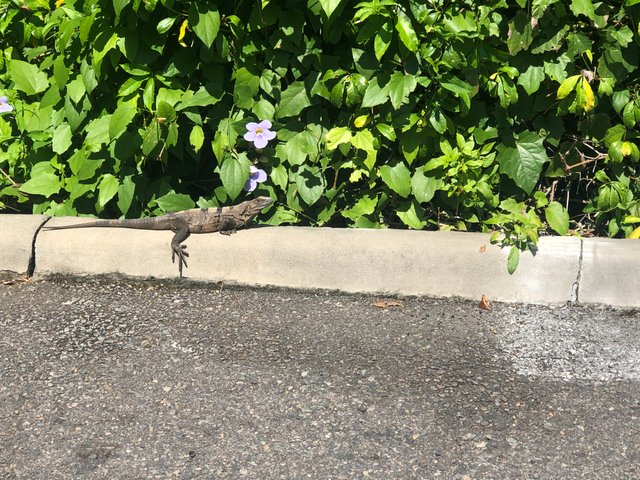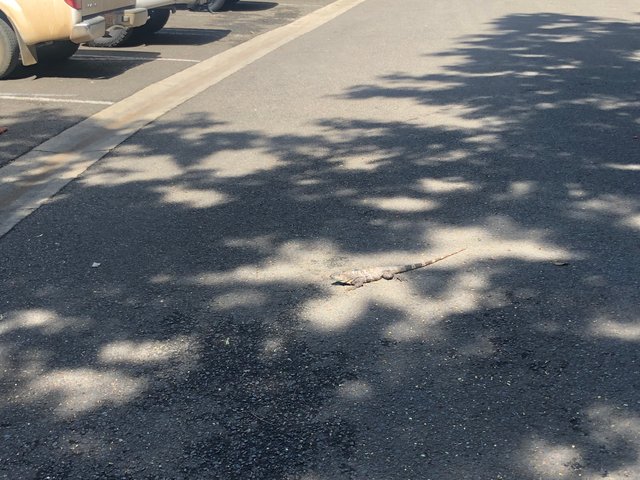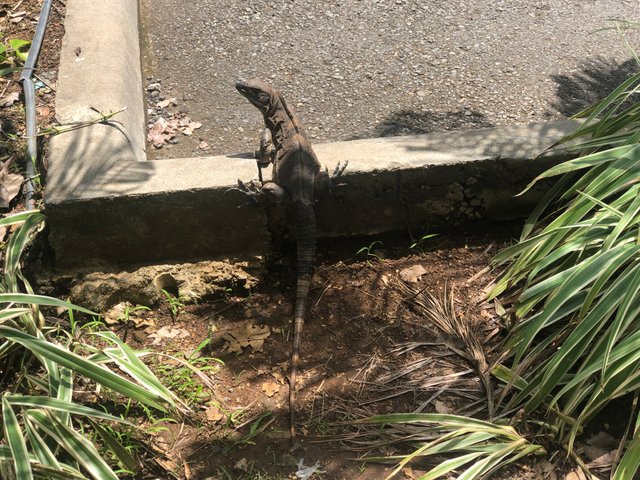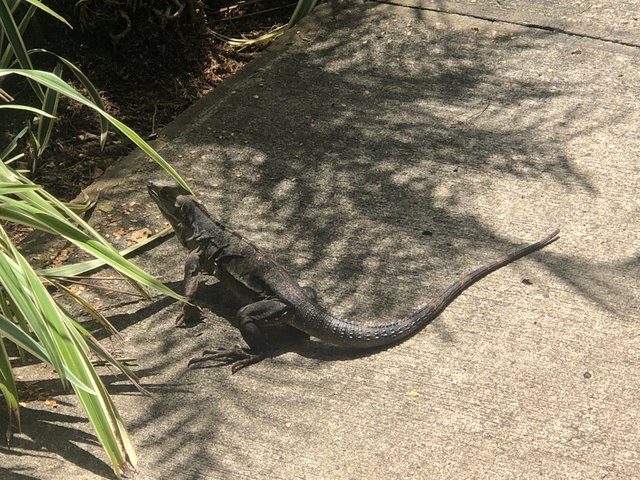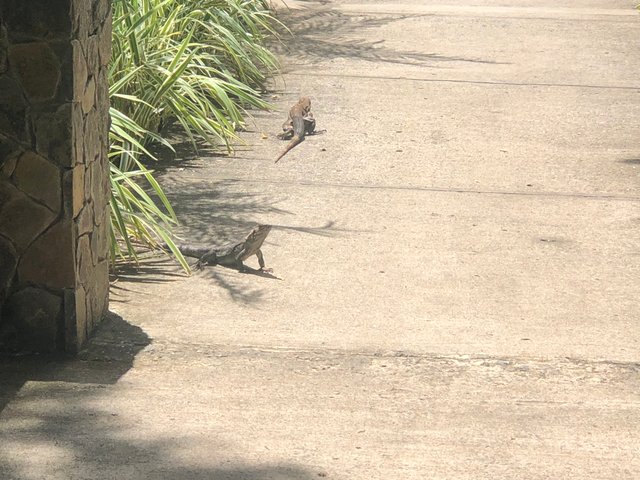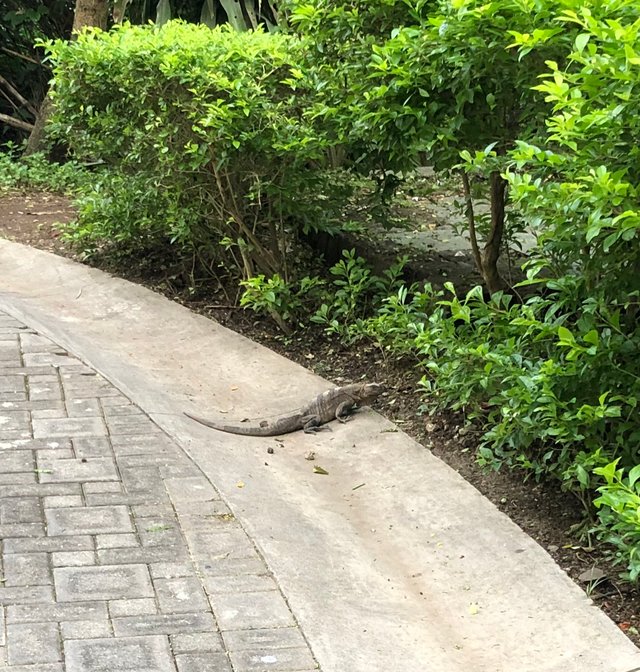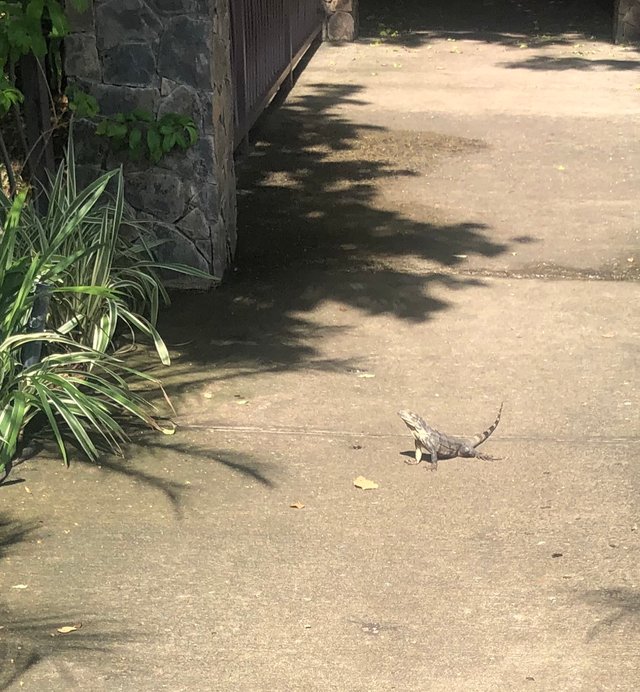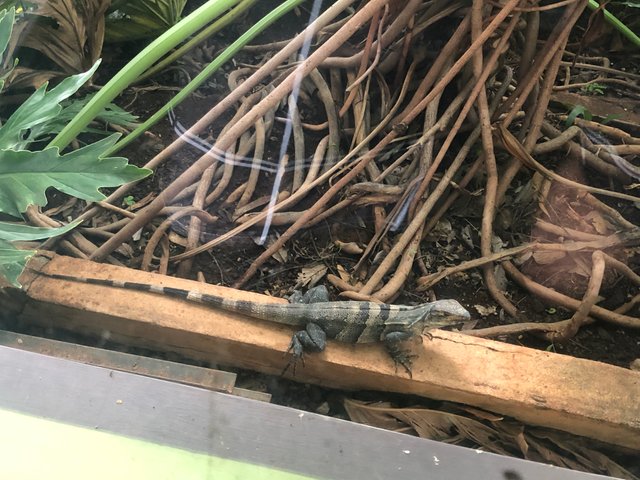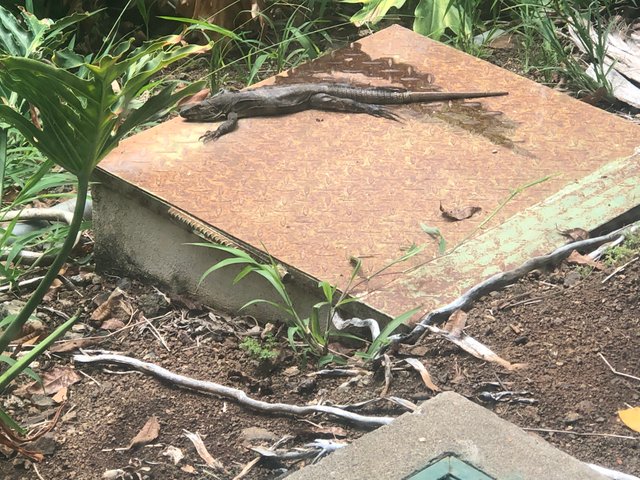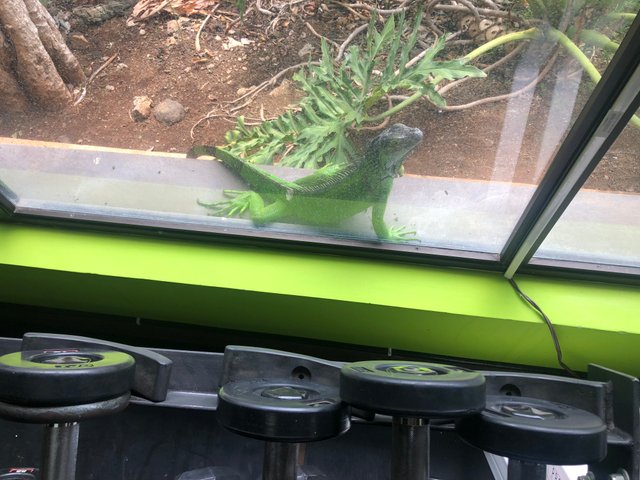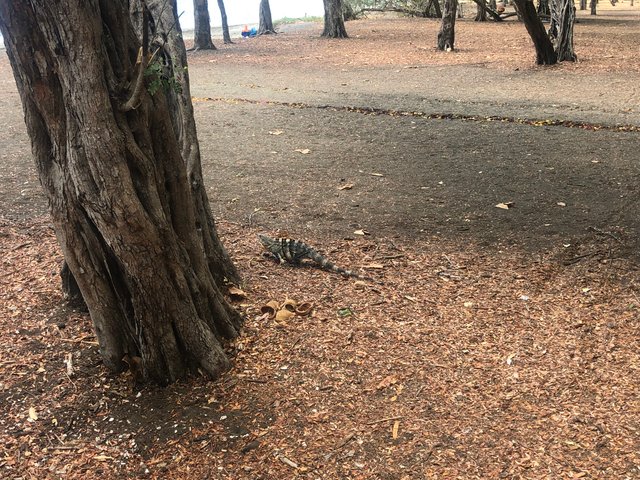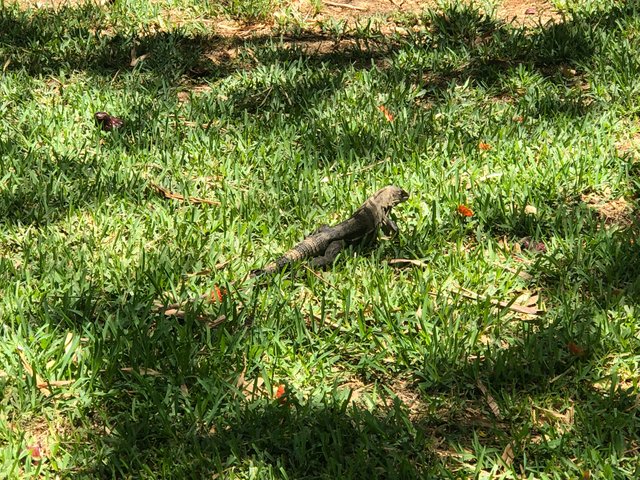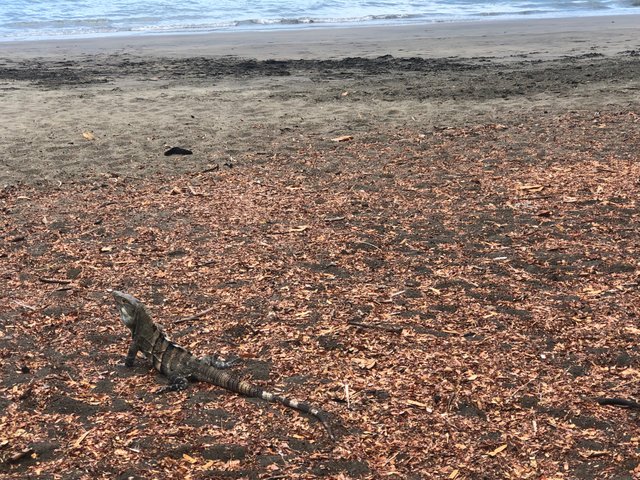 We name the geckos that come inside at night. @puravidaville's nemesis is a mosquito so she's a big fan of the geckos coming inside. Like this little guy—"uppy."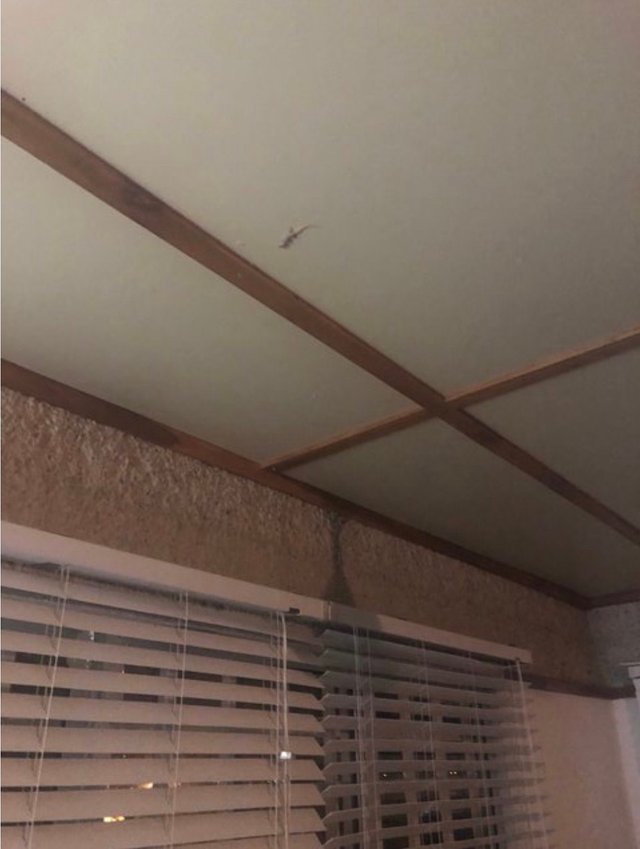 "Push-Up."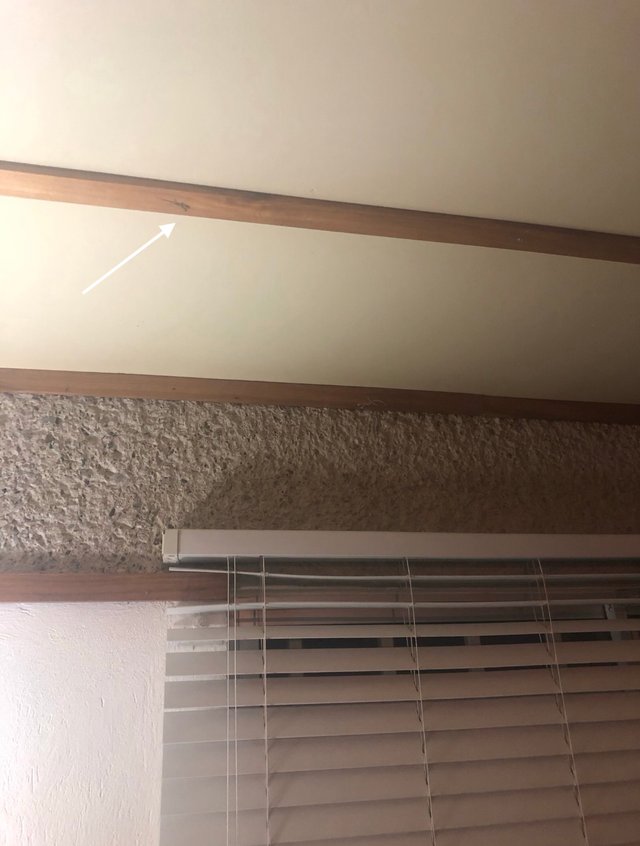 "Wally."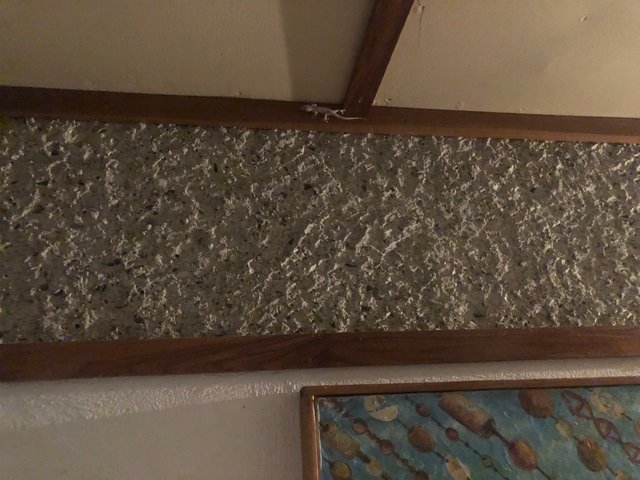 Push-Up and Wally.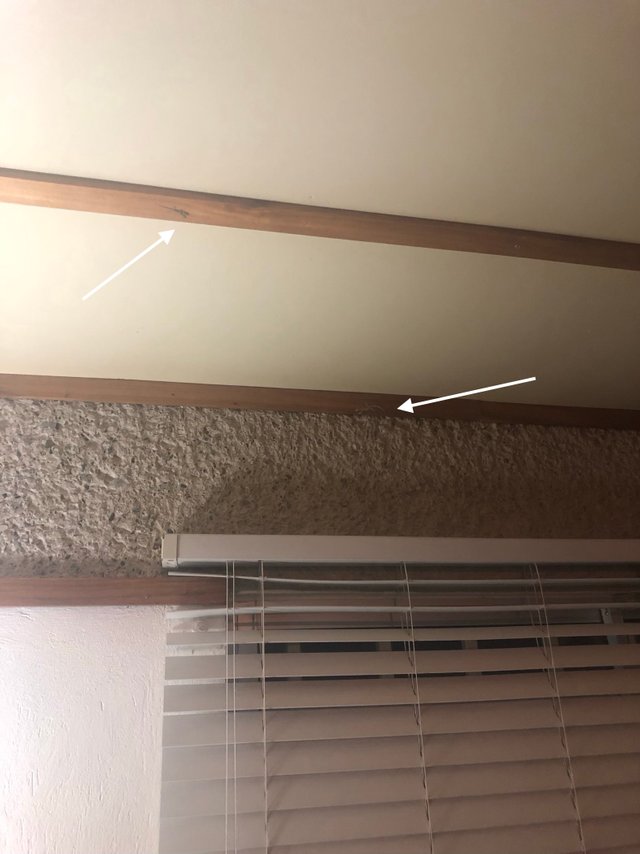 And finally, the lizards we just saw last week as we crossed the Tempisque River en route to Liberia. You'll have to zoom in for these ones, crocodiles aren't too photogenic. Three of them floated down the river toward the Pacific Ocean as we watched, each of them were between 10 and 15 feet long.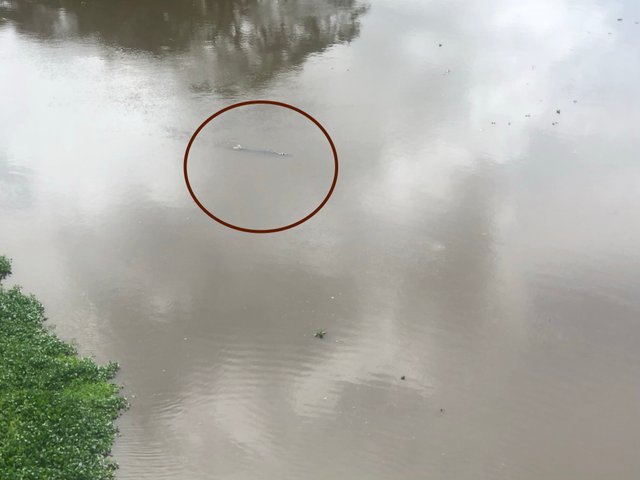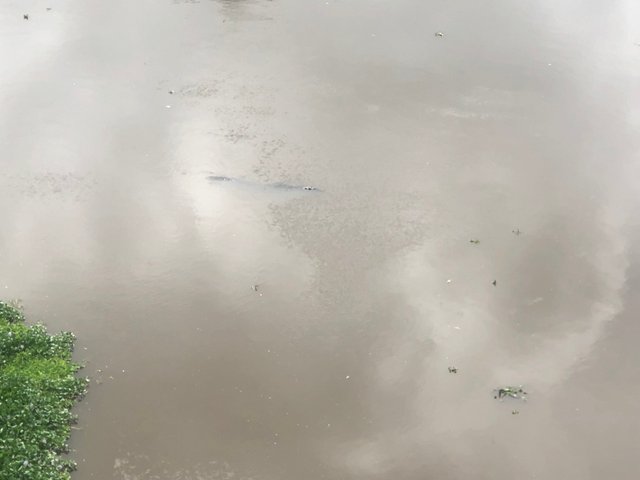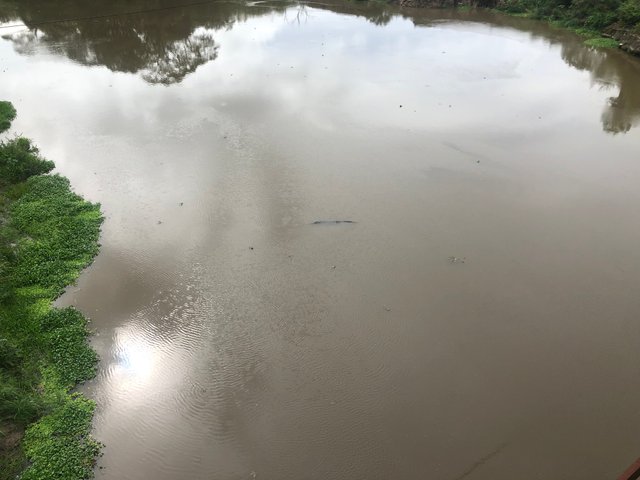 Click here for Monday.