Pelican shots
For today i want to share these shots of the pelicans i made at the Amersfoort Zoo. There is a great large pelican population who have a great habitat with a lot of green ground spots around a large pond where they can swim and fish (see this wednesdaywalk post). Besides that the animals have a nice large habitat there are also a lot of viewing points created so you can watch all the animals from different angels.
Hope you like these clicks.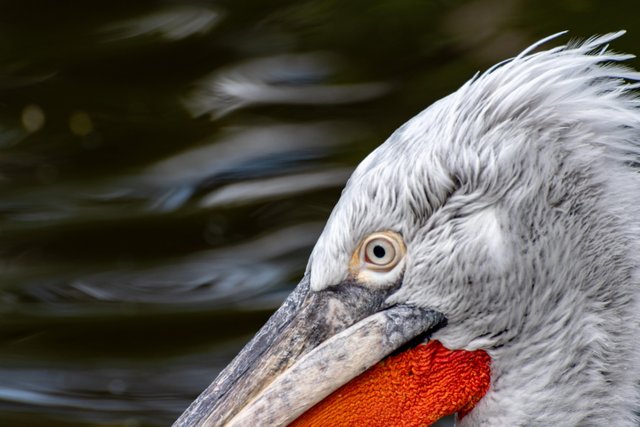 Full shot Starting this series with an eye close-up with the pond surface as background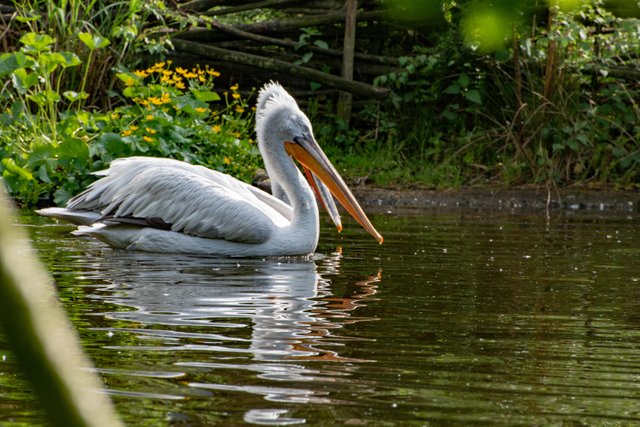 Full shot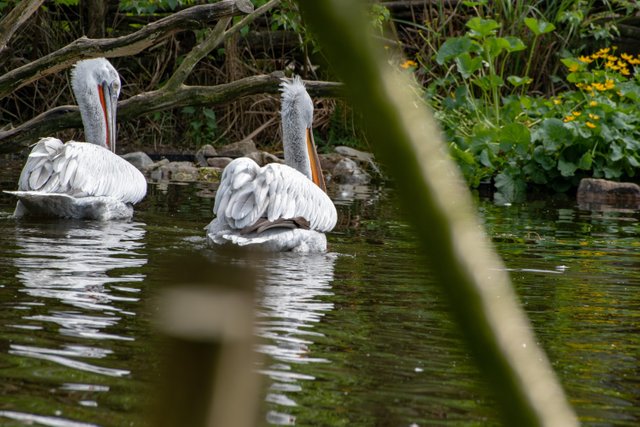 Full shotThe two in these shots kept swimming together the whole time i was observing the pelicans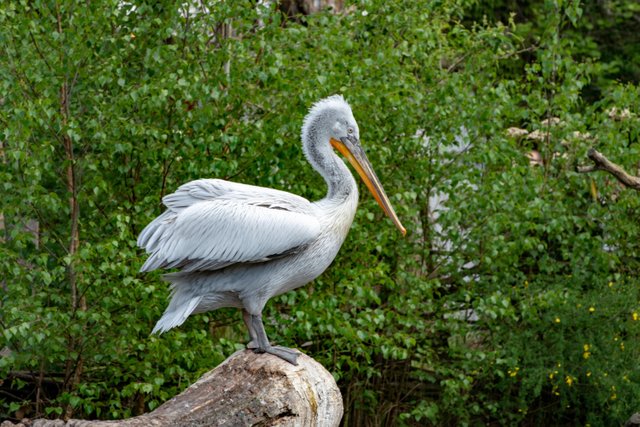 Full shot This one walked up to this diving spot, from here the pelicans jumped into the water after some time on the shore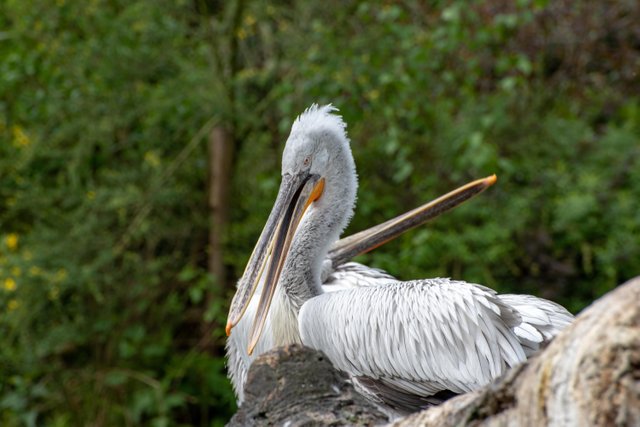 Full shot I liked that i got him with the open beak like this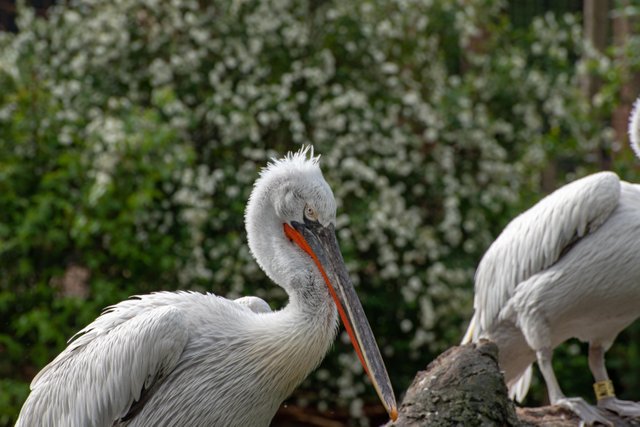 Full shot One angry looking bird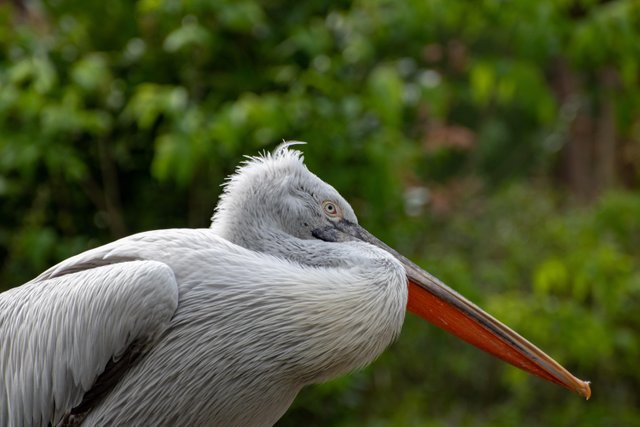 Full shot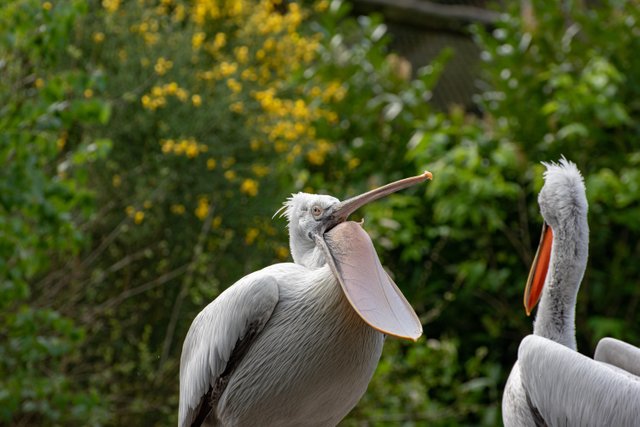 Full shot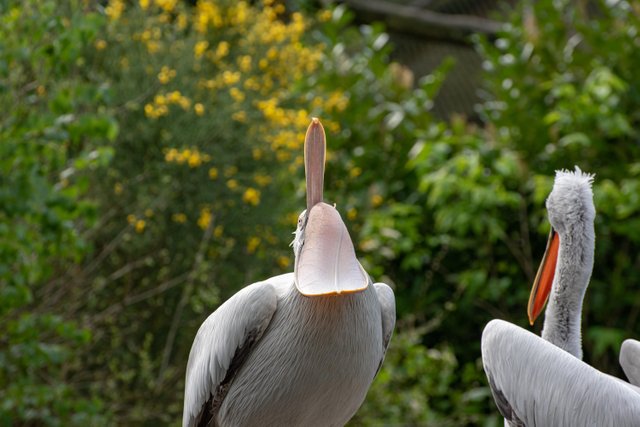 Full shot No idea what this bird was doing but i am pleased that i got these shots of him blowing up it's "tongue"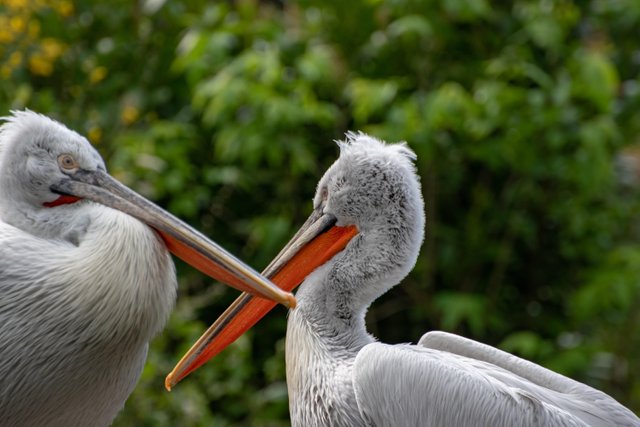 Full shot Using your neck as a resting point for your beak.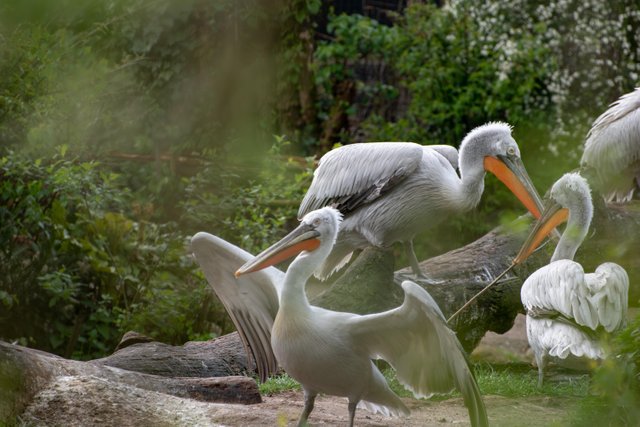 Full shot And some more pelican clicks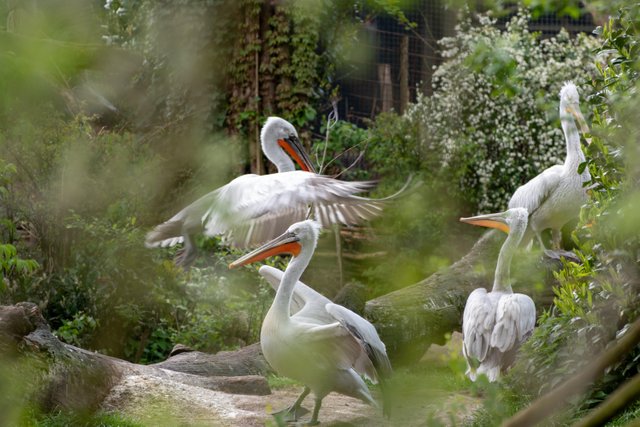 Full shot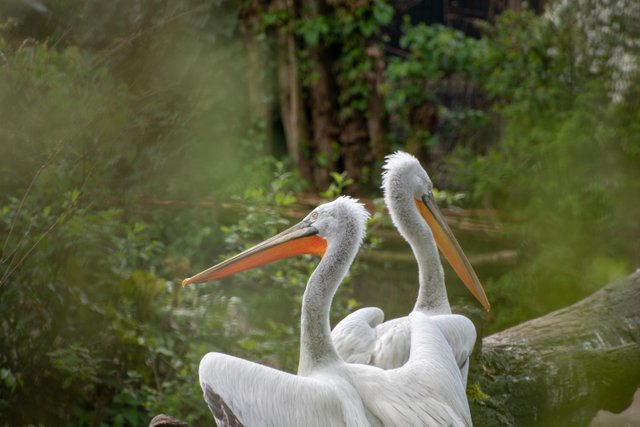 Full shot
It has become quite a large post this as many shots made from these birds turned out great and i didn't want to make a selection out of these shots.
Gear: Nikon D5500
Nikon AF-S VR 70-300 f/4.5-5.6 IF ED
Edit: Lightroom
Unless stated otherwise all photos used in my posts are taken and owned by myself, if you wish to use any of my images please contact me
A comment or upvote is highly appreciated.
I'm with QURATOR... Are you?