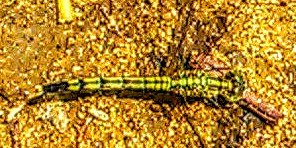 Dragonfly - Dragonfly is an ancient insect, this is because dragonflies have existed 300 million years ago.
As with insects in general, the dragonfly / Libellula depressa body consists of three parts: the head with large eyes, the chest (thorax) with 4 long, non-foldable wings with 3 pairs of legs, and the abdomen (abdomen) with 10 segments.
Discussing about dragonflies is certainly not complete if we are not talking about the life cycle of dragonflies. The life cycle of dragonflies starts from eggs and then becomes larvae, then grows into nymphs and the last stage is to become an adult.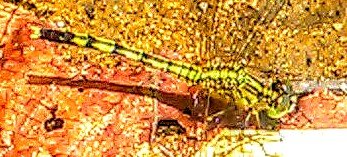 The process of growing from eggs to maturity can generally last for years. Summarized from various sources, the following is the life cycle of dragonflies from eggs to mature and ready to reproduce: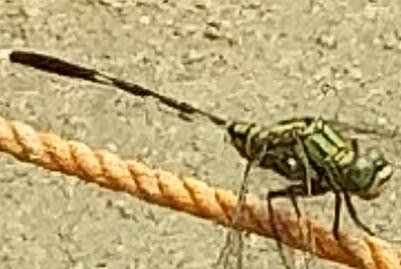 The last stage of the dragonfly's life cycle is to grow into an adult. After growing perfectly, in the right weather, the nymphs will come out of the water to look for rocks or plants to complete their metamorphosis and become adult dragonflies.
The nymph will exfoliate the old skin and then turn into a young dragonfly. The skin of the nymphs left behind is called exuvia. This dragonfly metamorphosis includes imperfect metamorphosis because it does not pass through the pupa or cocoon phase.
After adulthood, dragonflies generally can live for 2 months. If lucky, adult dragonflies can live up to 4 months.
Adult dragonflies, although not as hot as when they become nymphs, are still predators for smaller insects, for example mosquitoes.
But in this phase, adult dragonflies are more often prey than predators. The main enemies of dragonflies in the wild are chameleons, newts, chameleons and mantis.
follow me
rahmat1