He was born in Miletus 13 years after Thales. Until Anaximandros, thinkers always wrote poetry. Anaximandros was the first to write his thoughts in prose. On top of nature, thus, has initiated a new tradition.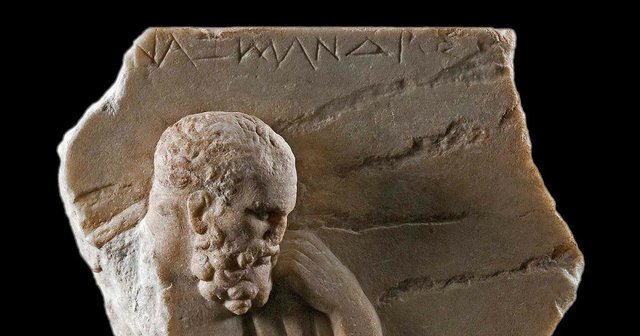 pic
Anaximandros also explored the main being in the universe. According to him, everything is caused by Apeiron. Everything he has got. Everything comes out of it, turns to it. He manages everything.
Apeiron's contrasts came from things like hot-cold, light-dark. For example, the weather was warm and light, the earth cold and dark. These were the first things that occurred in the universe.
Since the cultural ties of the concept have been lost so far, we cannot fully comprehend what happened in Apeiron's old Kusadasi. When the language's culture changed, Apeiron stuck in the air.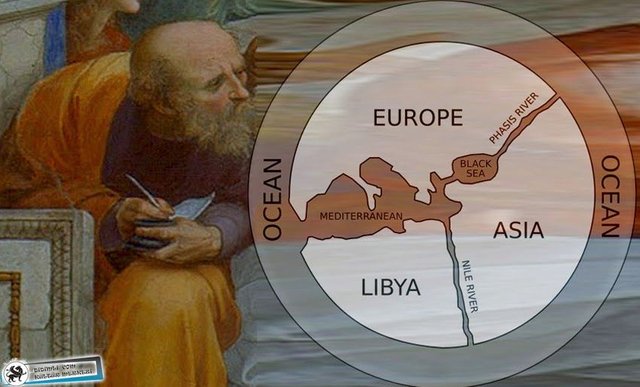 pic
According to Hegel, the word Apeiron was also used during the Thales period. It was the beginning of time. In Philosophy in the Tragic Age of the Greeks, Nietzche describes him as the undefined, uncertain, unqualified.
---
Sponsored ( Powered by dclick )
Let me know in the comments what's your favorite exc...