📞 YOU CAN'T CALL YOURSELF AN ANARCHIST IF YOU AREN'T AWARE OF THE CONTROL STRUCTURES RUNNING MODERN DEBT SLAVERY 📢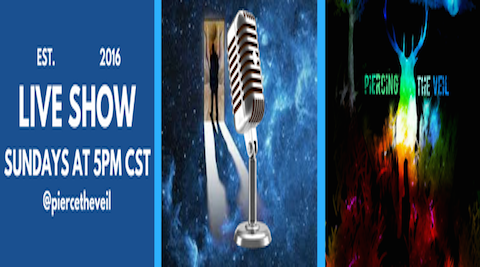 ...📞📞😎😎 ...DO...👮👮👮👮...NOT...👽👽👽👽..MISS...💣💣💣💣..THIS ...📢📢📢📢..SHOW
STRAWMAN, BIRTH CERTIFICATE, DEBT SLAVERY, ILLUMINATI CONTROL STRUCTURES, EXITING THE SYSTEM, DO NOT DETAIN LIST, BECOMING UNFUCKWITHABLE!





THIS IS QUITE POSSIBLY THE BIGGEST EPISODE OF PIERCING THE VEIL RADIO EVER!!!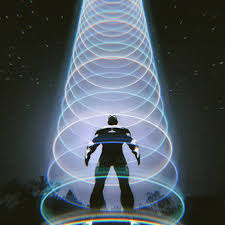 TODAY SUNDAY AT 5pm CENTRAL TIME- CALL TO LISTEN: 605.475.1600, or download the BBS RADIO APP from the ITUNES or GOOGLE PLAY STORE.
BECOME UNFUCKWITHABLE!
SPECIAL GUEST JONAH BEY HAS EXITED THE "US PERSON/CITIZEN" SYSTEM ON HIS OWN TERMS AND HAS JOINED THE RANKS OF INTERNATIONAL ELITES WHO ARRANGE THEIR OWN FAMILY AND PERSONAL AFFAIRS IN A SIMILAR MATTER SO AS TO BECOME "ABOVE THE LAW".

FIND OUT HOW TO FINALLY AND COMPLETELY FREE YOURSELF FROM UNLAWFUL STATIST INTERVENTION AND GOVERNMENT CONTROL. LEARN FROM THE BEST, OR GO TO GULAG LIKE THE REST

JOIN US AS WE DISCUSS THE TRUE ROAD TO FREEDOM,

AND EXPOSE THE HIDDEN LYNCHPINS OF FINANCIAL SLAVERY
(hint: they are not where you think they would be,) JONAH BEY BREAKS DOWN REAL CONSTITUTIONALITY, NOT MERE CONJECTURE.

THIS SHOW WAS MADE JUST FOR YOU. DON'T MISS IT!!!!
Call 605.475.1600 or listen from the BBS RADIO APP.

SEE YOU THERE ON YOUR ANARCHY SQUARE

FOR YOUR CONVENIENCE, FIND BELOW A CLICKABLE LIST OF OUR RECENT POSTS, IN CHRONOLOGICAL ORDER:

NEW EPISODES AND CONTENT DROPPED TO THE BLOCKCHAIN ON A DAILY BASIS, AND UNTIL NEXT TIME....
PIERCE THE VEIL,
AND THE TRUTH WILL REVEAL ITSELF