"So What's Your Plan?"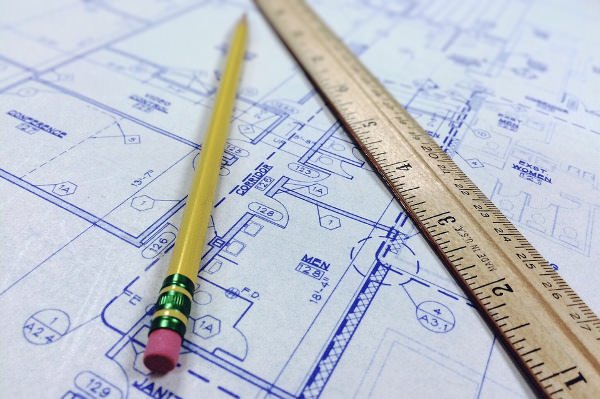 Whenever I point out the immorality, illegitimacy, or just practical pointlessness, of some new political attempt to do away with the ruling class—whether by campaigning, petitioning, protesting, voting, boycotting, or even violent revolution—some people will invariably complain at me, and say, "Well what's your plan?!?" Or they will declare that I am "offering no solutions."
When people say such things, it's almost always the result of residual "statist think" still rattling around inside their brains. They are so accustomed to hearing politicians spouting their centralized master plans, that they think a solution has to look like that. But in the case of ending authoritarianism, it will look like the exact opposite of that. When statism falls, it will not be the result of any organized endeavor by any organization or "movement," and it will not be the result of any election or any revolution. It will, in the end, be the result of a lot of people simply disobeying the state, probably in a completely unorganized and unplanned way.
It may be quiet and peaceful in places, or loud and violent in places (as those who now hold power get nasty towards those who don't want to be ruled), but in the end, statism will fall when—and only when—enough people stop feeling an obligation to obey the dictates of any political "authority." That is why my only "plan"—and in the long run, the only "plan" that will actually work—is to get more and more people to escape their statist/authoritarian indoctrination.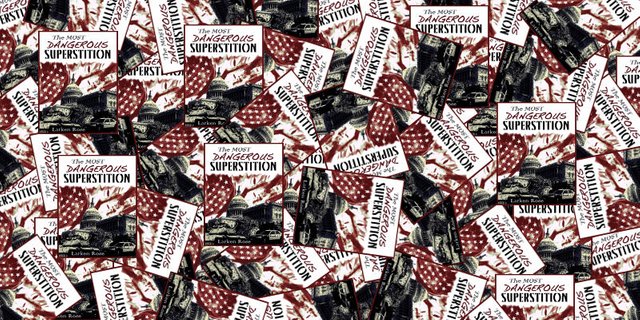 In other words, changing people's minds is the only thing that really matters. When some people—usually frustrated, angry, impatient people—declare that they want to do more than "just talk," it's because they don't really understand the situation. Ending statism depends entirely upon changing the minds of enough people that authoritarianism becomes unenforceable, and changing minds happens mostly—in fact, almost exclusively—by talking.
I can totally sympathize with the people who are righteously outraged at ongoing authoritarian injustice, and want to charge into battle to make it disappear. But unless your goal is to be a martyr while accomplishing nothing else, you need to be aware of the numbers game. When enough people no longer believe in the Divine Right of Politicians, no longer view extortion and thuggery as "law" just because the aggressors call themselves "government," and no longer feel any moral obligation to obey or pay tribute to the ruling class, that's the end. And that's the only way it will end. As long as almost everyone imagines political "authority" to be real, nothing will make them free. And right now, when most of the people in the world world are still firmly statist in their thinking, having a handful of people righteously "charging into battle"—whether literally (with violence), or politically (by voting)—will accomplish nothing.
"Government" is not an actual thing that needs to be overthrown or destroyed. It is the belief in "government" that is the entire problem; the people currently pretending to be "government" are not the problem, and doing battle with them does nothing to fix the problem. The problem resides between several billion pairs of ears, and nowhere else. When some freedom advocates want some plan of action, some thing that a bunch of us can run off and do to make tyranny collapse, it just shows that they don't understand what is happening, or how to stop it.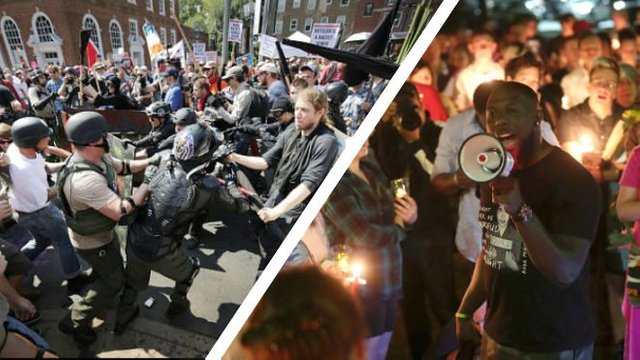 You being righteously outraged and impatient for justice doesn't change reality. There is no shortcut to a free society. (There are various ways for individuals to live their lives with more freedom for themselves, but here I'm speaking of ending statism entirely, for everyone.) If you were one lone freedom-loving slave on a plantation, among hundreds of slaves who saw slavery as legitimate and proper, you attacking the slave-master, even if you managed to kill him, wouldn't result in freedom, for you or anyone else.
A huge percentage of my time and energy over the past two decades has been focused on changing people's minds, via articles, videos, public talks, my books (especially "The Most Dangerous Superstition"), and other things. And now Amanda and I are doing "Candles in the Dark" events, teaching voluntaryists how to be much more effective at helping the statists they know to escape their authoritarian indoctrination. And I'm still working on the huge project called "The Mirror," which I believe will be the most effective tool ever at deprogramming people from the cult of statism.
As someone who has been an anarchist for over twenty years, and spent many years being almost alone in that belief, "preaching to the wind," let me end with this: I understand the impatience people have; I sympathize with the frustration; yes, I too want the evils of oppression via "authority" to end right now. But I know that they are not going to. But letting fear, anger, and other emotions make you overly eager and desperate is only going to stress you out, make you exhausted and/or depressed, and will probably make you do totally counter-productive things.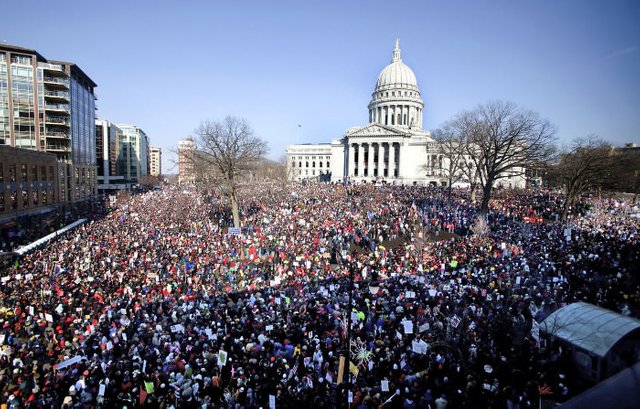 It may be hard to see it at times, but we are winning. The principles of self-ownership and non-aggression continue to spread like wild-fire. The fact that voluntaryists are still a tiny minority of the population matters far less than the rate of growth of the ideas. Having had a front row seat in this "movement" since there was much of a "movement" at all (meaning purely voluntaryist), I can tell you that there has been huge progress—far greater than any political party or political solution has ever, or will ever, achieve. This is not the time to get scared, anxious and stupid, by falling back into the trap of the ridiculous circus know as "politics," nor is it the time to try to forcibly remove the state from society. This is the time to focus on the principles and ideas, to find out and become adept at using the most effective tools and methods of spreading the concepts of self-ownership and non-aggression to others.
In other words, the battlefield of ideas is still what matters most right now, so don't let the state bait you into stepping onto the battlefield of overt violence, or the battlefield of "politics." If you want an example of how pointless and counter-productive that is, look at the supposedly pro-freedom people who were duped into cheering for Trump. What did it accomplish? How has that worked out? They helped to empower a new tyrant, and now are either making excuses for enabling more authoritarianism, or are staying quiet, hoping people will forget what they did. Don't be those people.
In the long run, the only "plan" that can fix this—in fact, the only "plan" that has ever moved humanity forward—is changing people's minds.