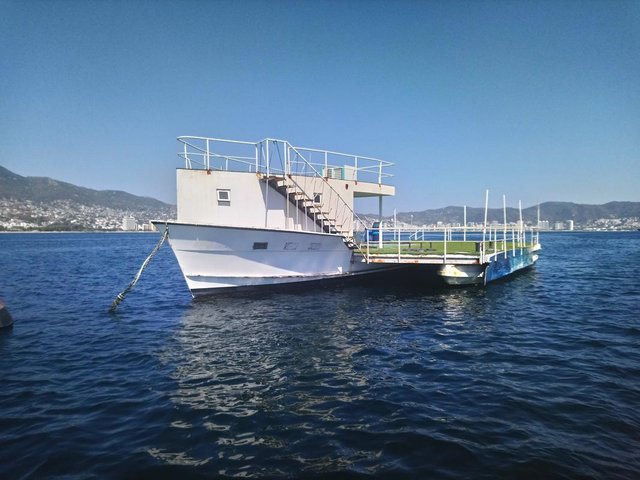 Okay before I continue on the updates from the three days of main fork events I interrupt with a fun fork event that I feel worth sharing because it is a perfect example of the sort of thing we hoped to see this year at the fork. This event was in talks at the fork and we determined to do it a few days after the fork, and today we did. We went scuba diving today with about 20 people organized by a forker named Plinio and it was a blast.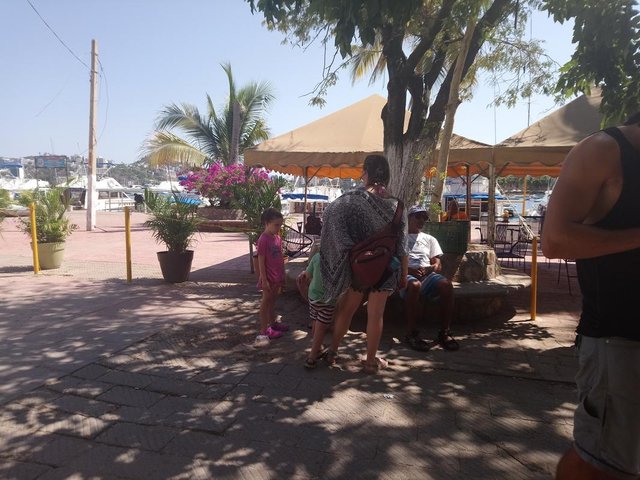 It was 600 pesos a person and started with snorkeling. If you felt comfortable you could scuba dive. Long story short I froze and despite best efforts I didn't bother scuba diving and I'm glad for it. John did though and had an awesome time. We definitely plan to go again, I'd like to go during the summer when it's hot for good water temperatures.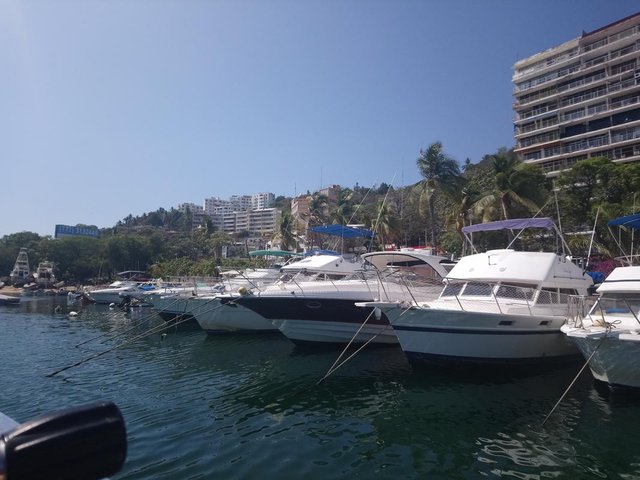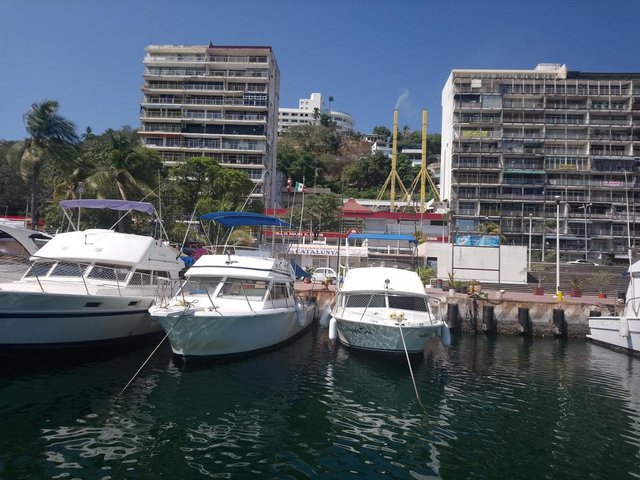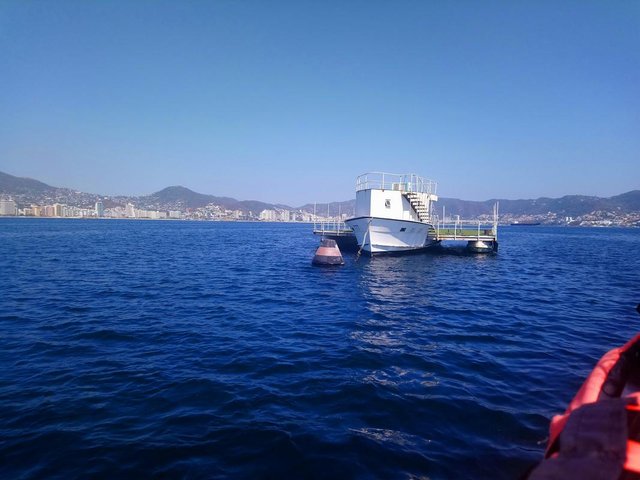 This boat was nothing short of awesome. Kudos to the person who designed it.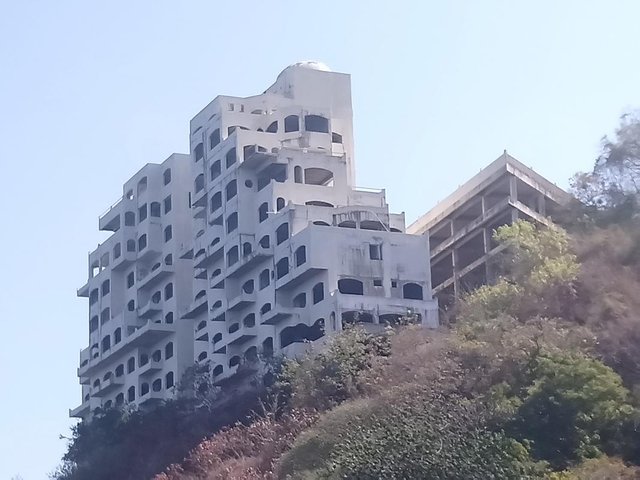 Many very cool abandoned properties in this area as it's the old part of town.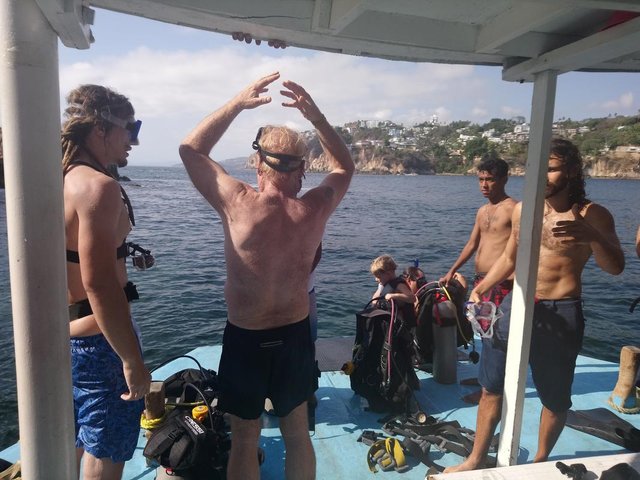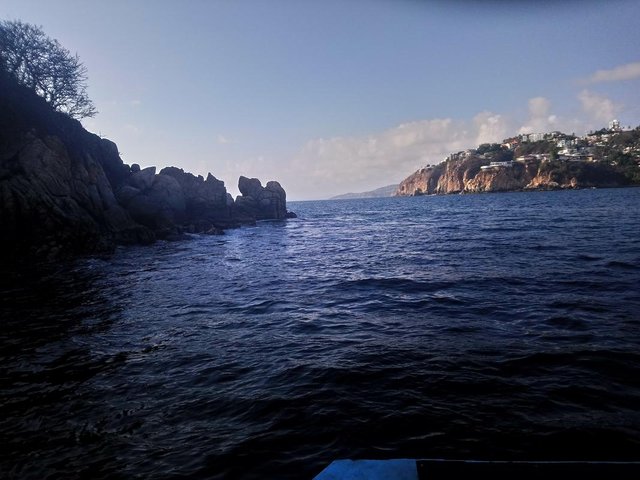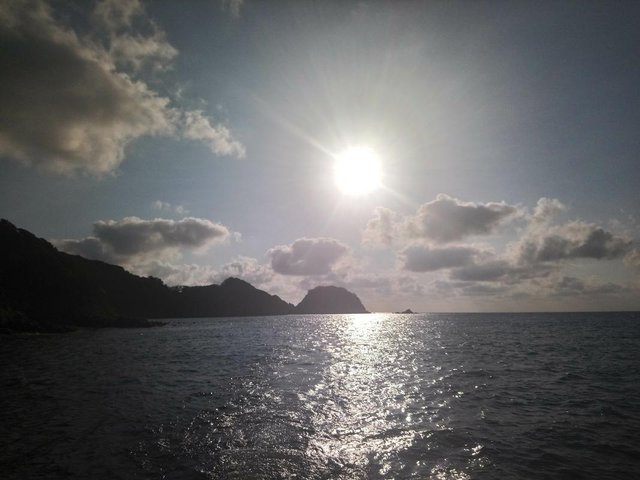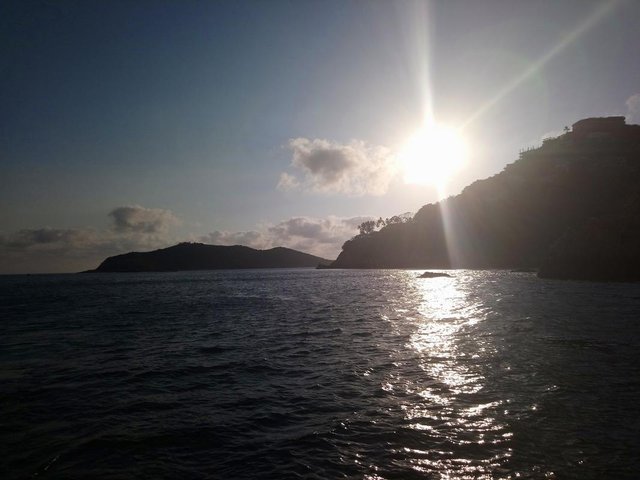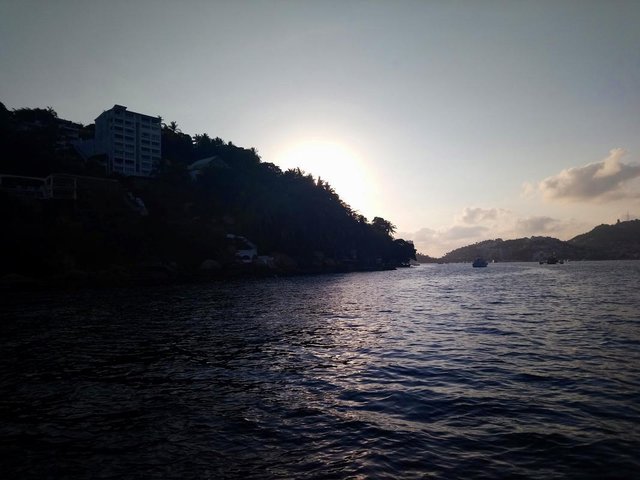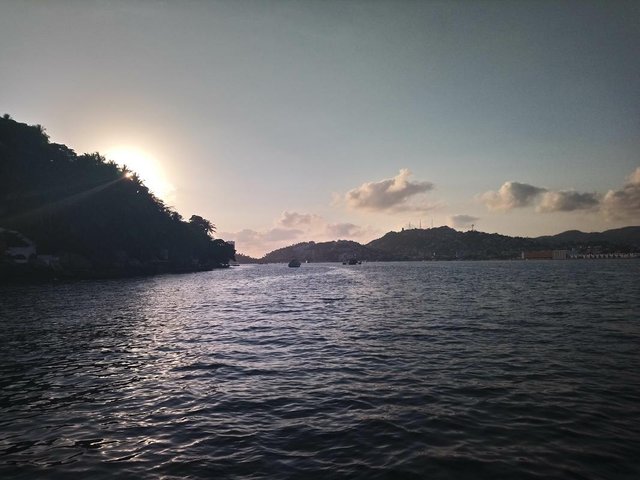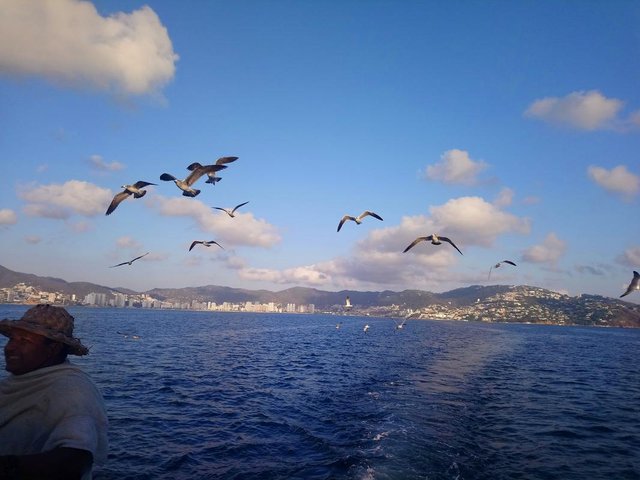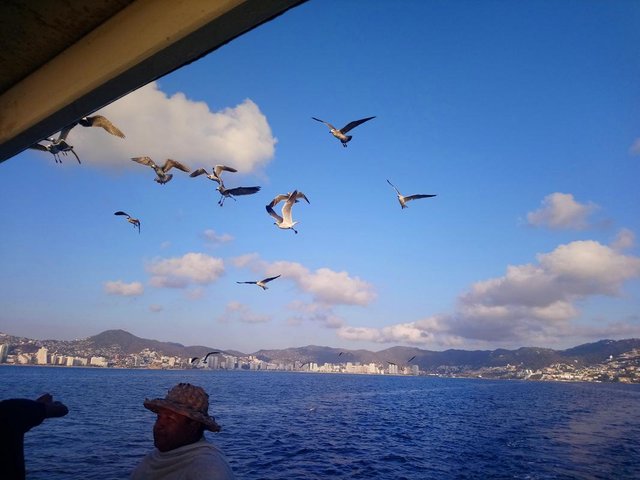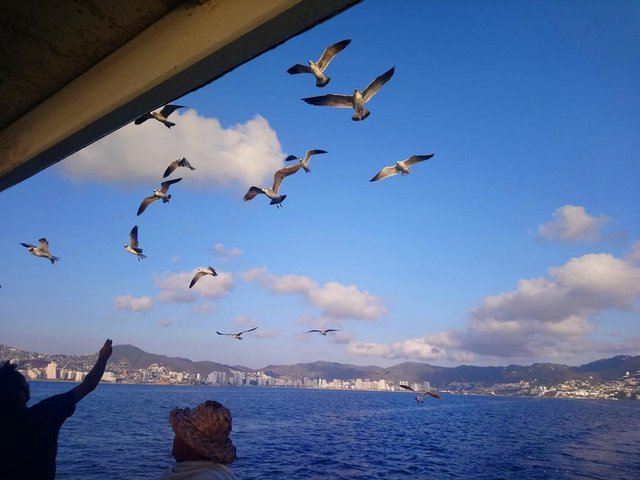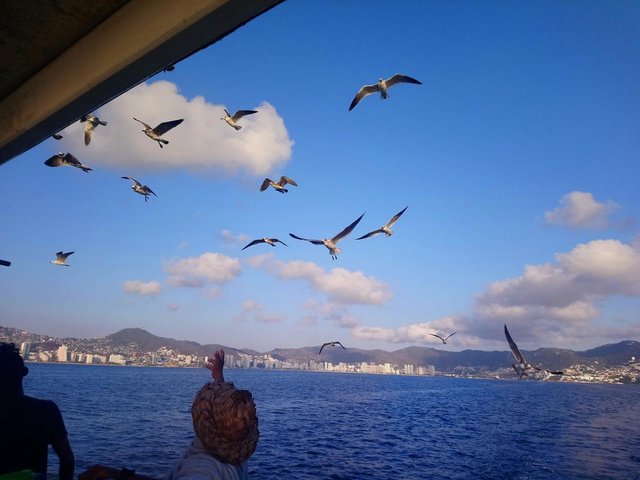 They were feeding the birds to keep them following us, which was probably my favorite part of the whole thing. All in all I had fun, I'm glad I went even if the water was too cold for me.

Did you enjoy this post? Check out the links below for more like this one!
Anarchaforko Anarchapulco Forks: Thank You Forkers! It Forking Worked! Details Inside
Anarchaforko Anarchapulco Fork Update: Pre-Fork Photo Shoot and Thoughts
Anarchaforko Anarchapulco Fork Update: The Fork Has Started!

In case you missed them, some of my recent posts:
Acapulco Sunsets: Winding Down with Pretty Colors
Vote for Smartcash To Be Added to Binance! Check inside for more details!
Acapulco Nights: Beautiful Lights and Long Days

Hi there, if you're new to my blog here on Steemit check out this for more information on who we are and how we got here.
If you found this valuable don't forget to upvote, resteem or comment on this post!
Thanks for following and supporting us, until next time!