I've already brought up that Visa was looking for Ethereum developers in Alt-News #1 and now it seems that IBM (which has for some time now already been exploring with blockchain tech and has their own youtube channel about it), Microsoft and USAA are also looking for developers for the Ethereum Blockchain.
It seems we are slowly stepping a foot onto the Mainstream with these giant companies looking to evolve their businesses with blockchain technology. In their job description they all also talk highly about the tech and its innovative and revolutionary advantages.
Here are some links to them to those interested.
Link to Microsoft's Job Posting
Quoting the first paragraph of the Microsoft one:
Distributed ledger and blockchain technologies are revolutionary innovations that enable popular cryptocurrencies like Bitcoin and Ethereum, and have captured the attention of consumers and enterprises alike. But they' re more than just a way to create digital currencies; they offer a way for Microsoft's customers to create disruptive business models, and truly transform their businesses.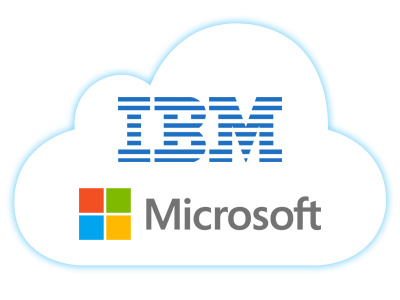 ---
Only a few weeks after HP made an entrance into the blockchain industry, customers are already said to be testing the company's distributed ledger software. The ledger closed a funding round of $107 million in May 2017 and is working in a partnership with HP's own NonStop infrastructure. The proof-of-concept is being tested by customers using a "mission critical" platform for financial services but its believed that there is something even bigger going on behind the scenes. If successful this could be a big push for HP to catch up to IBM and other competitors that have been exploring blockchain technology for some time now.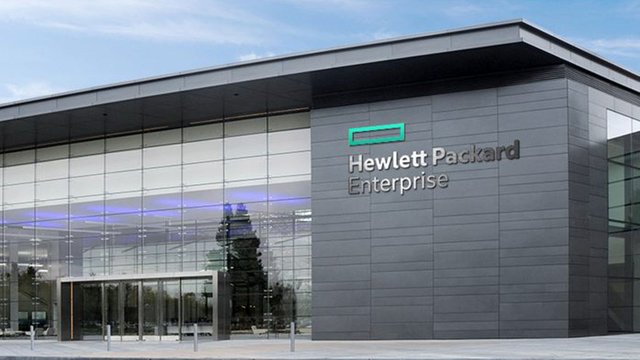 HPE's financial services and insurance business lead told CoinDesk:
"We will be using R3 and Corda through our partnership to address use cases in payments, identity management and possibly other use cases that banks are currently looking at."
---
Venezuela's currency - the bolivar - is now worth less than the virtual in-game gold in the popular MMORPG World of Warcraft. According to Dolar Today which tracks the black market rates, values the bolivar to 12,197 per USD. Comparing this to the WoW gold it has a value of 6,482 gold pieces per dollar - the gold can be bought and only sold for game time subscription within the game (not counting black market deals).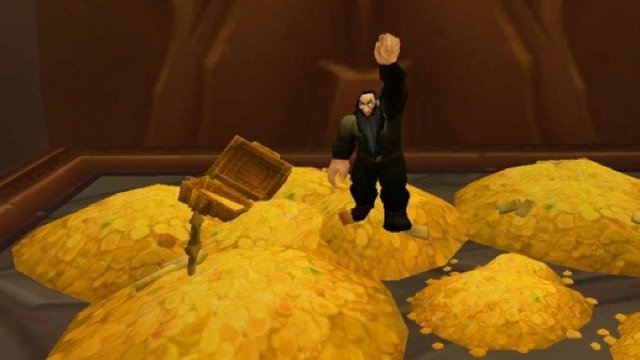 Its sad to see headlines like these were an in-game economy is worth more than a real currency but with its past performance its not surprising. Last November the Bolivar lost over 60% value vs the dollar in only one month. Venezuela is not the only country getting hit by this inflation and I hope the balance that the blockchain tech brings will be of help to its citizens as soon as possible. We have already seen how our own platform has time after time again been a great help to the users located there.
---
Image Source #1
Image Source #2
Image Source #3
---
Alt-News #1
Alt-News #2
Alt-News #3
Alt-News #4
Alt-News #5