Homeschoolers & Unschoolers on Steem @ 28 March 2019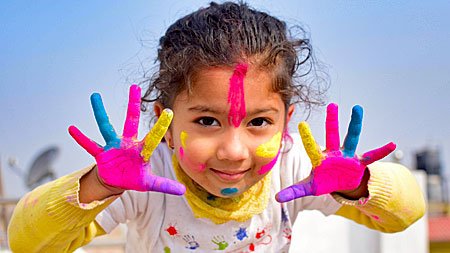 Slowly, slowly we are building this list of homeschoolers and unschoolers on Steem.

I do hope this can grow into a vibrant community.

I am sure Steem has much to offer homeschoolers and unschoolers.

Would anyone be interested in a Discord server for homeschoolers and unschoolers to help share ideas and resources?

Anyone got any ideas of how we might attract more homeschoolers and unschoolers to Steem?

---
The list has now grown to 21 across six countries.

This list will run alongside, and overlap, with the list of Homesteaders and Preppers on Steem...


If you are a homeschooler or unschooler who would like to be added to the list comment below or message me on Discord (Pennsif#9921).


---
---
Homeschoolers and Unschoolers on Steem @ 28 March 2019
---
AFRICA
South Africa


---
---
AUSTRALIA
Australia


---
---
EUROPE
United Kingdom


---
---
CENTRAL AMERICA
Panama


---
---
NORTH AMERICA
Canada


---
USA


---
---
I am sure there are many more?
If you know any homeschoolers or unschoolers on Steem do let me know - either in a comment below or via Discord (Pennsif#9921).
But if it is someone else please seek permission from them before telling me, unless the information is already public on the blockchain - just in case they don't want everyone to know.
Thank you.
---
---
[ image from pixabay.com ]