We are keeping with the fun music challenge theme. We are on Day 4 of this 7-Day Music Challenge that I was challenged to by @nolasco.
DAY 4: ALBUM #4
Dream High (OST) by Various Artists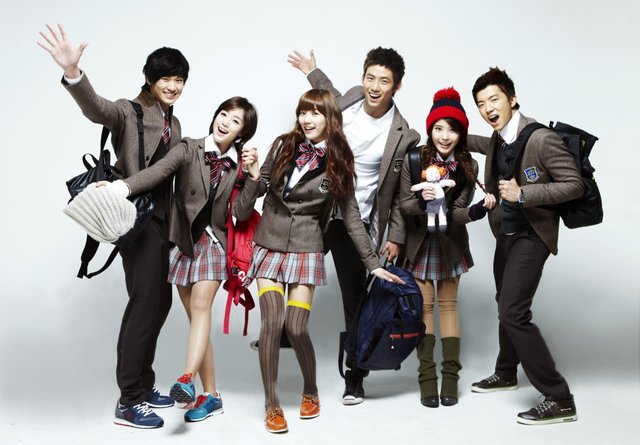 Image source
Let's check out some of the songs that I love from this album. Here is a picture to show I have the album in my playlist.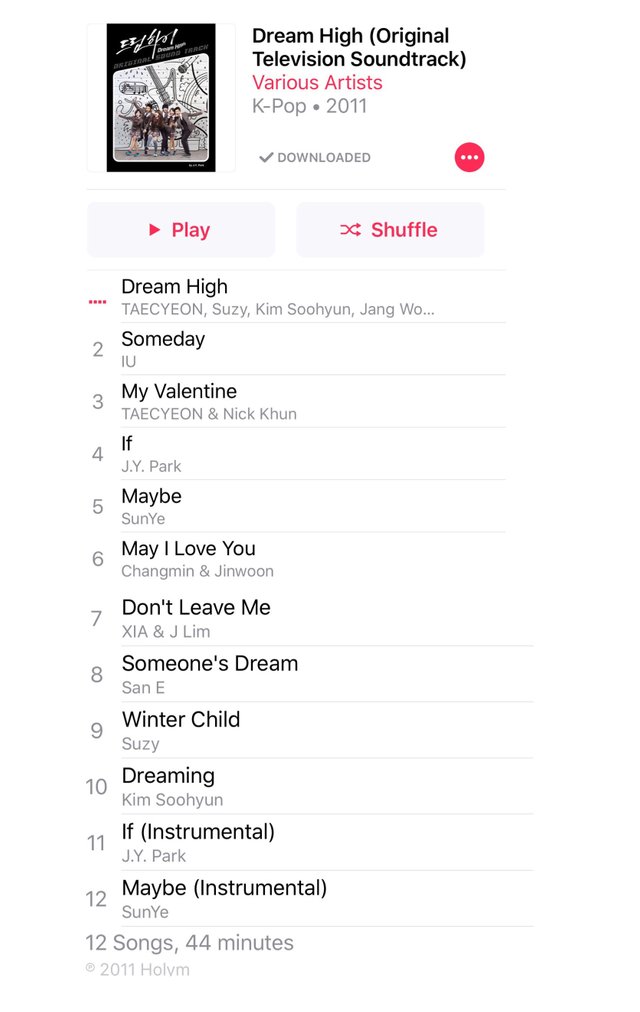 Dream High by Various Artists
YouTube Link
This is the major song of this album. If you can't tell by the title of this album, it is an OST (Original Soundtrack) for a Kdrama TV series called Dream High. This is obviously named the same as the show as was even the song in the beginning of every episode. I loved this song so much that I actually learned how to play it on the piano a few years back when I was learning to play. It's such a nice song. Since this is an OST, no actual music videos were really made, so here is the song so you can hear it anyways.
Someday by IU
YouTube Link
I absolutely adore this song. IU, who is the singer has such an amazing voice and if just sounds so sweet and heartfelt. This is easily one of my favorites on the album and of the show itself. Since no music video was made specifically for this as it was for the show, I have at least included a link so you can hear the song.
Dreaming by Kim Soohyun
YouTube Link
I love this song. His voice is phenomenal. It has such a nice tone to it and you can totally feel his emotions that his character portrayed. Again this is another song without a specific music video due to the nature of this album. I will say though, this show was about teens striving to be in the music business at a music school, and all of the main cast were actually K-Pop idols in real life, whereas this Actor was not. He went and got proper training and voice lessons to do this role and what came out was just amazing.
Maybe by SunYe
YouTube Link
This one is sweet. The singers voice is wonderful and I really enjoyed the emotion and slight romance behind this song. The link will let you hear it so you can hear what I do. It really is great.
This was definitely a different type of album than i have been covering over the past few days, but OST albums are albums too, and sometimes exceptional ones at that.
I hope you enjoyed exploring this album with me. It really is one of my all-time favorite albums.

7-Day Music Challenge Rules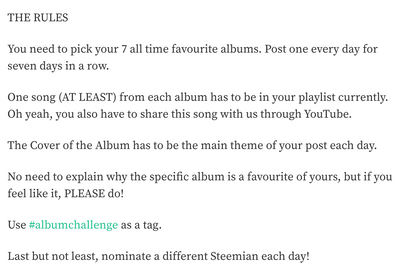 Snapped from @nolasco post here
That means I should also be nominating someone, but I really just like leaving it open. So, if you are reading this and you haven't yet done this challenge, you are now officially nominated.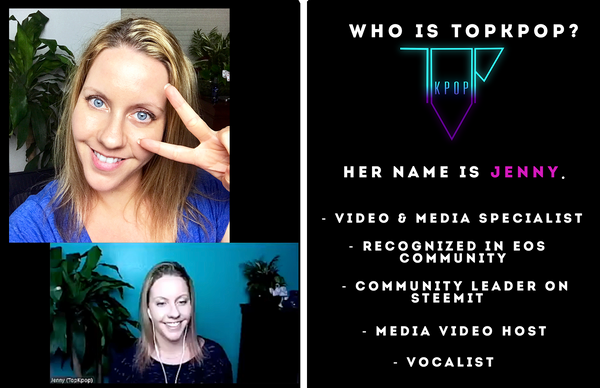 Where else you can find me:




You can also find me on WeChat (left) & ONO (right):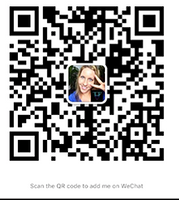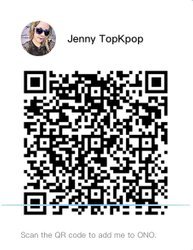 Are you from or living in the USA? Come join SteemUSA, the group that represents the proud USA.


Thanks for checking out my post and for being the awesome person you are!