Motorcycle Travel Series by @velimir 'Why Riding?' (Part #198)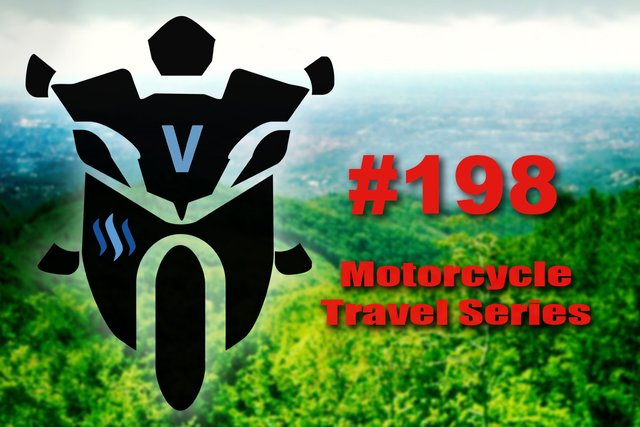 Riding a motorcycle creates a very different feeling than driving a car. Some people say that the motorcycle is the modern-day horse, and I tend to agree. It is not just the wind, the sound, the curves and keeping the two-wheel balance. It is more than this. It is the sense of freedom from everything else there is. This difference is why riders sometimes refer to cars as "cages".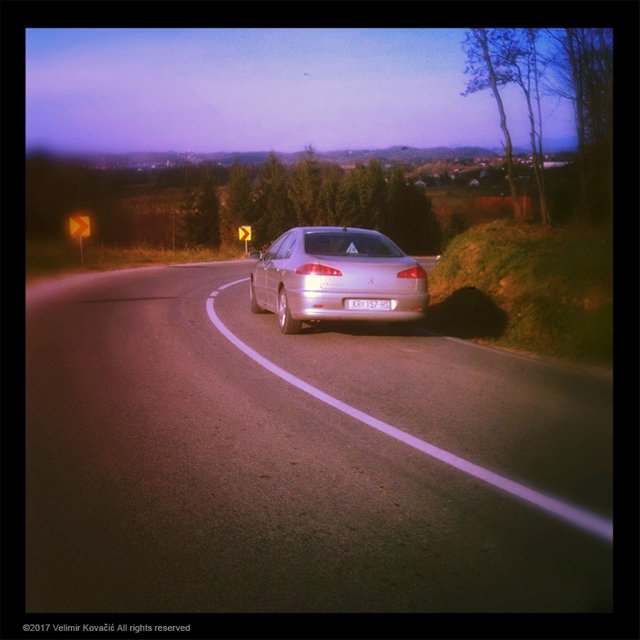 Open road with no cars is a blessing. Then the true feeling of relaxation and satisfaction kicks in. One enjoys the ride as much as the surroundings. It is the closest many people have come to feel truly free. It's quite hard to explain it to someone who doesn't ride but here I am trying, anyway. :-)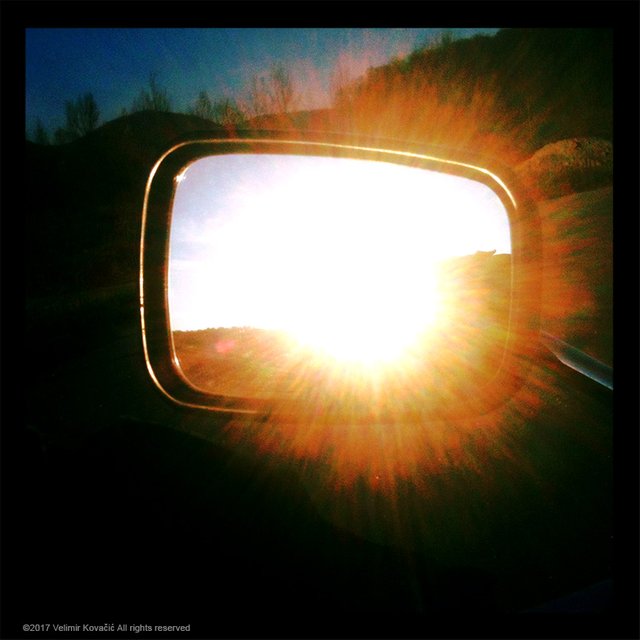 Being only responsible for oneself one can find pleasure in facing various weather conditions. I've ridden in heavy fogs, dark nights, heavy showers, burning hot sun, even frozen roads. Not that I was looking for such experiences but rather ended up in situations without a choice. You might say that I could've parked and waited and you'd be correct. However, on most of these occasions, it wasn't a real choice, because the waits could've been days long.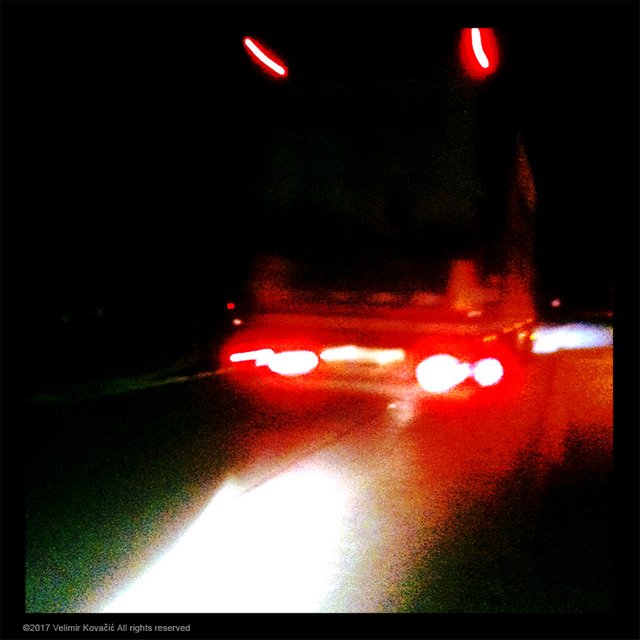 Today is one of the perfect riding days. Riding in the sun is what I like the most. Who doesn't? :D Seeing the sun's rays makes one feel warm already. Since its winter, the long shadows are an inevitable ornament to the overall beauty. Love to photograph these.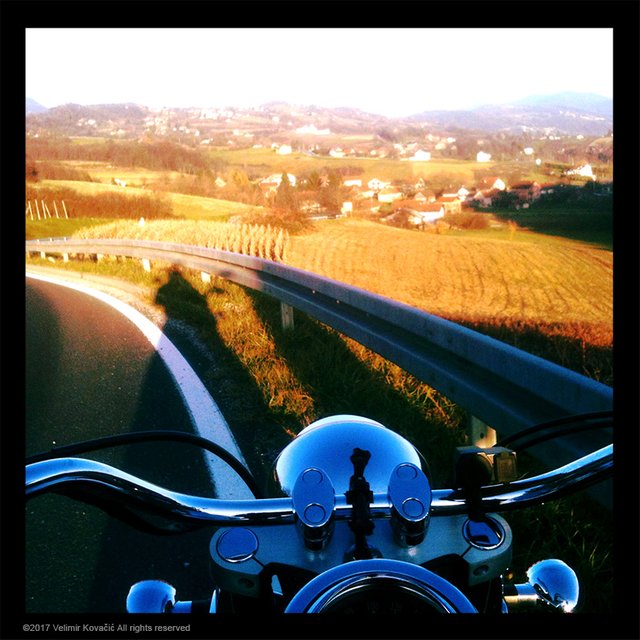 If you've ever planned to buy a bike and ride, the right time is always - now. None of us has several lives, so this one you should enjoy. Sometimes I say to myself: 'Do you remember moments when a decision was to be made and you hesitated? Well, if you just went for it, the outcomes would've been awesome.' There are no dreams one cannot dream and no actions one should stop oneself from taking. Time is always only - now.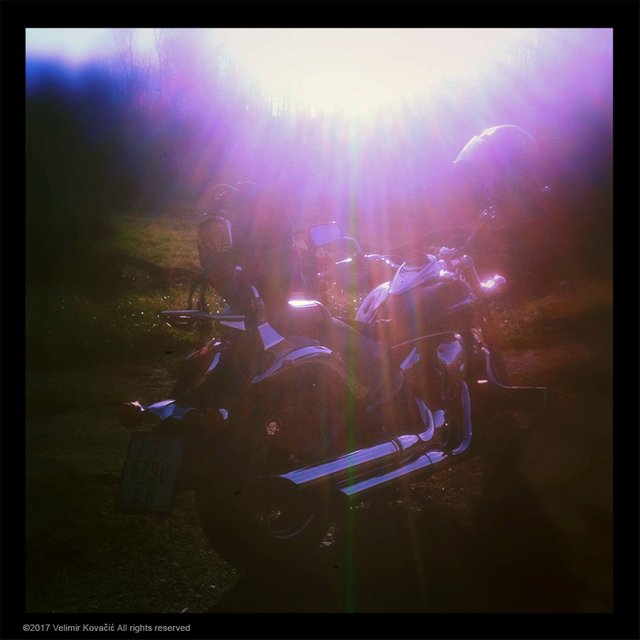 This reminds me of 1961. literature Nobel prize winner, Ivo Andrić, a great Croatian author who, in deep regret for writing books throughout all of his days and nights instead of riding that nice beauty in his garage, wrote in tender tears: 'There were so many things we should have done but we didn't... Because we feared. We shouldn't have feared. We should have lived.'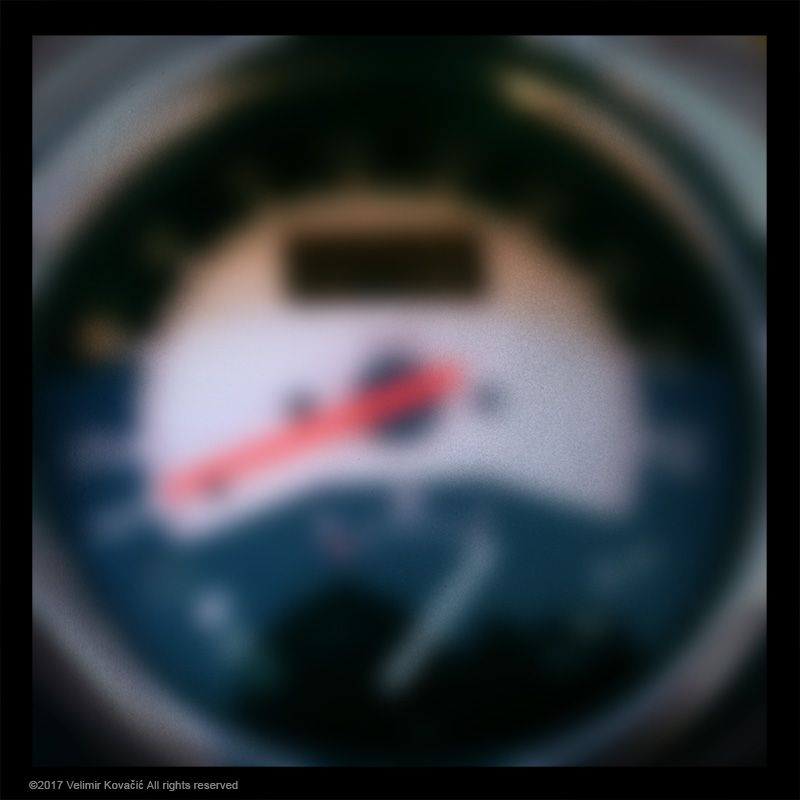 What a smart guy! Too bad it was too late, eh?
:D
Enjoy your day! :-)
(Some images were deliberately blurred to illustrate the text, as means of artistic impression.)


©2017 Velimir Kovačić All rights reserved.

All images and text published in this post are my original work. I encourage everyone to use own texts, thoughts and images as much as possible. Be yourself and stay yourself. This is a proper way to build steemit.com. I do not have respect for dishonest authors. Also, bloggers actually DO matter!

---
---

• For good, inspirational read on various subjects follow: @gavvet
• For crypto news, follow always up-to-date @kingscrown 's blog on the subject.
• I really like to read @vcelier 's life story!
• If you want to laugh away enjoy @meesterboom 's posts full of brisk humour and positive attitude!
• I suggest a visit to @adsactly society's blog if you feel like reading hi-quality posts!


• Vote @thecryptodrive @reggaemuffin and @adsactly-witness for your witnesses in the Witness Parliament. They are kind people who will represent you well.

I'd like to extend my gratitude to everyone who continuously supports both of my ongoing projects (Motorcycle Travel Series and Art Photography Series). Big thank you for enjoying the content and appreciating my effort. This is what steemit.com is meant to be about.
---
---

I am a member of the @buildteam crew, innovative creators of @minnowbooster @steemvoter and @steemsports blockchain projects.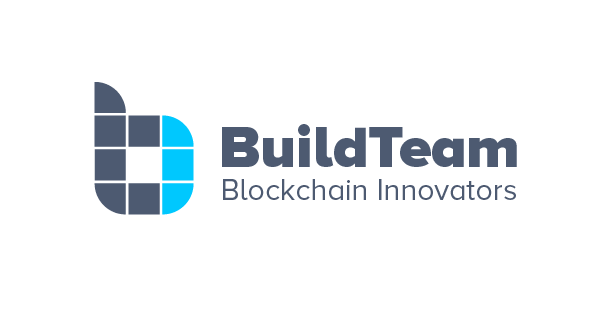 The @adsactly society is a meeting point for free thinking individuals who want to cooperate. It is a welcome addition to Steemit.com community. Feel free to ask about it.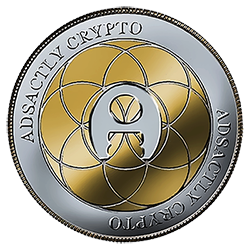 The @adsactly society Discord channel is here: ADSactly You are welcome to join!