[Abstract]
Very, very, recently….in the not so inaccessible Steem Universe;
a Nebula has started to form information in the blankness of space.
Reaching and pulling-in deep through the vacuum The 2star Galaxy starts to collect, all the blocks and bits of information interacting with one another through magnetism.
Some partials and chemicals are slower to reaction.
All these nerves forming from access to all this new information, like any infinite learning to grown.
New things need to be felt, new nerves of information, communication and understanding.
Some stars have ignited, burning for their solar systems that are forming around them.
@lanmower on the outermost edge of the 2star galaxy, considered the fringe of physics and science has cluster groups of similar heavenly bodies. These floating objects are forming part of the constellation Trolaides, @thetravellingsa has recently joined to form several energetic feedback loops of information, possibly the 2 most brightest stars since the birth of the 2star galaxy.
The galaxy is experiencing more energy and warmth, partials bump and brush together, creating friction and heat.
As more neighbouring particles get excited and influence by one another, their movement start to harmonise.
Matter slowly collecting and forming;
Matter; Matter; what is all this matter we are mining and storing and giving to the machine?
All this information;


[Introduction]
Gazing out into the vastness of space;
I ponder and often wonder what am I?
What is this?
If This is the answer, what is the question?
If This is the question, what is the answer?
Or are we in-between as part of the equation or process?
Trying to find and seek meaning in all this.
The stars seem close, yet far to touch, they are brighter when they go into the night.
Yet if you get too close to one and you can't see any others.
Where have all the stars gone?
They seem less or are they just further apart.
I know but a few that glow faintly.
This explosion of all This information,
The machines map much of the nights sky, so much information out there, the Hubble space telescope has captured many images of Nebula.
The more I learn, the more I release the less I know.
Time to start burning.
Starting with hydrogen, then burning through into heavier metals through the process of nuclear fusion: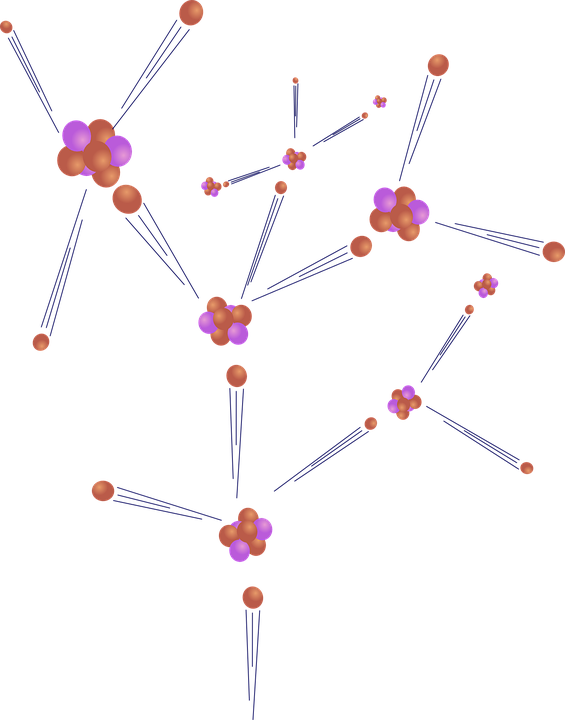 Clouds of dust and gas are busy collecting together in a distance pocket of the universe, creating friction and heat as a star starts forming:
a star's purpose to ignite; create light by burning of itself.
ali2star is forming slowly as the other stars seek their nuclear fusion;
The process of consuming itself for others not consuming others of itself,
always to give to the other bodies and objects around it.... but don't get too close. You might get burnt.
As with everything, seeking the center of Balance.

[Mass / Core / Center / Body]
Gravity


Internal balance in the mass of every body… to be in the center of all things… to be centered.
if you go left, you have to go right, if you go up, you go down….
Mass; collects more mass and density to create gravity;
Creating more center of Mass.
more center of gravity for stability.
Through observation it seems there is a sense of natural order and structure to all this forming.
So much freedom, yet a divine geometric structure.
All the recollection of the past forming into the future.

[Conclusion]
Uncertainty principles; purpose and the meaning to all of this seems to follow a trend,
one thing only seems certain to me, which could point to the only fundamental truth or meaning of life;
with the passing of space and time things change.
We will keep on changing and evolving into something, something new.
As each moment passes in this expansion of time and space.
The structure and framework of the universe seems written, fundamental laws like gravity, magnetism, the strong and the weak force, the speed of light and black holes.
Does the definition come from the experience or do we just experience the definition?
There seems to be more warmth and light in this Steem Universe, so glad to becoming a micro-part of it...
at a glance there are so many more galaxies with much more collective mass and gravity.
Respect to all of them that created this, this Steem Universe;
I hope to gravitate to all of you and meet you someday, always seeking natural order and flow to all things.
Glad to be included and a part of this, to grow and evolved through experience is of core interest.
Presented with a dream that was chosen.
The time is now, stars are busy forming.
Let all the dust and the dirt collect,
let us compress it together with heat and pressure,
stars will form, we will ignite nuclear fusion in them, one by one.
Fire, light, passion and warmth.
And soon more stars in the Steem Universe will be formed
"These form as a molecular cloud collapses under its own weight"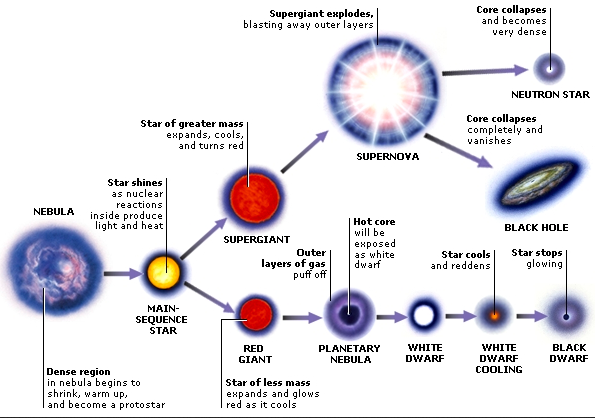 References
this(); http://javabeginnerstutorial.com/core-java-tutorial/this-keyword-in-java/
Center of Mass: https://en.wikipedia.org/wiki/Center_of_mass#Center_of_gravity
Uncertainty principles: https://en.wikipedia.org/wiki/Uncertainty_principle
Life cycle of a star: https://hs.cantonisd.net/apps/classes/684809/assignments/
Hubble: https://www.nasa.gov/content/hubble-highlights-exploring-the-birth-of-stars
Nebula: https://en.wikipedia.org/wiki/Nebula#f
Newton law of Gravity: https://en.wikipedia.org/wiki/Newton%27s_law_of_universal_gravitation