My Actifit Report Card: January 26 2020
Po rozplynutí ranní mlhy se vyklubalo jarní počasí. Tento týden budu vše opěvovat. Mám nucenou dovolenou. Když mi to nadřízený oznamoval, tvářil se jako, že mě posílá na trest. Pravda, bude menší výplata, ale to mi nevadí. Pořád bude dost velká, aby mi něco zbylo na nákup krypta. Špatné zprávy chodí alespoň ve trojici.
Ta druhá. Odporoučel se mi monitor. Úplně snad ještě ne. Dlouhým googlením jsem se dopídil, že jsou na vině kapacitátory, nebo česky řečeno kondenzátory. Nebo je to naopak? Nemít to k @jjprac tak daleko, opravu bych mu outsorcoval. Pro něj by to byla hračka. Moje maličkost se v tomto odvětví pouští na neprozkoumaný prostor. A kdyby se to nepovedlo, nevadí. Beztak jsem ho odepsal a dnes jsem jej nahradil jiným.
Překvapily mne relativně nízké ceny obyčejných plochých monitorů, oproti těm prohnutým, které se beztak hodí převážně na hraní her.
To mě vrací myšlenkou zpátky do minulosti, kolem roku 2000. Kdy jsem si kupoval svou první sestavu a tenkrát byly top monitory s plochou obrazovkou, oproti tehdy standardním vybouleným. Pravda, dneska je to prohnutí na druhou stranu.
No a po cestě jsem slyšel pískat skřivana. Není to náhodou posel jara?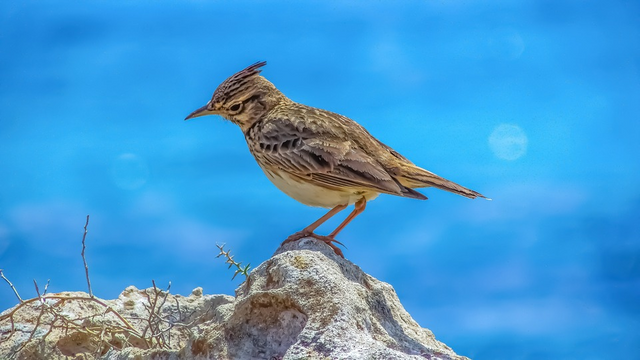 Pixabay License - Volné pro komerční užití




5066

| | | | | | |
| --- | --- | --- | --- | --- | --- |
| | | | | | |
| cm | | cm | | cm | |