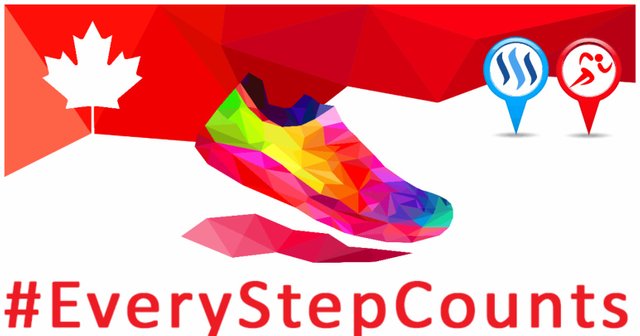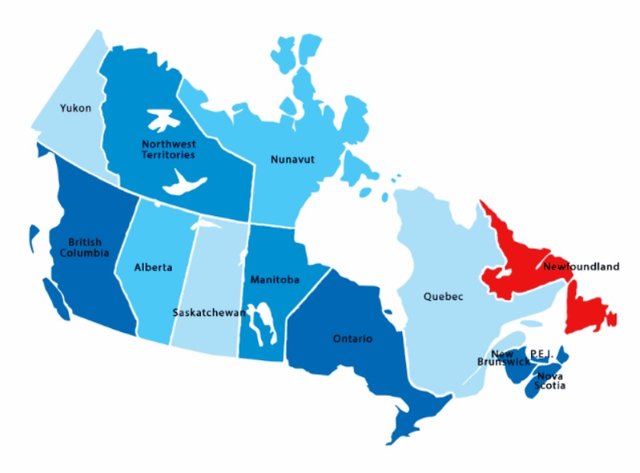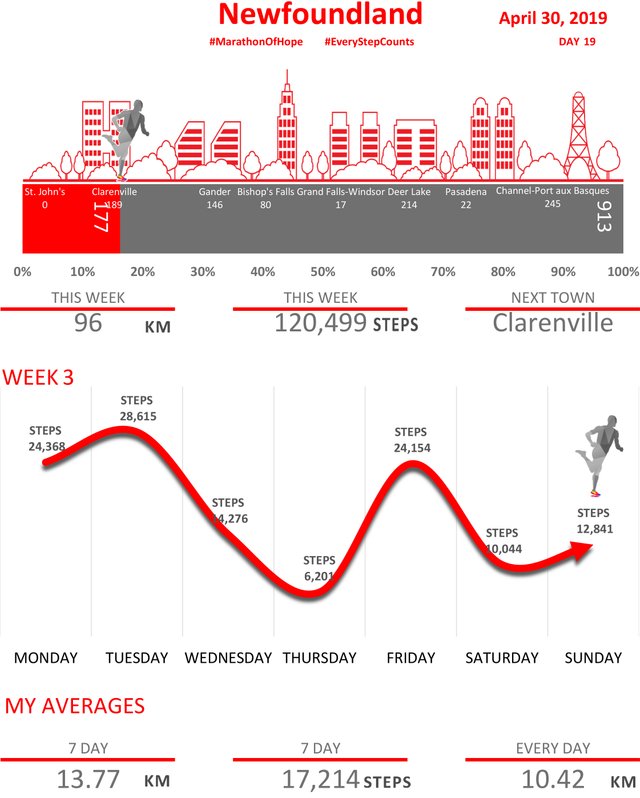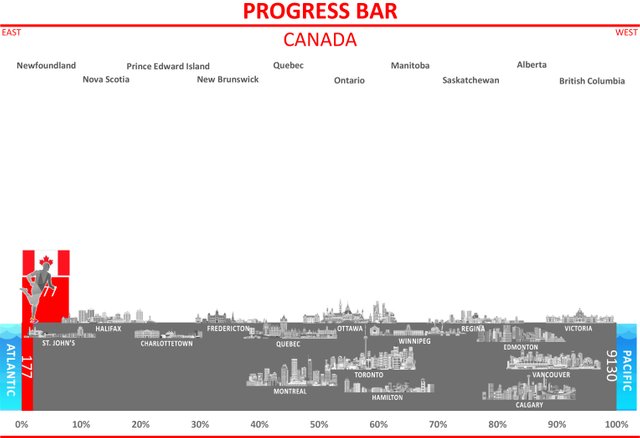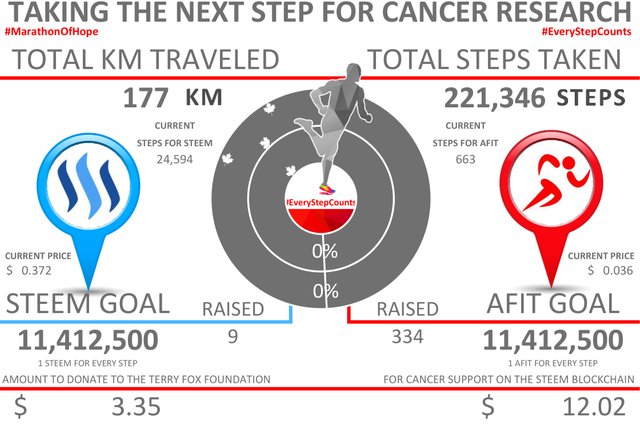 1st DONATION POST
Actifit Account: @luvbnamome [STEEM - $0.06] [AFIT - 27]
[CLICK HERE TO READ]
2nd DONATION POST
Actifit Acount: @wil.metcalfe [STEEM - $0.43] [AFIT - 76]
[CLICK HERE TO READ]
---
FIGHTING CANCER WORLD WIDE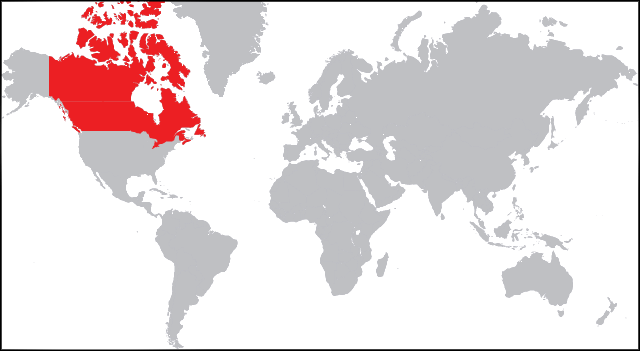 What country are you from?
 
We are all in this together right? Cancer affects 17 million new people worldwide every year according to Cancer Research UK. This is why it is important that we all collectively join together to beat this disease once and for all!
Every year in over 40 countries, a run in Terry Fox's name is being organized with over 750 million dollars being donated so far! Would you like to step across your own country to raise awareness and funding for the fight against cancer? Then I would LOVE to hear from you!
Sincerely,
wil.metcalfe
Fitness Entrepreneur
Certified Personal Trainer
@BeachReady
@AdventureReady
@Actifit
@EveryStepCounts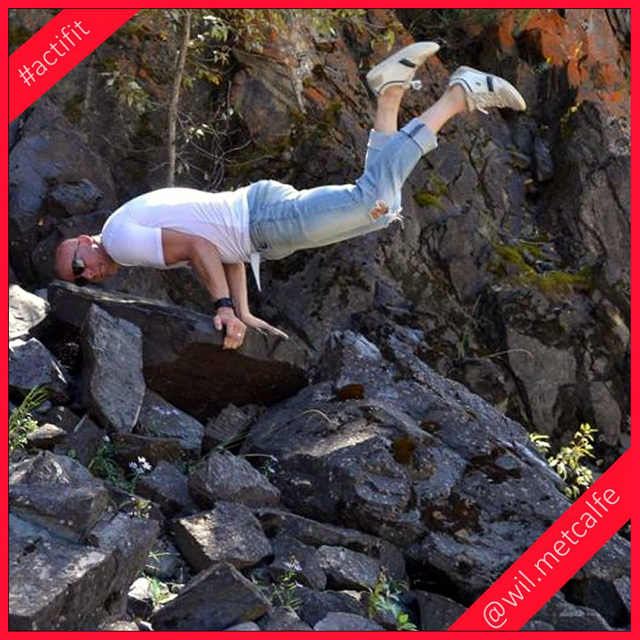 [MORE ABOUT WIL]
[ACTIFIT REFERRAL LINK]
---
---
Thank you for taking the time to read about and support this initiative.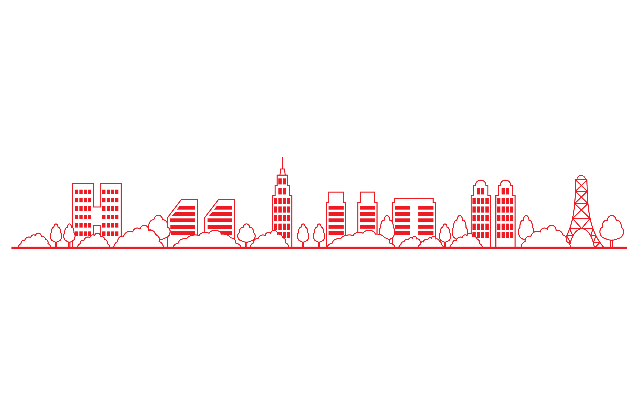 Today's #AutomaticWin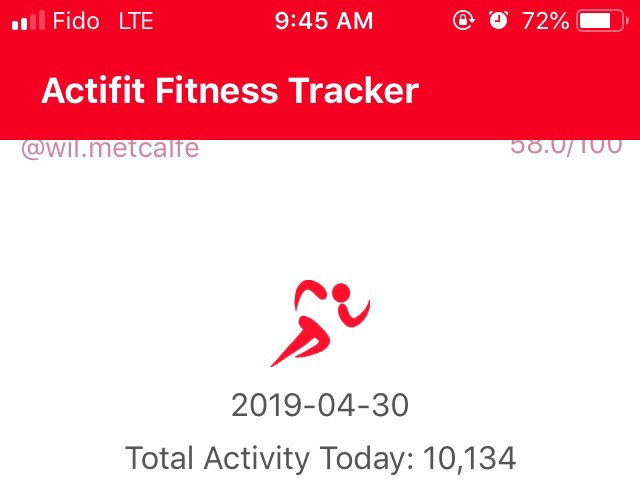 15361

Daily Activity,Walking,Weight Lifting