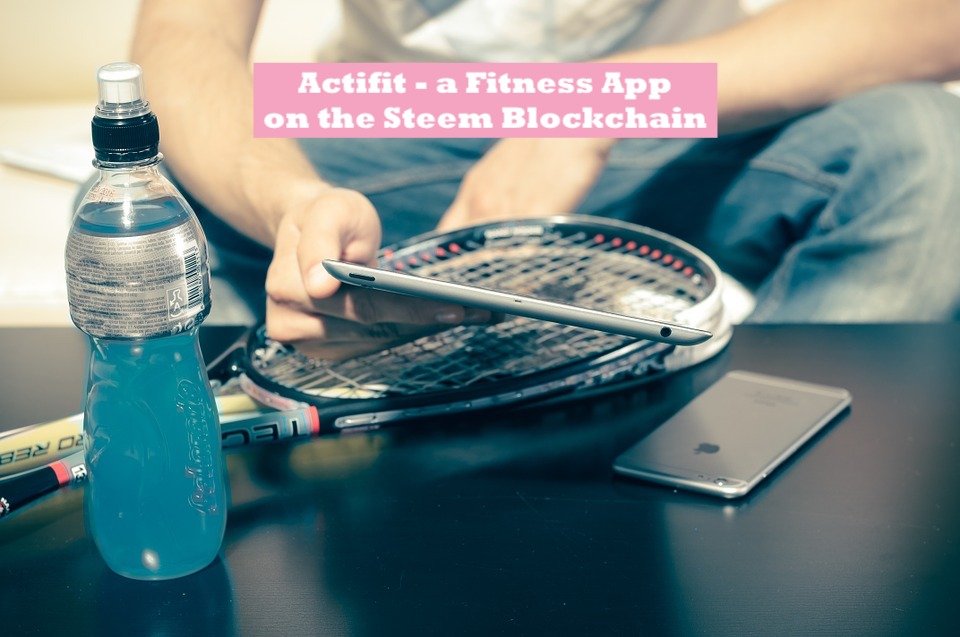 Actifit - my first day with this app
First day using the app and hope it works (had issues with the photo appearance of the report card so added a different visual on top too (to test) - I am not famous for being a fitness addict here on Steemit but I was very active before my football injuries hit me. I downloaded the actifit app yesterday and posting my first report card or update now.
No idea how this will look on steemit and no idea if I used the app correct but we will see. I was walking a bit today, over 10.000 "steps" counted by the app - but I did more as the device battery was done this morning and missed a longer distance (everyone can claim that, true !). Main sport activity though was workout at the beach and swimming in the Black Sea here.
That is it for today and I am looking forward to hearing feedback from the experienced users and what you guys did today.
@actifit - category "swimming" might be an option to be added as activity?




10263