Greetings beautiful Steemians and Actifitters! Happy Sunday and welcome to my fitness report card.
I was at the mall the first half of the day walking and jogging until almost about noon. I collected the automaticwin then off to get my breakfast.
Getting home from the mall I rested and took a nap. After napping I walked in the neighborhood and up to the park and returned home and ending my day.
Thanks for stopping by and checking out my post. I hope to see you again tomorrow. Take care and enjoy your fitness activities.
Until then Godspeed...
Rogerine
A few pictures to share.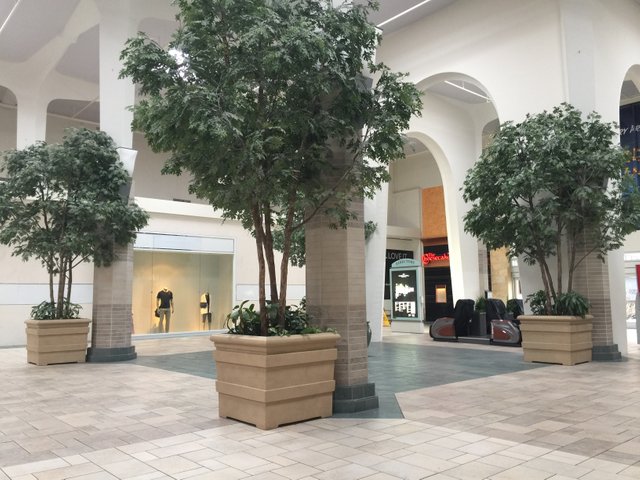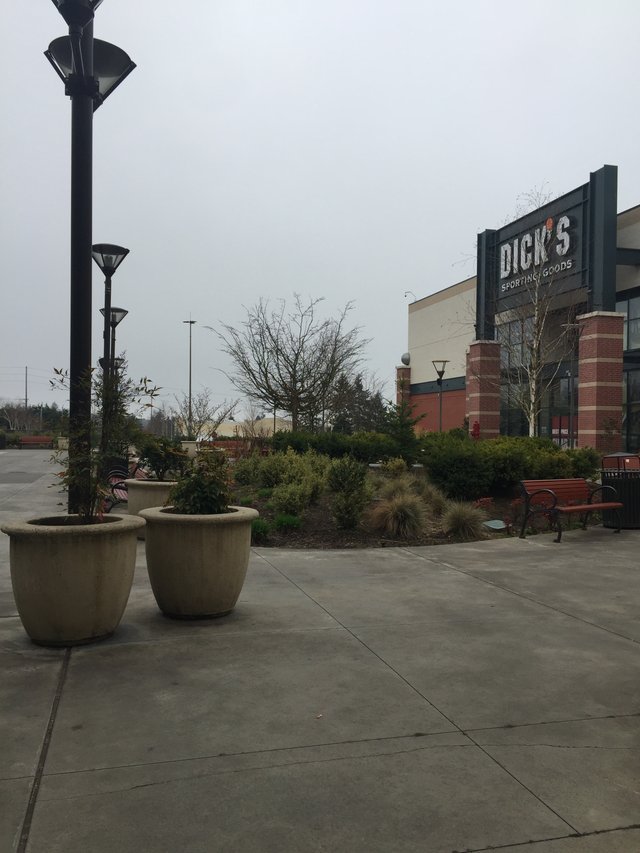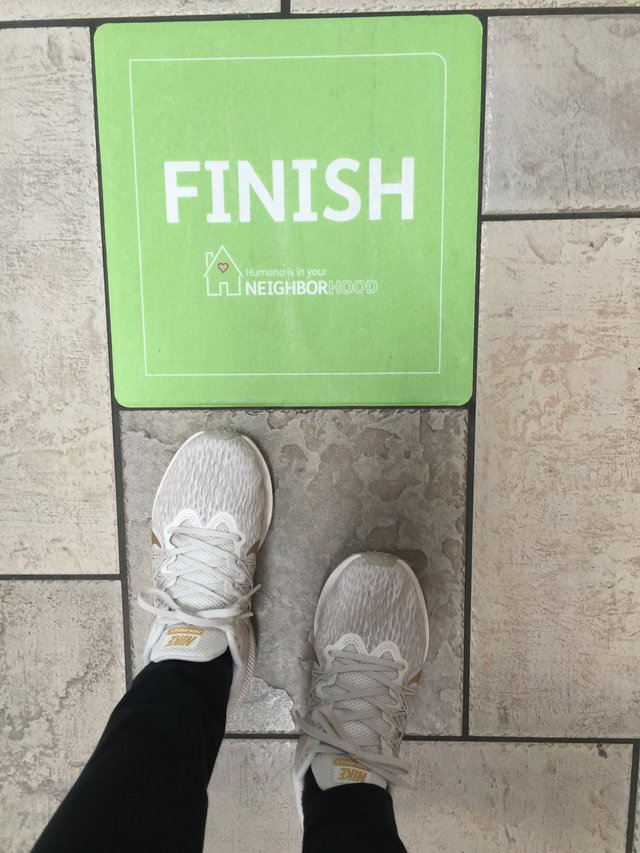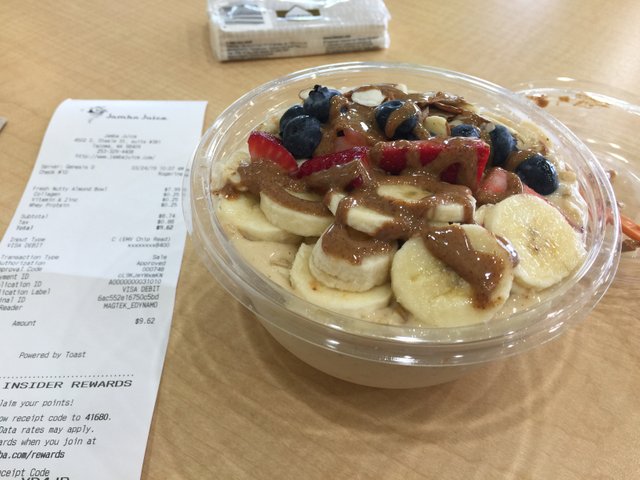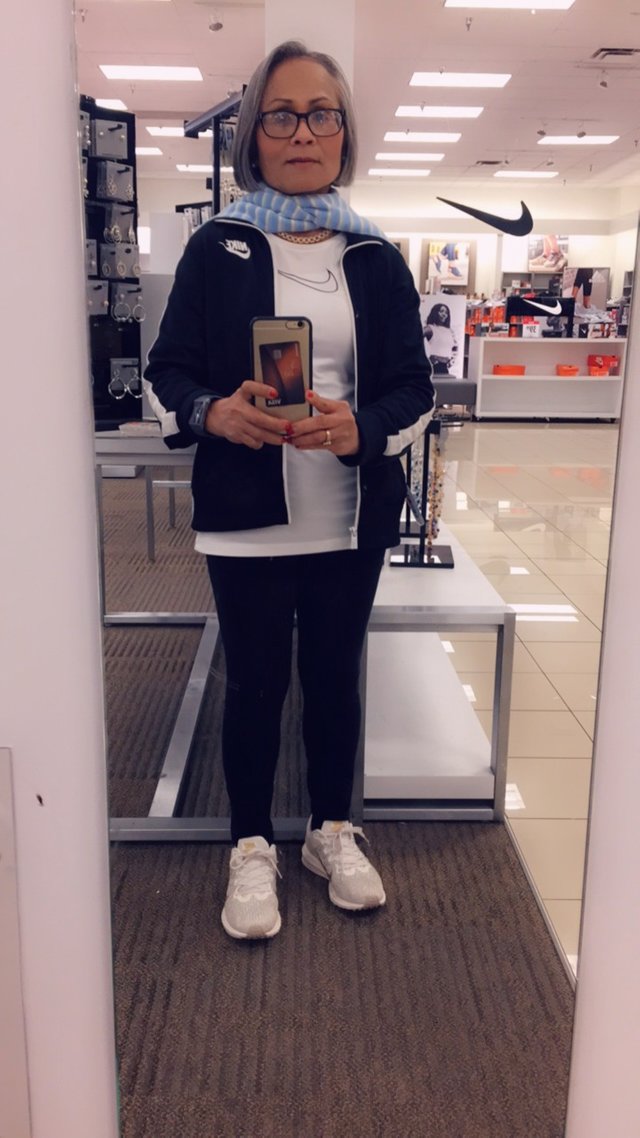 In the neighborhood.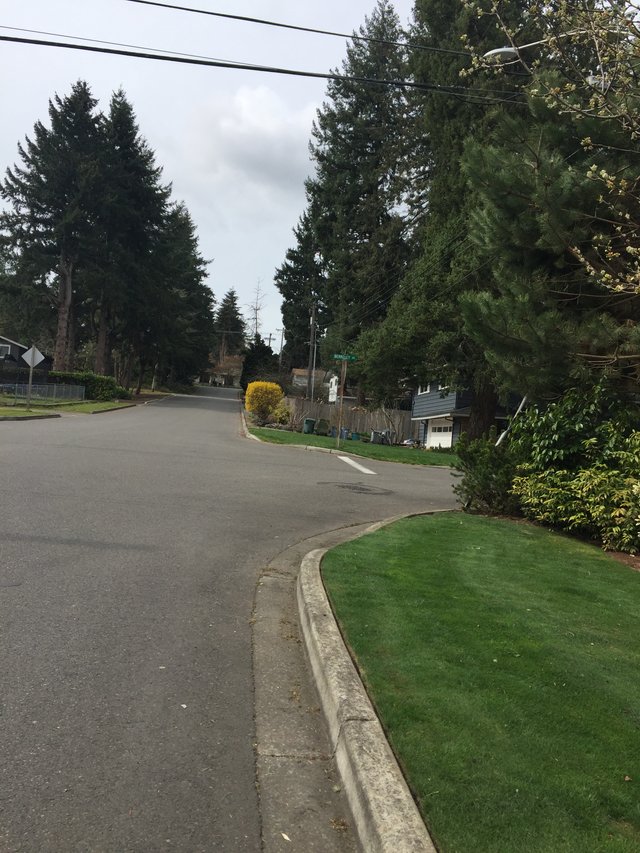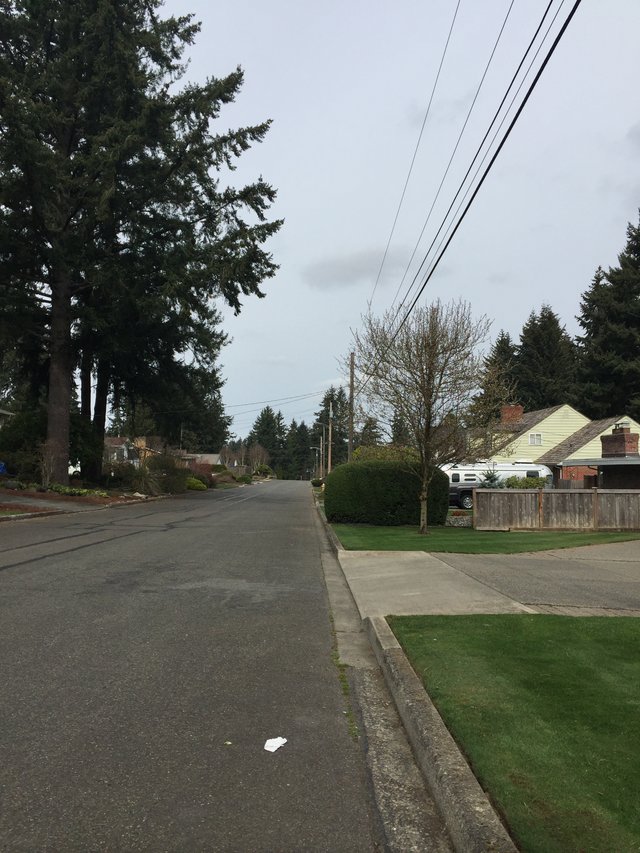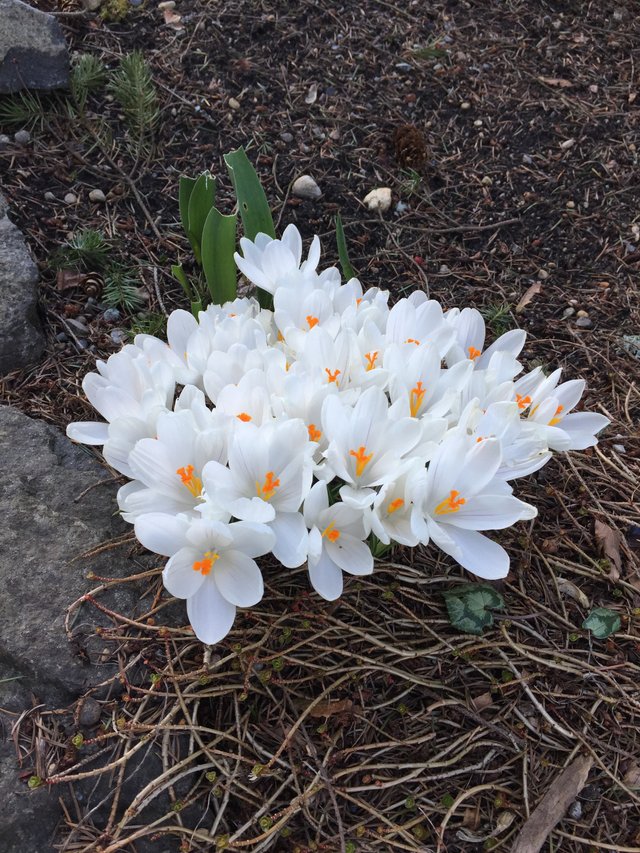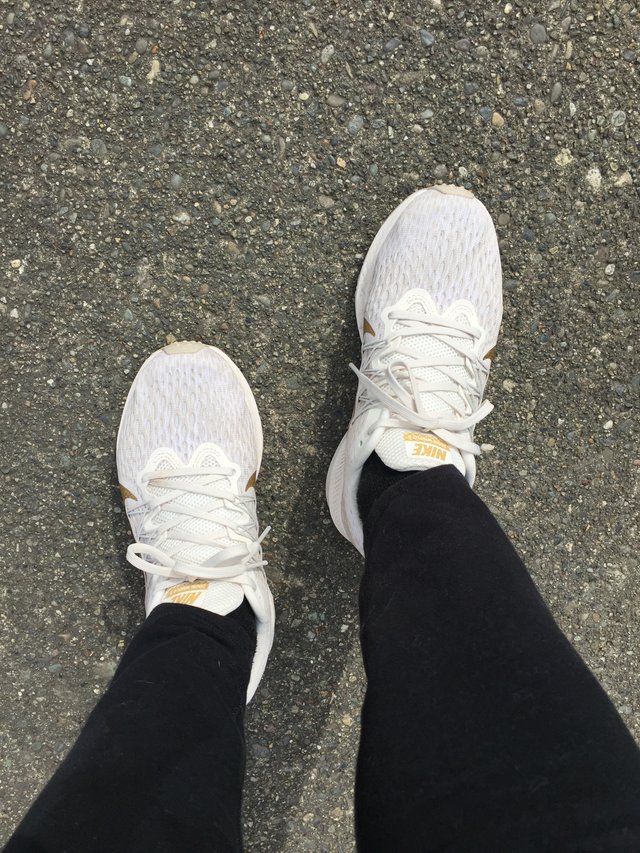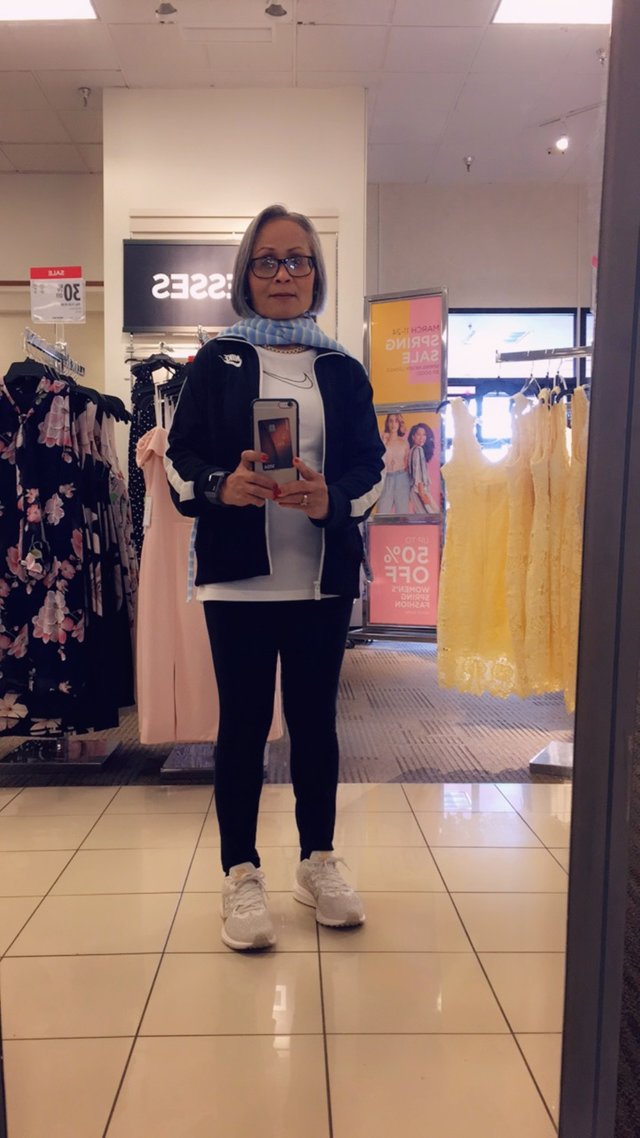 Music to enjoy, retrieved from YT: