Morning run in the mist - My Actifit Report Card: February 16 2020
This morning I completed my long run for the week - 14.9 kms, 9% further than my last run, which was actually two weeks ago as it rained most of last weekend. Nonetheless I was happy to run this far after backing up from yesterday's 10.5 kms run.
Later we went to Bunnings (a big hardware store chain for people outside Australia) and I accumulated a few thousand more steps walking around a few times looking for materials to build our bespoke barbecue table outside to go over the top of our external aircon unit.
Here are some photos I took on my run. I love how the morning mist makes things look like they are floating!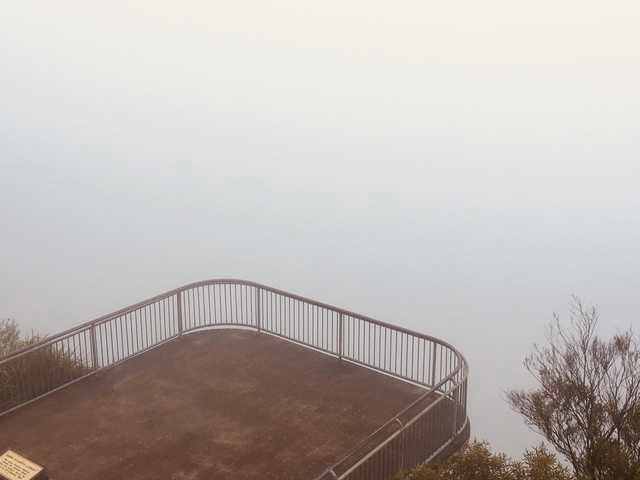 The Three Sisters are over there somewhere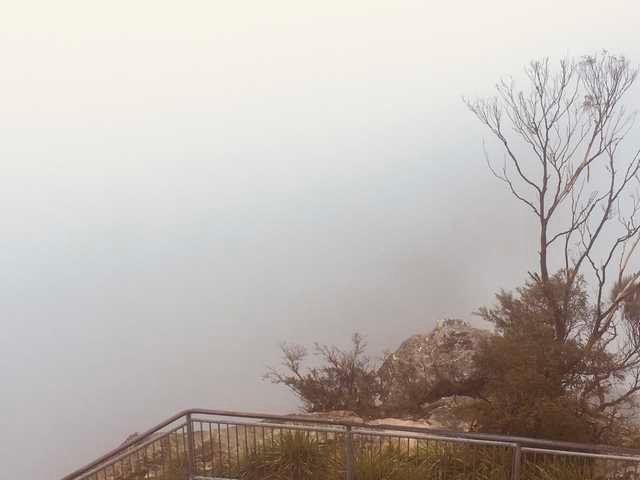 ...and Scenic World is out that way!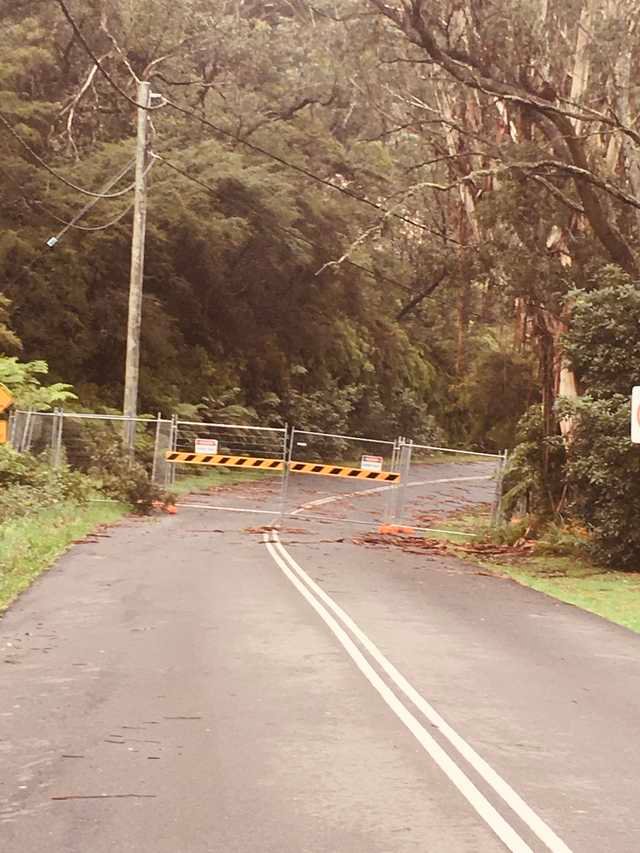 Road closure down near Leura Cascades, apparently due to landslides in the area as a result of storms and bushfires. Sigh.



16519