Running update (My Actifit Report Card: February 2 2020)
This morning I completed a 13.67 kms run as my long run for the week. This was about 9% further than last week's effort of 12.54 kms (just under my +10% goal). For the week (Monday to Sunday) I completed a total of 23.36 kms from three runs in what was also the first week back at school. Unfortunately I didn't complete two runs this weekend as hoped because I'd planned to do my long run yesterday (Saturday) and a shorter one today (Sunday) but missed yesterday's as I was feeling slightly off in the morning and then at 6pm when I was intending to go out it was still 32 degrees - much too hot for a run! I will try to do an extra short run tomorrow night to compensate.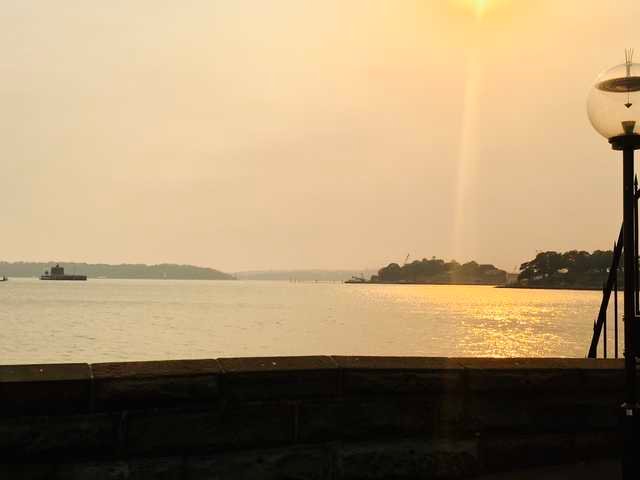 This was the harbour out running this morning.
Next week's running goal - continue ramping up training to get closer to 40 kms for the week and run 10% further for my weekend long run than this week's.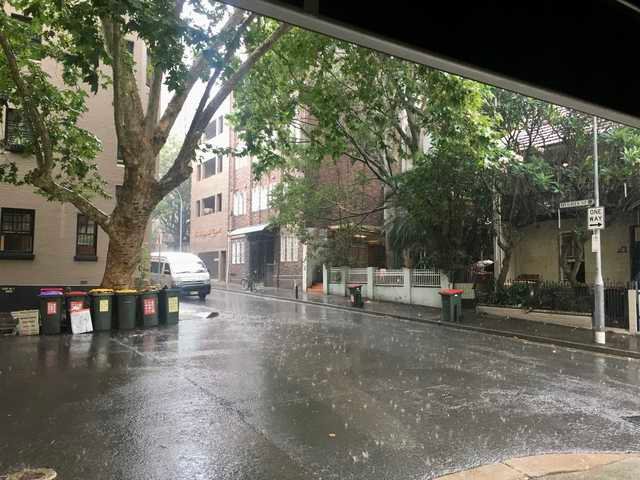 Later we went out to buy a few groceries and got stuck in the rain!



19076