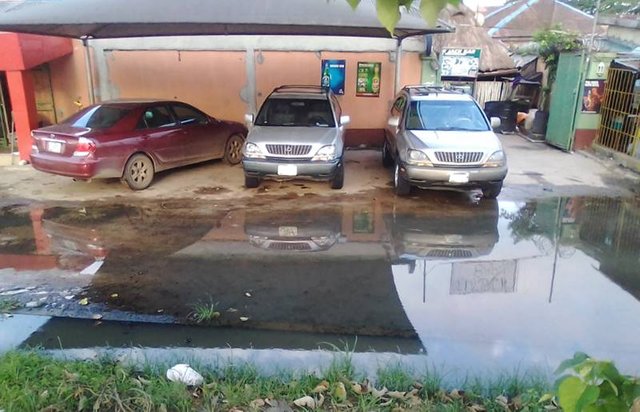 Hey Actifitters and Steemians,
After the resting day yesterday I hit the road early this morning for my early morning walking exercises.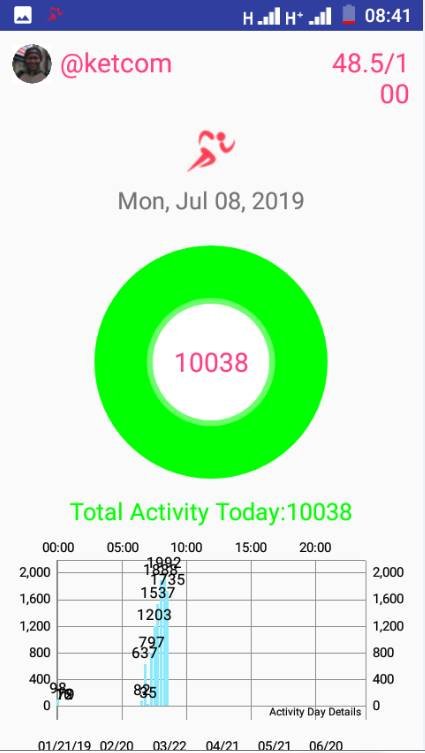 I hit the 10k steps before 9am to achieve the automatic win after such a long time. Lol.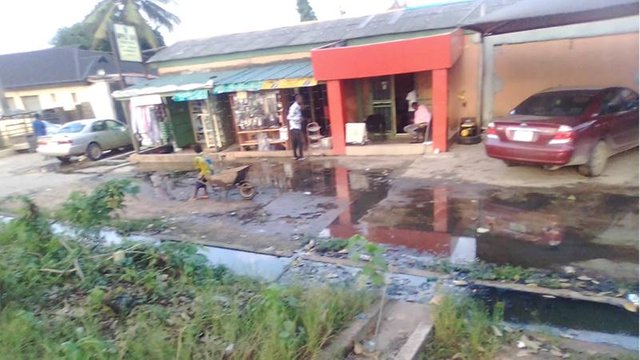 The flood water hasn't cleared up in some areas due to the continuous rain we have been having.
It is bad for some businesses while it is great for people to take the child home.
My afternoon was mostly busy meetings which were kinda boring.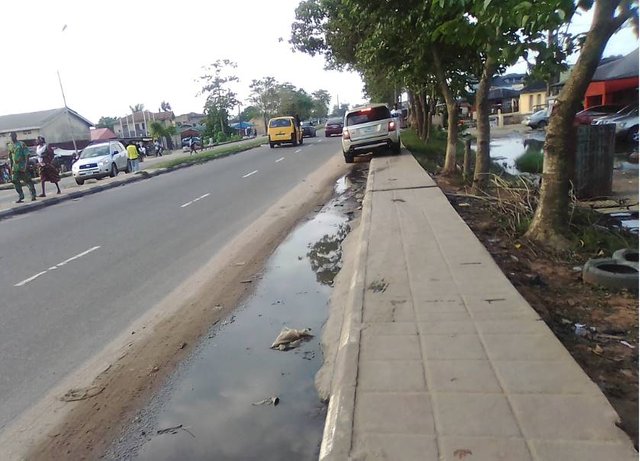 i went home early enough to have a good rest and still go for an evening walk.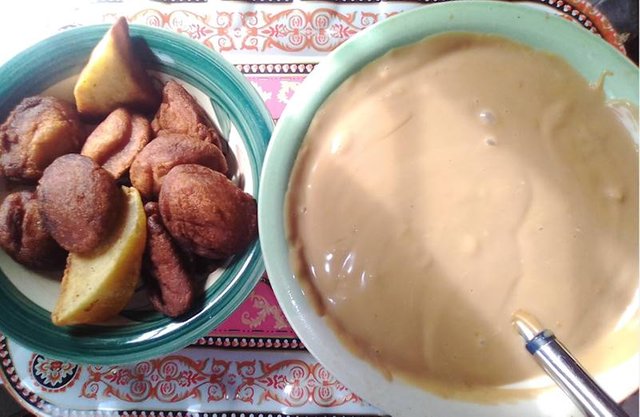 My dinner
I guess that is it for me because I want to hit the sack so good night guys.
Sonique - It Feels So Good
Thanks for reading my post and watching the video, like I always say, upvote it if you liked it I'll truly appreciate that. Keep your comments coming and follow me if you have not already done that. Again, thanks a lot for your support to me always.

If you are using the @actifit Dapp that means you post daily because you are expect to post your daily report count. Wouldn't you like to earn more rewards via the upvotes you receive? Here is introducing @upvotebuilders!!! You can join any membership level you want based on your delegation to the community pool. You can check out our latest report below:
Join Partiko And Earn Free Points
I'm using Partiko to make friends and have fun on the Steem blockchain while also earning points which can be exchanged for upvotes. You should as well! Here's my invite link:
https://partiko.app/referral/ketcom
You will get 1000 Partiko Points for sign up bonus, and you can exchange them into Steem token!
You Need To Join Qurator
Are you a good high quality and original content writer? Then you really need to join Qurator, they have a lot of benefits that will help build your account, improve your writing skills, increase your understanding of the project and they have a lot of weekly competition going on. There are also many opportunities to earn more once you become a member of the community. You can check out my post about how to be a member and other ways of taking advantage of what the project has to offer here.
Join Actifit
Actifit: An innovative dapp that rewards your everyday activity! Why not click here (my affiliate link) and join today so that you start earning (AFIT) tokens and STEEM rewards via upvotes on your Steem posts. Please join using my referral link below:
https://actifit.io/signup?referrer=ketcom


11812

Daily Activity, Moving Around Office, Walking