Hello my steemit friends! I am now using @actifit and I like it so far!
Today I walked around the neighborhood delivering the community newsletter which is a volunteer thing I do to give back. I walked for over an hour and this was my score. Also took the phone with me as I ran around my house, doing house things. And of course I danced a bit because I always have music playing and some songs just make me dance!
I think this actifit app is pretty cool so far! I installed it easily on my Android phone and it started counting up immediately, as soon as I started moving.
I already have one friend who used the app and posted here. Check out Tia's post!
https://steemit.com/actifit/@tiamaria/actifit-tiamaria-20180803t033610948z
She did so much more activity than me! I hope she keeps using the app because it will help her pay some bills with whatever she earns, and of course it will motivate her to Keep Moving! :D
I can think of some other people who would like this app, I think. Our own awesome steemit super artist, @kaylinart is a runner and loves to hike. Can you imagine what her number would be on a day she takes a hike! :O
I bet @mashiliyanage would like this! She is super active! Aerobics, Zumba, Karate, walking around school - She would have a huge activity number!
I'll mention some other people in future posts. I'll probably have another Actifit Report Card post in the next few days. If I don't you all should yell at me and tell me to Get Active!!! :)


@kenny-crane tracked today a total of 1947 moves/activity via Actifit Fitness Tracker.
This involved performing activity related to Daily Activity, Dancing, Walking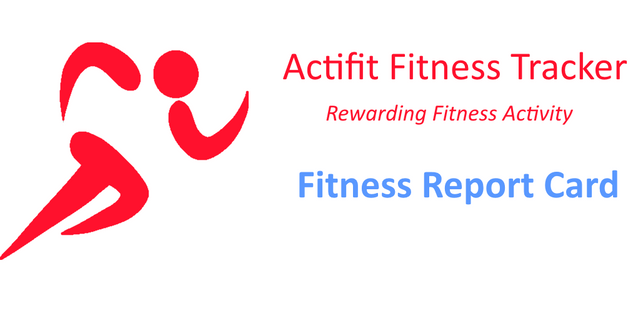 Download Actifit Fitness Tracker mobile app from google playstore