The workout is a natural way to build up to a fit body, creating positive hormones in the result is improveed everyday life.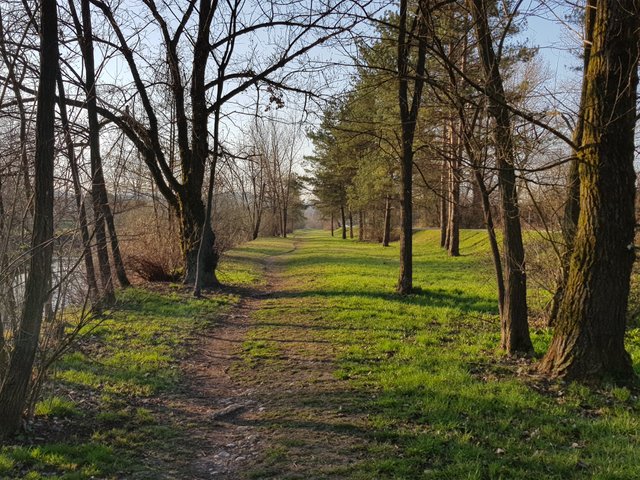 Brain-derived neurotrophic factor (BDNF) - This is a hormone that interacts with the central nervous system. By tripling BDNF production with exercise, it is possible to improve mood, boost cognitive function, and improve memory. BDNF also contributes to repair of neurons and other housekeeping measures in the brain, which helps prevent neurodegenerative disease.
Cortisol - Exercise is pretty taxing on the body, and cortisol is a hormone released by the adrenal gland during times of stress. In order to help the body respond to physical demands, cortisol helps metabolize carbohydrates into glucose for energy.
---
I reCreate post using @partiko app.


7756